Facebook AI Software Learns and Answers Questions MIT Technology Review (David L)
World Health Organization: GM-Crop Herbicide a Probable Carcinogen Triple Crisis. This story is not going away.
Two New Independent Reports on the Death of Dan Markingson, But Now What Will Happen? Health Care Renewal. A casualty of an Astra-Zeneca drug trial.
Rio Tinto, Chinese Steel dismiss Andrew Forrest's cartel proposal as unworkable nonsense Sydney Morning Herald (EM)
Australia: one of the worst housing bubbles ever MacroBusiness
China Is "One of Most Unequal Countries in the World," IMF Paper Says WSJ Economics
Japan's Zero Inflation Is a Setback for Abenomics Wall Street Journal
How did the ECB save the Eurozone without spending a single euro? VoxEU
A New Irish Rebellion, This Time Against Water Fees New York Times
Frances Stonor Saunders on MI5 and the Hobsbawm File London Review of Books (Balaji)
Grexit?
Greece Hammers Out Policies to Satisfy Creditors Wall Street Journal

Charting Greece's Draining Coffers Bloomberg

Here Are the Most Important Dates Ahead in the Greek Crisis Bloomberg
Ukraine/Russia
Russia faces 'hostile forces', says Putin Financial Times
Syraqistan
Argentine court dismisses Cristina Fernandez case BBC
Big Brother is Watching You Watch
Passphrases That You Can Memorize — But That Even the NSA Can't Guess Intercept (Chuck L)

Inquiry Launched into New Zealand Mass Surveillance Intercept
Imperial Collapse Watch
Obama touts consumer watchdog's plans to regulate payday loans Reuters. EM: "'If you lend out money, you have to first make sure that the borrower can afford to pay it back," Obama said. [Cough – Student loans – cough]."
Kentucky's New Heroin Law Marks A 'Culture Shift' Huffington Post
California bill that would allow assisted suicide passes Senate panel Reuters (EM)
S.F. jail inmates forced to fight, public defender says SFGate (EM)
Dismal Scientists
Bank of England guru: We're crowdsourcing economics New Scientist (Dr. Kevin)
As Dollar Heats Up Overseas, U.S. Manufacturers Feel a Chill New York Times
Class Warfare
Is this the start of the revolution, Russell? Millionaire comedian Brand outlines vision for new chain of businesses boasting their own currency the day after being voted one of the world's greatest thinkers Daily Mail (Li)

House Rich, Land Poor Bloomberg

Guess Which Ultra Liberal State Is About to Become a Hellish Place for People to Work in? Alternet
Antidote du jour (Rick):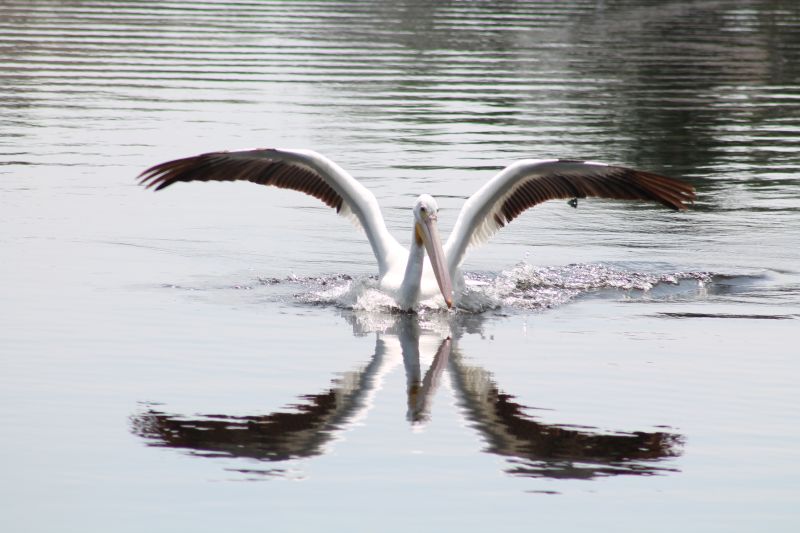 See yesterday's Links and Antidote du Jour here.