Indiana Governor Insists New Law Has Nothing To Do With Thing It Explicitly Intended To Do Onion
ANTIBIOTIC-RESISTANT BACTERIA ARE NO MATCH FOR MEDIEVAL POTION Popular Science (Robert M)
China's New Normal and America's Old Habits Stephen Roach, Project Syndicate
Andorra on the brink of Europe's next banking crisis Telegraph (Li)
Grexit?
Ukraine/Russia
Ukraine's Russian Problem, Part 2 Mark Weidemaier, Credit Slips
The Coming Emerging-Market Debt Squeeze Project Syndicate
Pettifor warns of GFC 2.0 approach Macrobusiness
Syraqistan
Big Brother is Watching You Watch
One dead, two hurt as vehicle tries to ram U.S. spy agency gates Reuters
Imperial Collapse Watch
More Straws on US Financial Hegemonic Camel's Back Marcy Wheeler

Television Commercial in California Asks Drone Pilots to Stop Killing David Swanson
Nearly 40 percent of millennials think teen sex and homosexuality are morally wrong Salon
Spokesman found dead weeks after Missouri auditor Tom Schweich's suicide Washington Post (furzy mouse)
How Chicago has used financial engineering to paper over its massive budget gap Yahoo (furzy mouse)
Blogger Ben
Ben Bernanke, Confused as Ever, Starts His Own Blog to Prove It Michael Shedlock (EM)

Did Bernanke forget about QE? FT Alphaville
Paranoia Reigns in Congress Over an International Financial Cabal Pam Martens and Russ Martens
US banks target Elizabeth Warren's 'rogue' watchdog Financial Times. Adrien: "It shows that her reform has teeth..all good for her..and bad PR for the other side. You have to have some nerve after having obliterated the financial system for your own gain to attack an underfunded agency dedicated to protect/inform consumers on their financial choices…"
Bill Takes Aim at SEC's 'Revolving Door' Securities Regulation Daily. Adrien: "Why only one year? How about three years? It has to be long enough that one would not be tempted to be lenient in exchange for a job..(including a job for his/her teenage son..:). But this is a step in the right direction. "
'Diva of Distressed' Tilton Accused of Defrauding Investors Bloomberg
Foreclosure Crisis Update Alan White, Credit Slips
Shipowner warns private equity to stop backing new vessels Financial Times. Another sign of how far much risk PE firms are taking on to make investments. Shipbuilding is a highly cyclical business.
Consumer spending barely rises in Feburary. Shoppers are saving instead. Christian Science Monitor. As predicted.
Class Warfare
Antidote du jour: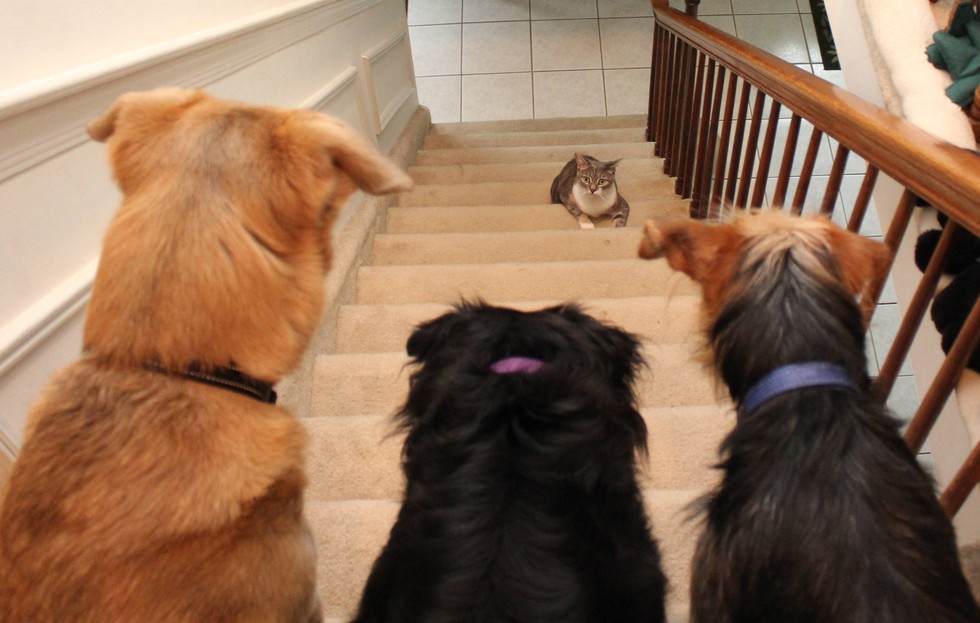 See yesterday's Links and Antidote du Jour here.