Chuck Jones's rules for writing the Road Runner and Wile E. Coyote @AmosPosner. This is how to write a spec….
Citigroup Checks in the Mail After Bank Bungles Foreclosure Deal Bloomberg. They only "forgot" to mail 23,000.
Servicing Matters Credit Slips
US banks face profit threat from shadow financing FT
Five Questions for Mario Draghi Bloomberg. On QE.
Bank of England embroiled in money-market fraud probe FT
Banks brace for U.S. Fed capital buffers inspection Reuters
New Head of CBO makes Preposterous Claims on Disability Economic Populist
The Millennials' Money Pt. 1 and Pt. 2 New Economic Perspectives
TPP
U.S. optimistic global trade deal will come into force this year Reuters

Dems, GOP can agree: Trade is good for America Cokie Roberts and Steven V. Roberts, Record Argus

Letter to the Editor – TPP is a raw deal Corrente. On the Roberts propaganda syndicated Op-Ed. With handy letter-writing tip!
Grexit?
Germany is not a model for Europe – it fails abroad and at home Bill Mitchell
Warmongering Watch
Putin Sounds the Alarm Over Budding 'Color Revolutions' in Russia Moscow Times
New Zealand Spies on Neighbors in Secret 'Five Eyes' Global Surveillance The Intercept
The Rebalance in Southeast Asia: Not About Containment The Diplomat
China Loses Millionaires as Wealthiest Tempted Overseas Bloomberg. Chinese squillionaires want to relocate from China, US squillionaires want to relocate from the planet…
King v. Burwell
Round-up: Today's argument in King v. Burwell SCOTUSblog. Awesome summary. And SCOTUSblog has wall-to-wall coverage of King v. Burwell, so do check that blog. Here's a transcript of the oral arguments.

Challenge to Health Overhaul Puts Obscure Think Tank in Spotlight New York Times
Rideout Hospital, California: CEO Pinocchio on quality of patient care during hospital computer crash Health Care Renewal
McDonald's Moving to Limit Antibiotic Use in Chickens New York Times
Obesity Is Hurting the U.S. Economy in Surprising Ways Bloomberg. Why not ban High Fructose Corn Syrup, for starters?
Class Warfare
Britain's stunted 'recovery' leaves us wishing for what might have been Guardian
Easier said than done The Economist. More public spending boosts philanthropy.
Alien abduction? Stolen by Russia? MH370 theories keep coming Reuters. (Because "the story is out there." Here's a level-headed interview from Emirates CEO Tim Clark in November 2014. I'm not sure the state of play has advanced since then.)
The East India Company: The original corporate raiders Guardian (furzy mouse)
Tomorrowland: How Silicon Valley Shapes Our Future Der Spiegel
Financial collapse leads to war Club Orlov
Antidote du jour: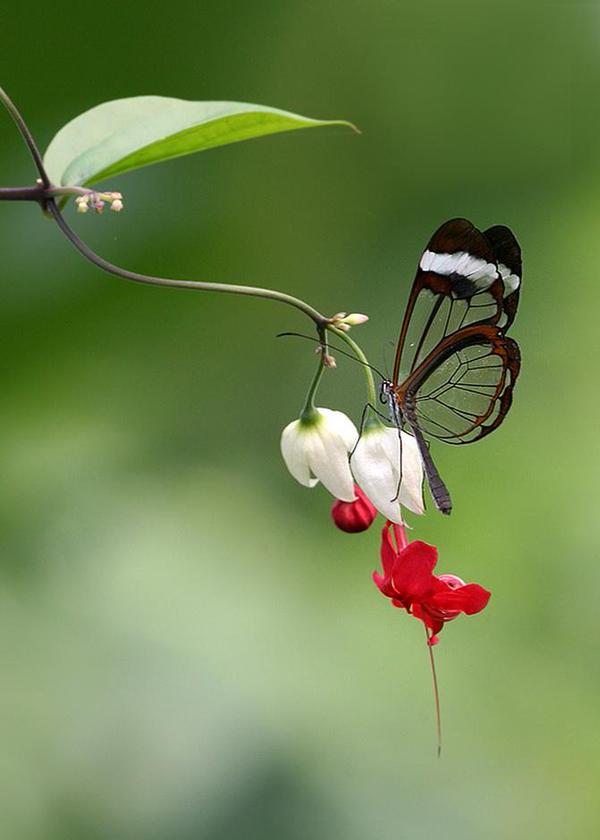 See yesterday's Links and Antidote du Jour here.