Netanyahu Doubles Down Against Obama With PowerPoint On Perils Of Affordable Care Act Onion (David L)
A Visit to Aoshima, a Japanese 'Cat Island' Atlantic (furzy mouse)
Creative genius driven by distraction ScienceDaily (Chuck L)
Coffee linked to 'cleaner' arteries BBC (David L)
Peter Thiel: Google's lucrative search monopoly may be about to end Business Insider (David L)
Climbers Leaving Everest Shit-Covered Biohazard, Sherpas Warn Gawker
Nobel Peace prize chairman removed France 24. Chuck L: "They should have instead withdrawn the prize and asked for the money back."
This is nuts, where have all the bonds gone? FT Alphaville. I wish I had time to write about the insane new normal of negative yields.
Grexit
How the Troika and Piraeus Bank Sealed Cyprus' Fate Der Tagesspiegel (Richard Smith). We mentioned in passing in our detailed coverage of the Cyprus banking system meltdown that the Cyprus resolution shifted assets to branches of Greek banks, in effect serving to prop them up. This investigation provides far more detail.
Ukraine/Russia
US to Deploy Six National Guard Companies to Ukraine This Week Sputnik News. Heresy 101: "Hopefully, this is Russian propaganda because the brigade 'was the first major United States Army ground formation deployed in Vietnam, serving there from 1965 to 1971 and losing almost 1,800 soldiers.'"

Ukraine sharply raises rates to 30% Financial Times

Beyond the ninth circle of hell: what changes are waiting for the Ukrainian society after the war Vineyard of the Saker
The Creation and Abandonment of Kosovo Common Dreams (Chuck L)
Eurozone faces first regional bankruptcy as debt debacle stalks Austria's Carinthia Ambrose Evans-Pritchard, Telegraph. The Austrian banks were all bust after the crisis. How that was finessed is beyond my ken, but it appears whatever was done then is coming a bit unglued as the mess in Ukraine and the economic impact of sanctions against Russia are creating new pressures.
Syraqistan
Bibi's misleading Congress clapometer Financial Times

Netanyahu presents Congress with a warped view of the Mideast Haaretz (RR)

Noam Chomsky: Opposing Iran Nuclear Deal, Israel's Goal Isn't Survival — It's Regional Dominance Democracy Now
Honduras Is Sold as a Libertarian Paradise — I Went, and Discovered a Capitalist Nightmare Salon
The "pauper president" of Uruguay steps down BBC
Big Brother is Watching You Watch
Body-camera maker has financial ties to police chiefs Associated Press (martha r)
CIA Urged Rebels to Assassinate Their Own In Order to Create "Martyrs" George Washington
The Embattled First Amendment American Scholar (furzy mouse)
Using Private Email, Hillary Clinton Thwarted Record Requests New York Times
Top U.S. officials brief House Democrats on Pacific trade pact Reuters. Translation: The White House arm-twists recalcitrant Dems. EM: "Gotta love the delicious vagueness – ooh, we get to 'set objectives' in exchange for a carte blanche!"
White House Plans No Rescue if Court Guts Health Care Law New York Times
House Republicans want to legally forbid EPA from looking at science it doesn't like Salon (Chuck L)
House breaks impasse, passes security funding without provisions Reuters (EM)
Lawyer In California Proposes Killing Gays With 'Sodomite Suppression Act' Huffington Post (Chuck L)
Alabama Supreme Court Orders Judges to Stop Gay Marriages NBC (furzy mouse). The Alabama Supreme Court elections are far and away the biggest-ticket judicial races in the US. The amount spent in Alabama well exceed that of the gubernatorial race.
Feds Raid California 'Maternity Hotels' for Birth Tourists NBC
Ferguson Police Routinely Violate Rights of Blacks, Justice Dept. Finds New York Times
Environmental groups sue Port of Seattle over Shell oil fleet Reuters (EM)
U.S. millennials post 'abysmal' scores in tech skills test, lag behind foreign peers Washington Post. Even if true, this serves as justification for the McJobs economy.
KOO: The Fed may be telling us something by characterizing the first rate hike as a 'liftoff' Business Insider (David L)
HSBC
How fraudulent blood money makes the world go round Medium (Richard Smith)

Brazil probes link between HSBC Swiss accounts, Petrobras scandal: sources Reuters (Richard Smith)

Brazil Petrobras probe sees politicians targeted BBC (Richard Smith)
Class Warfare
The Right Thing to Do: Homeless edition Ian Welsh

The Perils of Privatization American Prospect
Antidote du jour: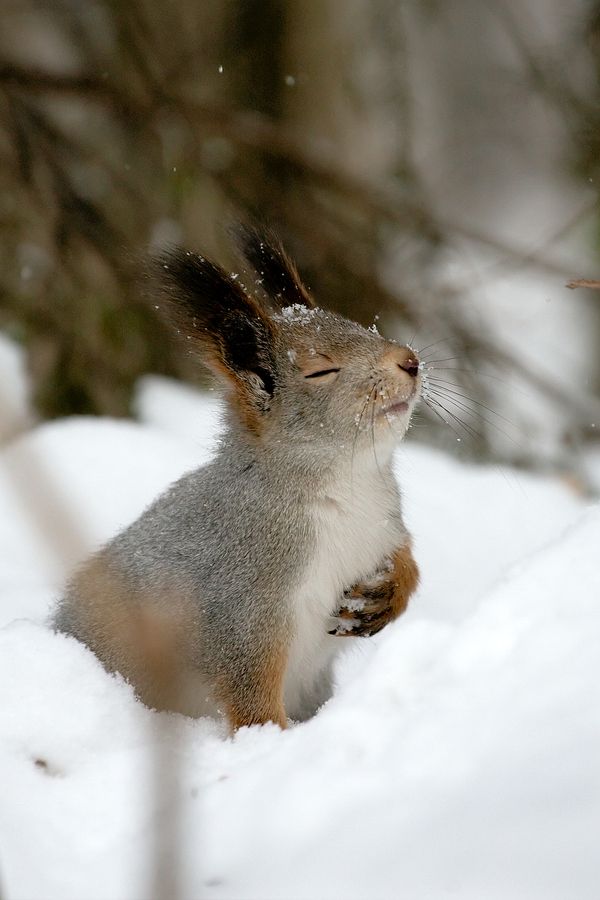 See yesterday's Links and Antidote du Jour here.