Backpacking birds prove long-shot theory Globe and Mail (Andrew S)
Woman, 38, Flashes Google Street View Camera, Crosses Off Item On Her Bucket List Smoking Gun (Tim F)
Name Calling Lapham's Quarterly (Dr. Kevin)
Antarctica records unprecedented high temperatures in two new readings Guardian
Biopolymer Derived From Crustaceans Could Combat Military Mortalities Chemical & Engineering News (furzy mouse)
Russell Brand: 'The Reason Fox News Can't Talk About Mental Illness Is Because Fox News Causes It' Alternet
Cops: Uber Driver Took Woman to Airport then Went Back to Rob Her House Gawker
Reserves in emerging markets shrink Financial Times
China's Big Stock Market Rally Is Being Fueled by High-School Dropouts Bloomberg (EM)
The Podemos revolution: how a small group of radical academics changed European politics Guardian (Margarita)
Grexit?
Ukraine/Russia
Howling in Donetsk Pepe Escobar, Counterpunch

US Military Will Train Neo-Nazis In Ukraine DSWright, Firedoglake
Syraqistan
How Gates the Foundation and Western Countries Are Plotting to Take Control of Africa's Agriculture Alternet (furzy mouse)
Big Brother is Watching You Watch
Imperial Collapse Watch
The U.S.: Inept Diplomacy, Indispensable Currency Angry Bear
Stop Smoking the Democrack Counterpunch
Benghazi panel summons Clinton Washington Examiner (Jim Haygood). OMG, the panel that couldn't find a real scandal has one drop in its lap!
White House hopefuls test limits on political donations Financial Times (Jeff S)
Arkansas passes Indiana-style 'religious freedom' bill criticised as anti-gay Guardian
Walmart attacks Arkansas religious freedom bill for sending 'wrong message Guaridan
Hammond, Kennedy, Whitney Private Equity Funds Pay Extra Fees To Compliance Chief (MC). A particularly ham-handed form of private equity grifting.
Class Warfare
Antidote du jour: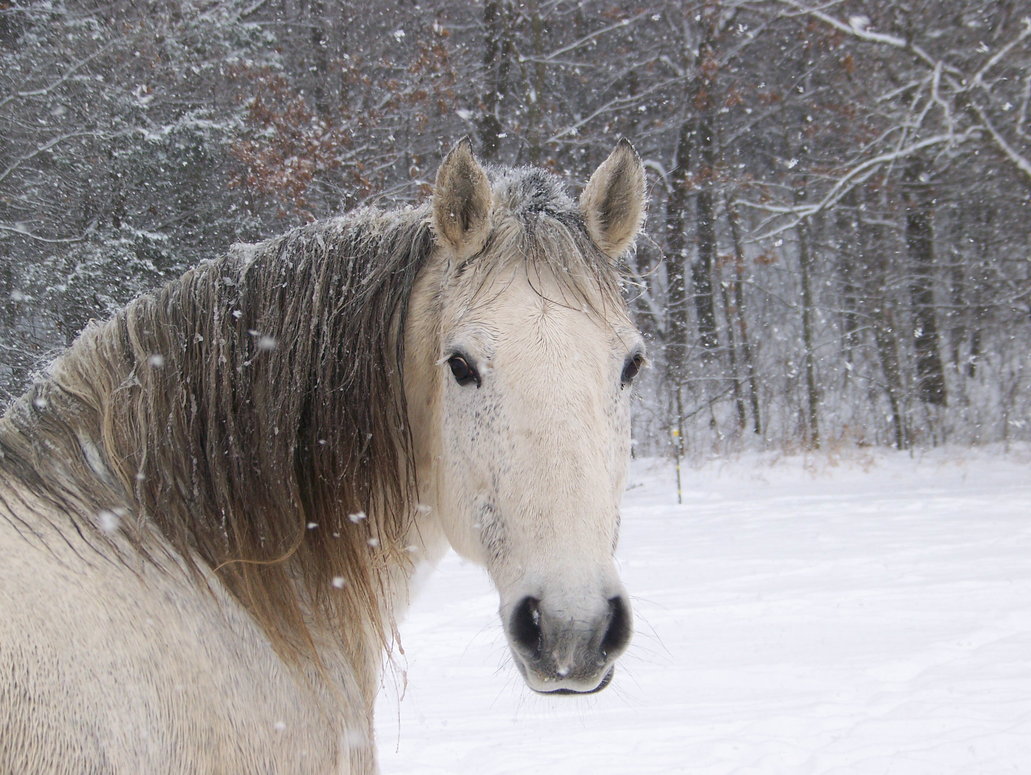 See yesterday's Links and Antidote du Jour here.