Coral-killers The Economist
France widens HSBC Swiss bank inquiry to global holding company Guardian
Risky Moves in the Game of Life Insurance NYT. It could be my bearish imagination, but there seems to have been an uptick in this sort of story; as if the powers that be hear footsteps behind them. Readers?
Questioning the Seaworthiness of Bond Funds NYT. As above.
What Causes Recessions? Noah Smith, Bloomberg. As above.
A painful way to abolish boom and bust FT. As above.
Mark Blyth–Banks, Jean-Claude and Two Tales about the Euro YouTube
Citi Economist Says It Might Be Time to Abolish Cash Bloomberg
Man Fatally Shoots Himself Near U.S. Capitol; Lockdown Lifted ABC. Had a sign taped to his hand. "Capitol Police Chief Kim Dine said the sign said something about social justice, but he did not reveal the exact language."
Shooting at U.S. Capitol was a suicide, police say; lockdown has been lifted CNN. "A witness, Robert Bishop, told CNN [the sign] also said something about taxing the '1%.'" Moral: Post your selfie holding the sign first. Don't rely on cops or reporters.
2016
Hedge-Fund Magnate Robert Mercer Emerges as a Generous Backer of Cruz NYT. "It just takes a random billionaire to change a race and maybe change the country." So awesome.

The Defining Moment, and Hillary Rodham Clinton Robert Reich

This is what a non-candidate Elizabeth Warren looks like for 2016 WaPo
Now Now Now Now Now Now Now Now Eschaton
Obama says Castro meeting a 'turning point' in US-Cuba relations BBC
East Asian influx slowly changes East Lansing Detroit News
Black Injustice Tipping Point
Grexit?
Virtual Protest: Activists Launch Hologram Demo Against Spain's New Anti-Protest Laws [Video] Inquisitr. Franco would have been proud of those laws. Attaboy, Rajoy.
Kiev Becomes First European Capital to Openly Glorify Criminal Ideology Sputnik. Well, except for Cameron's London.
What's Really Behind The War In Yemen? World Post
Big Brother Is Watching You Watch
A War Well Lost Sam Harris
My killer review of the Apple Watch Patrick Bateman, The Next Web
Class Warfare
Let Them Eat Privilege Jacobin

The 1 percent are parasites: Debunking the lies about free enterprise, trickle-down, capitalism and celebrity entrepreneurs Salon

Tech titans' latest project: Defy death WaPo. Apparently, it takes less than a decade of free money to turn our elites into insane people.
Women are more likely to be physically assaulted in developed countries, study shows Science Daily
'They,' the Singular Pronoun, Gets Popular WSJ
Tracey Emin, Egon Schiele and the politics of the nude FT
Re: Our Relationship The Atlantic
The Moral Urgency of Anna Karenina Commentary
Antidote du jour: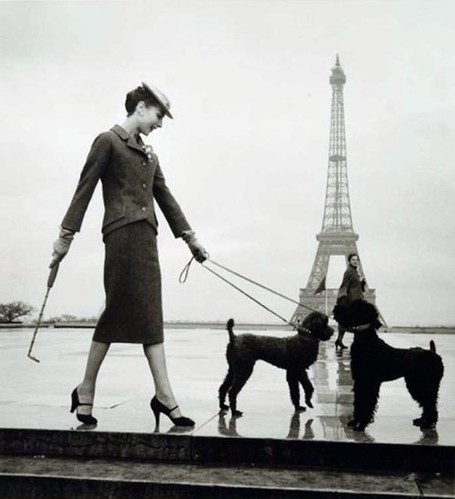 See yesterday's Links and Antidote du Jour here.
And now for something completely different: Chimpanzee takes down drone with a stick.
(I'm spacing out on who sent this in; whoever you are, take a bow!)