A New York City man left his waitress a $3,000 tip. Here's why. Christian Science Monitor
ANZAC Day Centenary John Hempton. Late to commemorate this.
Learning to speak the language of cats: How they're actually telling humans what to do Salon. A confession: my younger cat (the one who got himself stuck behind the bookcase) sometimes hisses at the older cat because of course everything is his fault. I then chew the young cat out for being mean to the old cat. He next hisses at me. Nothing makes him madder than if I hiss back at him.
Calling all muppets! Bitcoin miner has some Bitcoin ETNs to sell Izabella Kaminska, FTAlphaville
App fail on iPad grounds 'a few dozen' American Airlines flights Guardian (EM)
World-first remote air traffic control system lands in Sweden GizMag (Chuck L)
IBM just brought us a step closer to quantum computers Business Insider (David L)
Iceland revokes order to 'kill Basques on sight' The Local (Chuck L)
Japan's utility as a US ally is double edged Financial Times
Wang Jianlin, a Billionaire at the Intersection of Business and Power in China New York Times (Bob H)
Grexit?
Ukraine/Russia
NYT Propagandizes False Ukrainian History Moon of Alabama

Russia's economy: In better shape than you might think Fortune
Syraqistan
Saudi Forces Desert Rather Than Invade Yemen Sic Semper Tyrannis. Chuck L: "Holy shit! The House of Saud is a house of cards."
Iran insists Israel 'give up the bomb' as Tehran seeks nuclear-free Middle East RT (JB)
Trade Traitors
2016
Clinton Foundation failed to disclose 1,100 foreign donations Bloomberg (furzy mouse)

Give 'Em Hell, Bernie Matt Taibbi. Lambert featured this in Water Cooler, but wanted to make sure you did not miss it.
Oklahoma's Key Expert in Supreme Court Lethal Injection Case Did His Research on Drugs.com ProPublica (Chuck L)
Baltimore
Court dismisses appeal in $1 billion divorce of oil executive Hamm Reuters (EM). And due to an unforced error.
Ignore the 'whiff of panic' as US economy stalls Ambrose Evans-Pritchard, Telegraph
Economy stalls in the first quarter Jim Hamilton, Econbrowser
Fed Signals Tightening, Loosely Mohamed El-Erian, Bloomberg
Wall Street Pushes Back on Foreign Bribery Probe Wall Street Journal
Gross Finds `Visible' Lack of Liquidity in Bond Market Bloomberg. Duh. The Fed has been the bagholder and no one is keen about stepping in. And going to negative rates in the US would give the Audit the Fed movement new life.
Lawsuit Against Exchanges Over 'Unfair Advantage' for High-Frequency Traders Dismissed Wall Street Journal
SEC chairman's past as a defence lawyer haunts former clients Financial Times. Adrien: "As far as the current situation, it could have been easily avoided if the Chair had been selected among dedicated public servants coming from the ranks who have no interest in the revolving door..Admittedly, MJ White is one of the most conflicted regulators alive between her career and her husband's..so this result was to be expected. A hyper concentrated Wall Street industry defended by a small clique of securities bar lawyers who from time to time pretend to play "prosecutors"..a very sad situation indeed."
Antidote du jour. True to form, Richard Smith finds an antidote that verges on being an anti-antidote: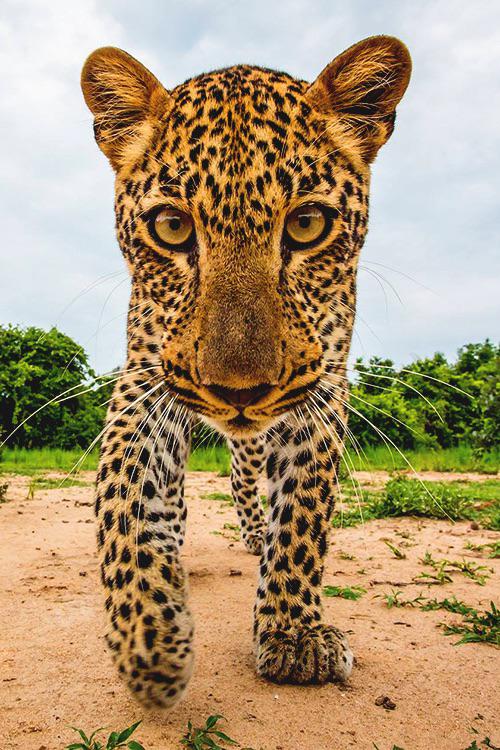 See yesterday's Links and Antidote du Jour here.