Hadron Collider restarts after pause BBC (David L)
How Machine Vision Is Reinventing the Study of Galaxies MIT Technology Review (David L)
Harold Wanless's interview This Can't Be Happening. Christopher B: "Wanless states that our predictions were conservative, and that we can expect faster feedback cycles from global warming. Scariest prediction? That our grandchildren may not have enough oxygen to breathe in 2100."
The World Lost an Oklahoma-Sized Area of Forest in 2013, Satellite Data Show Motherboard (furzy mouse)
Monsanto's "Discredit Bureau" Really Does Exist Daily Kos (Chuck L)
New Report Debunks 'Myth' That GMOs are Key to Feeding the World Common Dreams (furzy mouse)
Broken Men And Their Broken System Medium. Chuck L: "If the NFL PTB didn't have their heads so far up their asses they'd hire Chris Kluwe, who was the Minnesota Viking punter for eight years, to design and lead a Transition-To-Normal-Life program for retiring and discarded pro football players. But they won't, because his high profile activism in opposition to the proposed anti-gay marriage Minnesota state constitutional amendment pissed them off. As did his calling out of the homophobia of the Vikings' special teams coach. Kluwe was cut before the next season, the coach remains in place even after a change of head coach. A good case can be made that it was Kluwe's activism that pushed the "No" vote over the top by driving greater-than-expected turnout of people under 35."
China Steps Back New York Times
There's Trouble Brewing In Middle Earth Ilargi. Chuck L: "I found this barely believable quote: 'Over the three years to 2013, China poured 6.4 gigatonnes of concrete, which was more than was poured in the US in the entire 20th century.'"
Government gives seized plots to landless Bangkok Post (furzy mouse)
Meet NATO's new rapid-reaction task force, now in initial training Washington Post (furzy mouse)
First raw data on ECB QE show asymmetrical purchase patterns; yes, negative rates have a role in it. Walter Kurtz
'Taper tantrum' fear if eurozone QE is ended too early Telegraph
Grexit?
Greece moves to quell default fears, pledges to meet 'all obligations' Reuters

Greek Finance Minister to Meet Christine Lagarde On Sunday ForexMagnates (furzy mouse)

Early data at General Accounting Office indicate March revenue beat target by €900ml @YanniKouts. So maybe the fiscal surplus is back?

Greek political unrest and deepening debt crisis fuel talk of snap election Guardian. This sounds awfully conciliatory:

Varoufakis said following his unexpected meeting with Lagarde that Greece "intends to meet all obligations to all its creditors, ad infinitum". He said the government also plans to "reform Greece deeply" and to try to improve the "efficacy of negotiations" with its creditors.

Frustrated officials want Greek premier to ditch Syriza far left Financial Times. This helps explain a lot of the wild inconsistencies in remarks over time. Also, note that some of the "we can't make the April 9 payment" rumors, which the government attributed to enemies in the Eurozone, apparently also came from the leftist wing of Syriza (Ambrose Evansp-Pritchard's story clearly came from Greek government sourcesO). Finally, note the closing para, that capital controls might boost the popularity of the government.

In Greece, Getting By On The Brink Of A Financial Meltdown NPR

Tsipras will not find salvation in Moscow Wolfgang Munchau, Financial Times
British Companies Find Oil Off Falklands; Argentina Threatens Prosecution OilPrice
Ukraine/Russia
Mysterious Deaths in Ukraine Consortium News (Chuck L)

VIDEO: "We're not cattle": Kiev protesters throw manure at US embassy offguardian (Chuck L)
Syraqistan
Big Brother is Watching You Watch
Former NSA General Counsel Rajesh De talks privacy, security, and Snowden DailyDot (furzy mouse)
A rising insurrection against Obama Washington Post (furzy mouse). Important.
Chicago Elections Chief Got Lobbying Contracts from Rahm Emanuel's Adminstration David Sirota, International Business Times
Unions Are Divided Over Mayoral Race in Reshaped Chicago New York Times
Flint, Mich.: State Water Control Hard to Swallow AljJazeera
Rolling Stone and UVA: The Columbia University Graduate School of Journalism Report Rolling Stone
What was the single point of failure at Rolling Stone? The authors of Columbia's investigative report answer that and more Columbia Journalism Review
The True Myths on the Trans-Pacific Partnership CEPR
Wage Growth Remains in Check Wall Street Journal
Class Warfare
Homo Economicus and the Absurd Human Ed Walker, emptywheel (Chuck L)
Antidote du jour: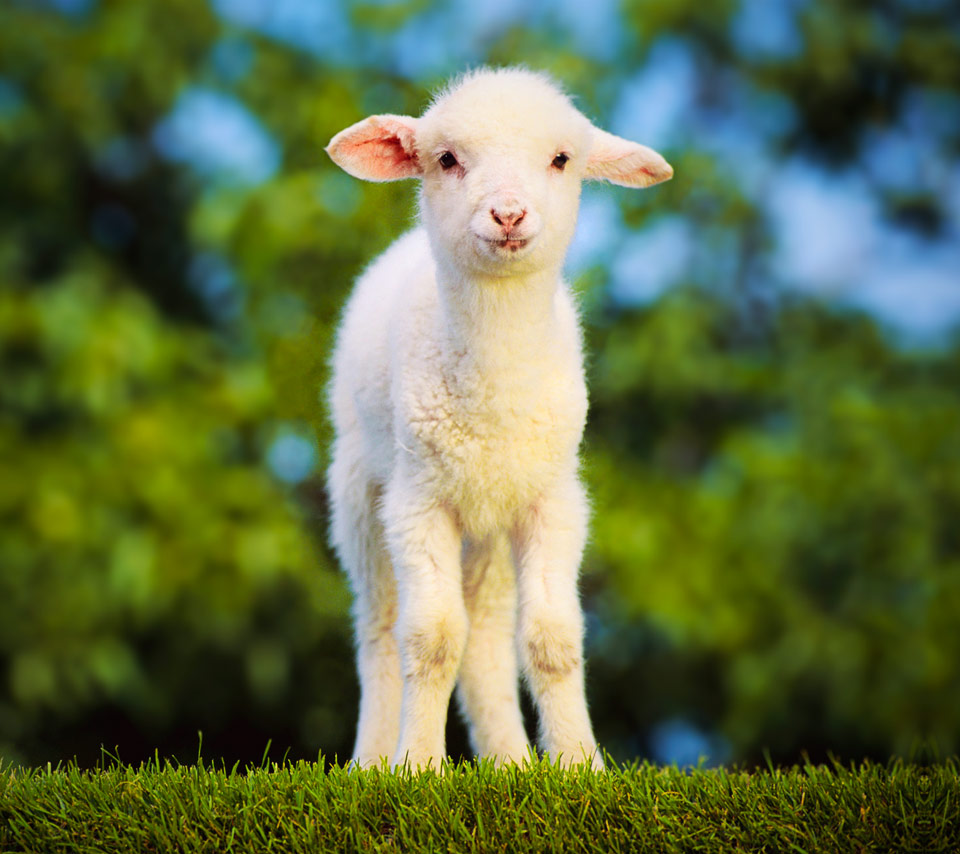 See yesterday's Links and Antidote du Jour here.