Bizarre tale of Biso the cat who got stuck behind Cairo train station wall for FIVE YEARS after squeezing through hole as a kitten and growing too big to escape Daily Mail
Wall Street Executives from the Financial Crisis of 2008: Where Are They Now? Vanity Fair. Not in jail for accounting control fraud!
Warren Buffett's mobile home empire preys on the poor Center for Public Integrity
Exclusive: Cerberus seeks over $3 billion for private equity fund Reuters
Alibaba's Fake Shoppers Hard to Beat, US Academics Find WSJ
Mass Tax Foreclosure Threatens Detroit Homeowners NPR
On the Trail of the Elusive U.S. Expat Taxpayer WSJ
Jawbs
A June rate rise can surely be ruled out FT
Friday lay day – worst sustained British productivity performance since 1948 Bill Mitchell
Emanueldämmerung
More Than 100 People Were Killed By Police In The Month Of March Chicago Defender
Half of urban California's water is used to water the grass Market Watch. Death to all lawns!
2 Kansas school districts to close early because of budgets AP
The 10 men who could be the Republican nominee in 2016 WaPo
Religious Freedom Restoration Act
Grexit?
Varoufakis to discuss Greek reforms with IMF chief FT

IMF: We Are Not Recalling Staff From Athens Greek Reporter
Syraqistan
When the Jihadists Turn on Their Masters Black Agenda Report

If you really want to bomb Iran, take the deal WaPo

On Iran, the Least-Worst Option Jeffrey Goldberg, The Atlantic
The Pentagon's $10-billion bet gone bad Los Angeles Times. That's not very much.
Big Brother Is Watching You Watch
Why Obama's Plan to Deter Cyber Attacks With Sanctions Is Useless Alternet

How Big Business Is Helping Expand NSA Surveillance, Snowden Be Damned The Intercept
DDoS attacks that crippled GitHub linked to Great Firewall of China Ars Technica
Following Canada's Bad Example, Now UK Wants To Muzzle Scientists And Their Inconvenient Truths Techdirt
Climate Scientist: No, My Study Is Not A "Death Blow To Global Warming Hysteria" Media Matters
Guatemalans deliberately infected with STDs sue Johns Hopkins University for $1bn Guardian
Class Warfare
It's Not the Inequality; It's the Immobility Tyler Cowen, New York Times

RELOCATING GIBRALTARIANS: Friedrich Hayek's 1944 plan to use market forces to move Gibraltar's civilian population into Spain Economic History Society

The Rent Hypothesis Evan Soltas
'Game Of Thrones' Author George RR Martin Teases Big Twist In 'Winds Of Winter' International Business Times
The Awe-Inspiring Power of Baroque Churches Salon. Gallery.
I Have Been to the Mountaintop Martin Luther King
Antidote du jour: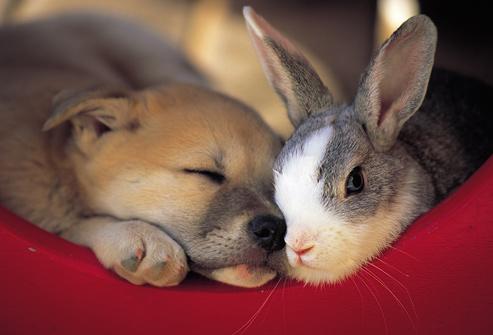 See yesterday's Links and Antidote du Jour here.