Pet Store Secretly Replaces All The Animals With Rescues, Shoppers Fall In Love The Dodo (furzy mouse)
You don't even have your Apple Watch yet, but these cats do The Verge (David L)
Academic Journal Tells Female Scientists: Work With a Man If You Want To Get Published Bloomberg (Chuck L)
Long-term galactic cosmic ray exposure leads to dementia-like cognitive impairments ScienceDaily. Chuck L: "Another reason I won't sign up for the trip to Mars. Not too mention the one way ticket."
EXPERT: We've pretty much completely ignored safety factors in AI research until now Business Insider (David L)
Boeing 787 Dreamliners contain a potentially catastrophic software bug ars technica (Chuck L).Lambert: "A plastic plane with a dodgy electrical system* constructed in a union-busting plant. What could go wrong? (I know it's not plastic. I just hope it's not the Constellation of carbon fibre.)"
25 Most and Least Polluted Cities in America EcoWatch
Gravity data show that Antarctic ice sheet is melting increasingly faster ScienceDaily (Chuck L)
The Dollar Joins the Currency Wars Nouriel Roubini, Project Syndicate
US 'welcome' to use China's new islands Financial Times
Imports Are Surging From China Because China Is Breaking The International Rules Of Trade, Yet The U.S. Does Nothing Manufacturing News (Bob H)
China Energy Consumption Signals Much Slower Growth Ahead EconMatters
US sees nothing special in UK relationship Financial Times
The last days of Nick Clegg Politico
Big, bad austerity is coming to Britain – no matter who wins the election Globe and Mail
Grexit?
Greece braced for weekend of unrest as cash crunch nears Telegraph

Quick breakthrough at Brussels Group looks unlikely ekathimerini. As predicted.
Syraqistan
Republican amendment fight threatens Iran bill in Senate Reuters (EM)

Iran's Gulf rivals seek US security vow Financial Times
Trade Traitors
If TPP passes: you will see another million or three jobs offshored, permanently lost Bill Still (RR)
2016
On Clinton's age, Republican rivals imply — but never say — she's old Reuters (EM)

Bernie Sanders' Campaign Issues Truly Extraordinary Campaign Plank Alternet
'Hobby Lobby on steroids': House votes to overturn DC law so employers can fire women for using birth control Raw Story (furzy mouse)
Iowa Declares Emergency as Bird Flu Spreads New York Times
Anger as Hurricane Sandy victims have to pay back emergency aid with interest Telegraph
Bridgegate' dogs Christie as indictments, guilty pleas unveiled Reuters (EM)
Police State Watch
Are We Being Psychologically Conditioned To Accept Martial Law In America? Michael Synder (Chuck L)

New York mayor refutes allegations that police adopting tougher strategy for protests Reuters. EM: "'The strategic approach is exactly the same' – as for Occupy Wall Street, you mean?"
Baltimore
Black Injustice Tipping Point
Atlanta officers shoot black woman in patrol car in gunfight: police Reuters (EM)
How The Media Can Stop Embarrassing Themselves At The Hands Of Police Huffington Post
Goldman programmer found guilty of stealing bank's high-frequency trading code Business Insider (David L)
7 years on from crisis, $150 billion in bank fines and penalties CNBC. Adrien:
Of course this is misleading as we all know that some of the "fines and settlements" were not exactly that for DOJ etc. Nonetheless, it is interesting to see that even including these "non fines", we only get to 20% of overall profits..hardly obliterating them. (and not obliterating bonuses I might add for the top boys at least).

Also, one might note that DFS/Lawsky has aggregated more $$ than US federal agencies like the SEC and the Fed..which are supposed to protect us on a nationwide basis. And Lawsky started this good work only 4 years ago. Amazing what one can do with a small budget of US$250 million/year when one does not come from the revolving door..
Wall Street's Thinking About Creating Derivatives on Peer-to-Peer Loans Bloomberg (Richard Smith)
George Soros May Face a Monster $6.7 Billion U.S. Tax Bill TaxProf (AB)
US jobs relapse raises fresh doubts on Fed tightening Ambrose Evans-Pritchard, Telegraph
Housing Bubble 2: Investor Purchases Hit Record, Small Investors Pile in, 'Smart Money' Gets Out Wolf Richter
An Even More Dismal Science Brad DeLong, Project Syndicate (David L)
Class Warfare
Workers "risk becoming serfs" in robot-age Richard Freeman

I Secretly Lived in My Office for 500 Days Alternet

A world of difference: the global challege of rising inequality Martin Wolf, Financial Times
The Lasting Pain from Vietnam Silence Ray McGovern, Consortium News (Gabriel)
Antidote du jour (Richard Smith). Not the story you probably expected looking at the image.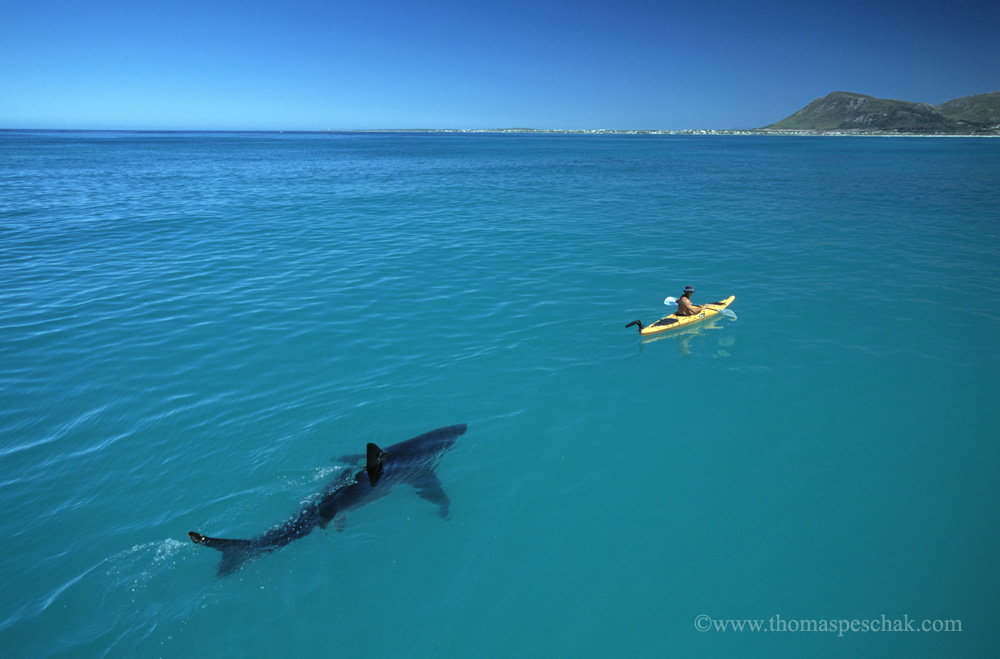 See yesterday's Links and Antidote du Jour here.