Remember This on Memorial Day: They Didn't Fall, They Were Pushed Ray McGovern, Firedoglake (furzy mouse)
Good Wine Tastes More Like Koala Urine Than You'd Think io9 (Jeff W)
Written Communication May Be 40,000 Years Old New Hisorian
When John Nash met Adam Curtis Mark Ames
Suicide By Pesticide Chris Martenson (RR)
Brazil economy contracting sharply Financial Times
The property boom is on borrowed time Business Spectator. Re Australia.
Chinese navy to focus on 'open seas' BBC
China rebukes US for stoking sea tensions Financial Times
Horrors unearthed at 28 sites used by human traffickers Star Online
What does Duda's win mean for Poland, Europe and the UK? Open Europe
Polish Voters Elect Eurosceptic President; Disenchantment with Brussels Spreads Michael Shedlock
Mexico cab drivers snarl traffic in anti-Uber demo Agence France-Presse
The 'Ins' and 'Outs' of Britain's referendum Politico. More interesting than the anodyne headline would lead you to believe.
Podemos and the other anti-austerity forces in Spain will push plutocrats towards their limited options failed evolution
Five policies that Manuela Carmena wants in place in her first 100 days El Pais (Santiago)
Colau's plan for Barcelona: new utility firm taxes and an end to official cars El Pais (Santiago)
Why economists are questioning the UK's growth numbers Telegraph
Grexit?
Ukraine/Russia
VITALY MASHITSKY ON THE KALININGRAD FRONT – HIGH STAKES IN THE AMBER GAME John Helmer. For Greeneland (as in Graham Greene) fans.
Syraqistan
It's Time to Bring Imperialism Back to the Middle East Foreign Policy

Israel Seeks Surge in US Security Support Defense News

Assad Has Lost Over Fifty Percent of Syria to ISIS Real News Network
Exposing Jeb Bush's Promotion of Walmart Family's Monster Private Schools Initiative Alternet
Pensions and Politics Fuel Crisis in Illinois New York Times
Houston, Texas, Submerged by Unprecedented Flooding; Eight States At Risk NBC
Cleveland Reaches Settlement With Justice Department Over Police Conduct New York Times
The Big Meh Paul Krugman
The tricky path of cutting its balance sheet Financial Times
Bond Traders Uncover Secret to Rates That Fed Just Doesn't Get Bloomberg (Scott)
Fed's Fischer Sees Short-Term Rate at 3.25%-4% in Three to Four Years WSJ Economics
Investors are playing a 'greater fool' game George Magnus, Financial Times
Class Warfare
Labor's Enemies Wear Black Robes, Not White Hoods Counterpunch

Free-market dogma has jacked up our electricity bills David Cay Johnston, Aljazeera
Viewpoint: Why do people waste so much time at the office? BBC (Vlad)
Antidote du jour: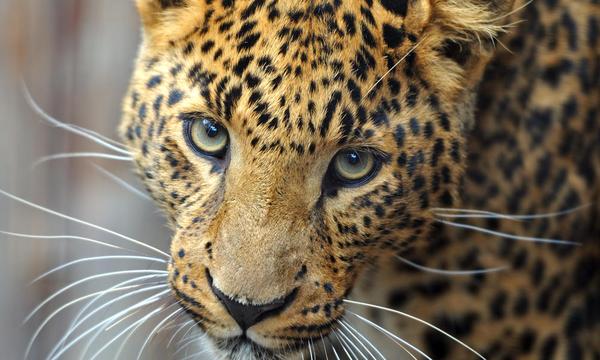 See yesterday's Links and Antidote du Jour here.