Playtime at the elephant orphanage: Animals left motherless by poachers are brought up by 'foster parents' in 50-strong 'family' Dailly Mail
Hundreds of Shipwrecks Revealed in Lake Michigan as Water Clears Ancient Origins
Talking Point in Defense of TPP Is 95% Irrelevant Eyes on Trade
Pension Funds Can Only Guess at Private Equity's Cost Gretchen Morgenson, NYT.
Berkshire Hathaway profits bolstered by rail operator BNSF FT. Despite fewer train bombs.
Can Bitcoin Conquer Argentina? NYT
Grexit?
Secrets of the Brussels media machine The Press Project
Snowden, Assange and Manning statues unveiled in Berlin Euronews
UK Elections
Tearing apart the union The Economist

The Scottish Political Singularity, Act Two Antipope

Anti-Party Party LRB. The Greens.
Black Injustice Tipping Point
Can unrest be predicted? Science. More new media triumphalism.
Protests likely to accelerate retreat from tough police tactics of the 1990s WaPo
America's Police Will Fight the Next Riot With These Stink Bombs Defense One. Let's hope not.
Los Angeles and Its Booming Creative Class Lures New Yorkers NYT. Considerable angst about this in LA….
2016
The Virtual Candidate Ryan Lizza, The New Yorker. Warren.

Bernie Sanders: 'The guy who eats a pickle with every meal' McClatchy

Bernie for President? Jacobin
In 50-49 vote, US Senate says climate change not caused by humans Bangor Daily News
Is climate policy compatible with Tesla's battery-fueled dreams? Digitopoly
Organic Farming Changes Agriculture from a Huge Carbon Source to a Carbon-DESTROYER Washington's Blog
Stanford stem cell experts highlight "inherent flaw" in drug development system SCOPE. In a word: "Profits."
Consent: It's Not Sexy Adult
The Great & Beautiful Lost Kingdoms NYRB
Class Warfare
The Political Roots of Widening Inequality Robert Reich

Bob Solow on rents and decoupling of productivity and wages globalinequality

Buffett Says Minimum Wage Increase Isn't Answer to Income Gulf Bloomberg

The Policy Machine Slate. Remember "code is law"? Uglier than you would have thought possible, like Soviet bureaucracy, except in software.
Forecasts of Economic Activity in the Great Recession Board of Governors of the Federal Reserve System. "In the end, the staff forecast of economic activity during the Great Recession should be judged by how useful it was to the conduct of monetary policy at the time."
BANKSPEAK New Left Review
Needed: New Economic Frameworks for a Disappointing New Normal Brad DeLong
Antidote du jour: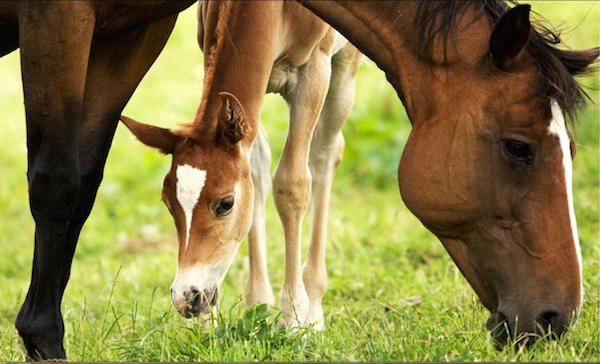 See yesterday's Links and Antidote du Jour here.