Dear patient readers,
There have been serious nasties in the bond markets in the US and abroad. Contacts who are neither alarmists nor pro bank (as in not sympathetic to Wall Street whining) are troubled. Because I've been traveling I have not been able to get enough readings but this could be a harbinger of serious stress.
Antarctica is melting faster than ever before — and the result will be devastating Business Insider (David L)
Savings groups allowed on mobile money platform ITWeb Africa
China Exports Unexpectedly Fall in April Wall Street Journal
The Chinese Art of the Crowd Atlantic
Investors hit by eurozone bond volatility Financial Times
What Has Caused Europe's Bond Rout? Forbes
Bill Gross Wasn't Short Enough German Bonds Matt Levine, Bloomberg
UK Election
Grexit?
Latvia, the miracle of 10 per cent population shrinkage Bill Mitchell (furzy mouse)
Ukraine/Russia
Ukraine SITREP May 07th, 2015 Vineyard of the Saker (Chuck L)

The New York Times does its government's bidding: Here's what you're not being told about U.S. troops in Ukraine Salon (Chuck L)
Syraqistan
Syrian rebel training has started in Jordan Associated Press (Carol B)
Big Brother is Watching You Watch
N.S.A. Collection of Bulk Call Data Is Ruled Illegal New York Times
Trade Traitors
A Trade Pact in the Corporate Interest Huffington Post (Bob H)

Abe administration backpedals on granting lawmakers access to TPP draft text Japan Times

Ex-military chiefs press Congress on trade Financial Times
Obama Is More Hostile Towards The Press Than Any President In History George Washington
We Don't Know Jack About Joe – and for Good Reason Gawker (Gabriel)
House Oversight Committee asks for FOIA horror stories Politico (TF)
New York Gov. Andrew Cuomo Gave Bond Deals To His Wall Street Donors, Despite Federal Rules International Business Times
Oil
Advisory firm ISS attacks Jamie Dimon's cash bonus Financial Times
The tremors from the US tight-oil boom Financial Times
Bank of America and JPMorgan Chase Agree to Erase Debts From Credit Reports After Bankruptcies New York Times
Los Angeles sues Wells Fargo over opening extra accounts to hike sales quotas Los Angeles Daily News (Harry Shearer)
Class Warfare
How's a $16 minimum wage sound? Reuters

Debt hangover ruins the American dream Gillian Tett, Financial Time

St. Louis Residents Fight to Keep Spy Agency From Taking Their Homes Intercept

Are Rising Home Prices Leading to Greater Inequality? Wall Street Journal

The Price of Nice Nails New York Times. Solid investigative reporting. The super low price of manicures, combined with the price of retail store rents, has been a long-standing indicator that the wage rates are below minimum wage, either explicitly or by being piecework based. But this is even worse than I had imagined.
Antidote du jour: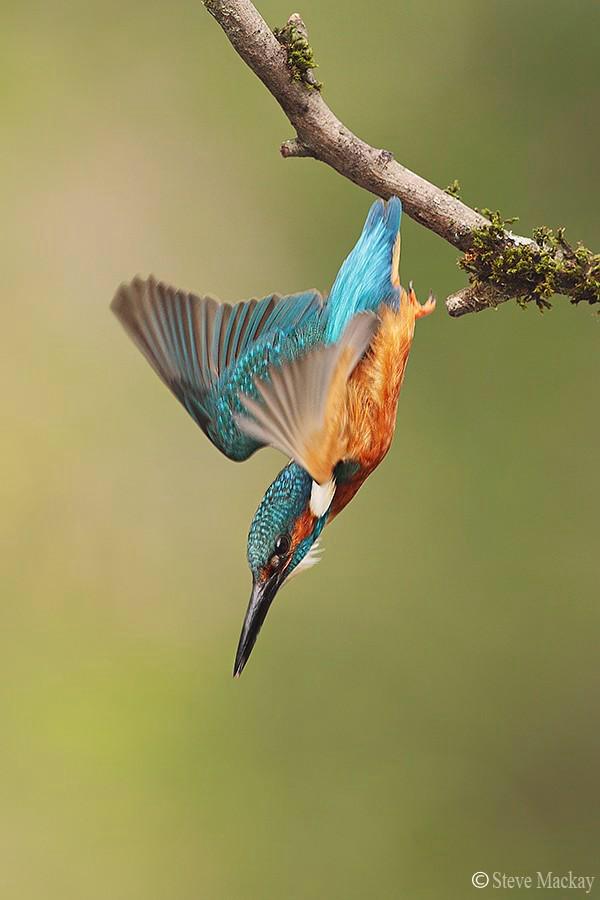 See yesterday's Links and Antidote du Jour here.