Dear patient readers,
Links are going live a 6:55 AM not completed. If you come back at 8:00 AM or later, you'll have the full complement.
Naked mountain photo climbers jailed BBC
Dogs snub people who are mean to their owners, study finds PhysOrg
Ad Tech Firms Find Venture Capital Funding Is Running Dry WSJ CMO Today
Tesla is worse than Solyndra: How the U.S. government bungled its investment in the car company and cost taxpayers at least $1 billion Slate (EM)
In China, Senior Citizens Take Stock Picking Classes – Signs of Bull Market Over-Drive Value Walk
Strauss-Kahn acquitted of pimping BBC
Draghi: ECB Didn't Give Privileged Information to Fund Managers Wall Street Journal
Osborne's bank profit claim challenged Financial Times
Toronto's Epic Condo Bubble Suddenly Turns into Condo Glut Wolf Richter
Argentina's "Me-Toos" Make Sure No Vultures Left Behind Counterpunch
Grexit?
EU issues final warning to Greece as last-ditch talks achieve nothing Ambrose Evans-Pritchard, Telegraph

IMF quits Greece talks amid 'air of unreality' as deal unravels Financial Times

IMF Team Leaves Brussels After Making No Progress on Greek Deal Bloomberg. One contact claims the IMF team hiked out not to send a message to Greece as much as to get a loss guarantee from the European creditors. I am skeptical that even if true this would come to pass but we'll see soon enough.

Germany 'Would Refuse A Third Greek Aid Plan' Sky News

51% of Germany wants Greece out of the euro – and 70% want no more concessions to Athens Business Insider

UPDATE 1-Despite IMF walkout, Greece hopes for deal on June 18 Reuters. Well, at least they got the memo that the drop dead date is earlier than June 30.

What went wrong in Greece and how to fix it VoxEU

Greece, a Financial Zombie State New York Times. Editorial.

Why Sen is right about what is being done to Greece mainly macro
Ukraine/Russia
Russian Groups Crowdfund the War in Ukraine New York Times

Washington accuses Russia of 'outright lies' on Ukraine Hurriyet
Syraqiatan
Big Brother is Watching You Watch
The market for your personal data is maturing Cathy O'Neil

Big Data: An Alternate Reason for Hacks Past and Future? Marcy Wheeler
Trade Traitors
Moment of truth arrives for Obama trade deal Politico

Why the Founding Fathers Would Oppose Fast Track Counterpunch
What Worries Me Most About Clinton: That she may not have the intellectual capacity to discern even critically important distinctions. Including glaring ones. Angry Bear
Are feds deliberately delaying migration deal to keep kids, mothers behind bars? McClatchy (Chuck L)
Black Injustice Tipping Point
Black Americans and the Military: This Country Is Not to Die for Truthout

Blacks and white growing further apart in seeing importance of race relations: Gallup Reuters

Cleveland Judge Finds Probable Cause to Charge Officers in Tamir Rice Death New York Times
Pimco Sold Itself Some Bonds Matt Levine, Bloomberg
Class Warfare
Mall retail jobs: Low pay, uncertain hours, and punitive number-crunching Slate (reslic)
Antidote du jour (Lance N):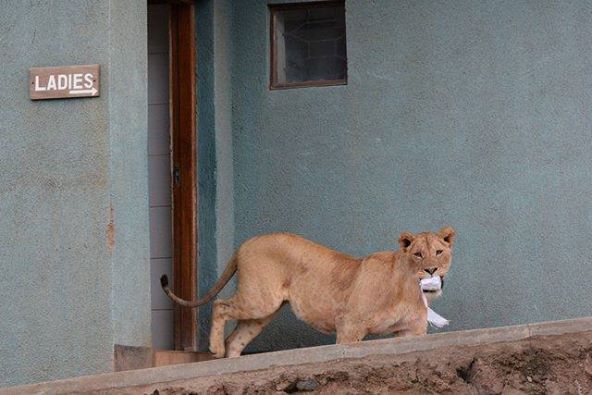 See yesterday's Links and Antidote du Jour here.