Offline social networking service called 'pub' launched Daily Mash
A blobfish café is coming to east London London Evening Standard (Chuck L). You must look at the pic.
17 incredible Instagram photos taken by a fearless storm chaser Business Insider (David L)
Hate Crime Suspect Allegedly Stabbed Men for Wearing Skinny Jeans Gawker
I play chicken with men on the street Cathy O'Neil. You have to live in a dense area to try this.
Computers Are Getting a Dose of Common Sense MIT Technology Review (David L)
The hotel that lets you kill the internet Financial Times
Remember That Weird In-Flight Mass Fainting Episode? Boeing Faces Lawsuit Mother Jones
US raises cyber concerns with China BBC
Greek problems mask the rising risks in Italy and France Satyajit Das, Financial Times
7 Suppressed Investigations into News of the World in 7 Years – Why Leveson II is Needed Byline
Grexit?
New round of talks in Brussels after brief inconclusive Eurogroup ekathimerini

Schäuble and the 47-second reality check Politico

Greece debt crisis: Hopes dashed for quick bailout deal Financial Times

Eurogroup breaks with no Greek deal, but talks continue Politico

Charities struggle to plug gaps in gutted Greek welfare state Financial Times

Greek pollster Alco says support for dropping out of the euro has grown from 20 to 30 % in recent weeks. @MarloesdeK

Syria edges towards partition Financial Times

That 1931 moment Economist. Behind the state of play, meaning the creditor rejection of the Greek proposal. And the 1931 event they are referring to is not Creditanstalt.

Greece and Russia get friendly but their pipeline is still more dream than reality The Conversation

To Potami leader warns Tsipras over bailout reshuffle Financial Times

THE REST OF THE TRUTH ABOUT GREEK PENSIONS LOL Greece (IsabelPS). Today's must read.
Ukraine/Russia
Nuclear deterrent back on Nato agenda Financial Times

Russia overtakes Saudi Arabia as largest supplier of oil to China Guardian
Syraqistan
"No Boots on the Ground" and Other Fairy Tales Counterpunch
Big Brother is Watching You Watch
How I learned to stop worrying and love DARPA Pando (Gabriel U)

Hackers can't wait for consumers to connect fridges and other appliances to the Internet, warns a top security expert Business Insider (David L)
Trade Traitors
Pelosi Stands Down On TAA, Clearing Way For Obama's Trade Agenda Huffington Post

Celebration Day at the U.S. Chamber of Commerce? A Debate on Who Benefits from the TPP Democracy Now

China Caught Smugglers Trying to Sell Meat from the 1970s VICE (reslic)
Obama heckled at LGBT White House reception BBC
Electronic Voting Fraud: A Real Threat to Any Democrat Running for President Truthout
US Police Killings Violate International Law Real News Network
Angry White Male Terror in US More Deadly Than Jihad Since 9/11 emptywheel
U.S. judge temporarily blocks new fracking rules on public lands Reuters (EM)
Inspectors point to wood rot in fatal California balcony collapse Reuters (EM)
Black Injustice Tipping Point
The Perils of the Politics of Symbolism Glen Ford

After Charleston shootings, poll shows Republican presidential hopefuls have a big problem Reuters
Buying a car could soon be a thing of the past, and Ford is desperate to find what's next Washington Post
Bondification is proving the new big investment idea Financial Times
New York Fed Says Last of Repo Reforms May Take More Time Wall Street Journal
Is Financial Repression Here to Stay? Project Syndicate (David L)
Pension Fund Investments: Ban Gifts And Pay Trustees, Experts Say International Business Times
Class Warfare
Antidote du jour (Stephen L):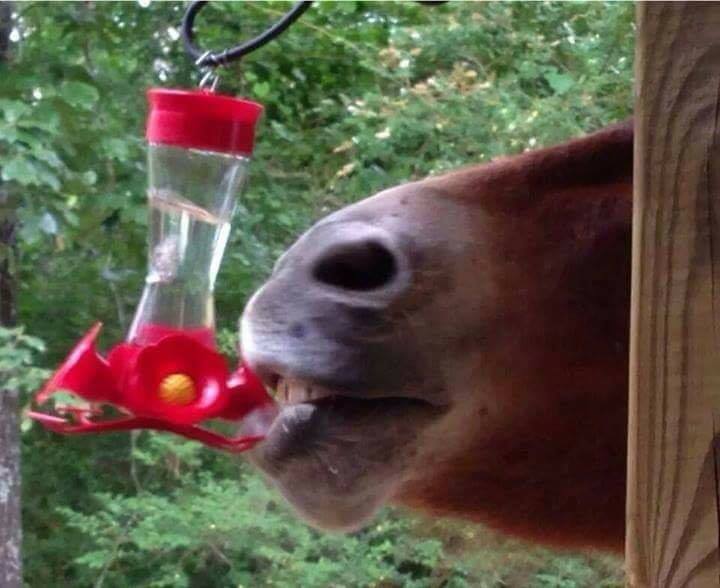 See yesterday's Links and Antidote du Jour here.