Random Austerity Measure Generator. You too can play at being the IMF!
Cecil the lion death: US investigates Walter Palmer hunt BBC
Cecil puts $1bn game hunting industry in crosshairs Financial Times
US Forces Succeed in Clearing Peaceful Environment Guardians, Escorting Shell Rig Through and Sending on to Arctic George Washington
Uber versus Australia – in one interactive map Sydney Morning Herald (EM)
Catholic Nun Explains Pro-Life In A Way That Will Stun Many (Especially Republican Lawmakers) Daily Kos
Outflows from EM funds accelerate Financial Times. Central bankers of emerging markets countries have been complaining aobut Fed-induced hot money flows for years, and the Fed has acted as if it has nothing to do with it.
How Zhou Qunfei became the world's richest self-made woman Sydney Morning Herald (EM). An amazing story. And it could never happen here.
Big companies warn on China slowdown Financial Times
Plan to curtail Indian central bank independence stirs worry Nikkei
Eurozone remains on the edge of deflation Financial Times
Why Italy is the most likely country to leave the euro Sydney Morning Herald (EM). Note that Ambrose Evans-Pritchard has been saying this for years.
Kent social services struggling to cope with children seeking asylum Guardian (furzy mouse)
Calais migrant crisis: 'Too many to count' BBC
A Desperate Nightly Race as Migrants Rush the Channel Tunnel to England New York Times. Get what this means: conditions are so bad and jobs are so scarce that poor migrants from Africa don't see any hope in Europe. They transit through it to the UK.
Now you see it, now you don't Bruegel. More important than the title would lead you to believe. The first bank bail-in in Italy was supposed to his junior bondholders. But they were spared.
Grexit?
Tsipras embraces troika while quelling Greek party rebellion Bloomberg. First sentence: "The troika has a new enforcer: Alexis Tsipras." He also looks like he's aged five years.

Free clinics, doctors try to patch growing holes in Greece's safety net Christian Science Monitor (IsabelPS)

IMF cannot join Greek bailout, board told Financial Times. There is more to this than meets the eye. See the post by Nathan Tankus.

We pointed out earlier (and most pundits did not notice) that the IMF had clearly rearranged the game board by withdrawing €16.5 billion from the "second bailout" because it says conditions have deteriorated in Greece so much that it needs to make a new assessment. That means the Eurozone countries on their own will have to pay off ECB debt that matures August 20. That is a much more immediate roadblock than what the IMF needed to participate in the third bailout, since the Eurozone countries, particularly Germany, do not want to fund Greece unless the IMF is there as enforcer and validator.

Greece crisis escalates as IMF witholds support for a new bail-out deal Telegraph. If you read the reports carefully, the IMF wants both commitments to serious Greek reforms and debt reductions. But notice the IMF is not insisting on haircuts, and Merkel already agreed to debt reductions. So the IMF and the Europeans are arguing at most on how much to extend maturities, defer interest payments and cut interest rates, none of which cost much in domestic political terms. So despite all the effort to depict this as a fight of the titans among the creditors, in fact, the party that needs to move much more from its current position is Greece.

The Trouble With Ordoliberalism Pieria

Bailout Money Goes to Greece, Only to Flow Out Again New York Times

Tsipras, hounded by the left, vows 'thus far and no further' Gulf Times (Sid S). But this comes after his "red line" promises….

As Greek Deal Settled, Top European Politician Was Absent Wall Street Journal. Important. Discusses who was marginalized in the preliminary deal for the third bailout.

Tsipras: People don't want Grexit – but it is still on the table! Prothema (Sid S). OMG you need to read this interview:
Beer shortages loom in Venezuela as troops occupy Caracas warehouse Guardian (furzy mouse)
Ukraine/Russia
U.S. updates, fine-tunes sanctions on Russia over Ukraine Associated Press

Ukraine Says It Captured Russian Army Major Who Allegedly Delivered Explosives To Pro-Kremlin Rebels International Business Times. This is the best Kiev can do? A guy driving a truck of stuff like hand grenades?
Syraqistan
Palestinian baby burned to death in West Bank arson; IDF blame 'Jewish terror Haaretz. As I dimly recall (and feel free to correct me) the IDF has actually been trying to ride herd on the settlers but the local police undermine their efforts.

Syria's al-Qaeda captures US-Linked Free Syrian Army Commander, troops Juan Cole (resilc)

Abductions Hurt U.S. Bid to Train Anti-ISIS Rebels in Syria New York Times
Big Brother is Watching You Watch
The NSA's 9/11 Cover-Up: General Hayden Told a Lie, and It's a Whopper Counterpunch

Cops Pose as Road Workers to Catch Drivers Checking Their Phones Gizmodo. And while we are at it, what is the deal with the proliferation of excessively shiny, no smell garbage trucks that ride around Manhattan in the evening? I never see any of them actually picking up garbage, and I've even seen some circle a block while making no stops at all…
Imperial Collapse Watch
The U.S. Is an "Oligarchy With Unlimited Political Bribery Intercept
Trade Traitors
Malaysia, Vietnam just saying no to parts of TPP Nikkei. I have no idea if the Japanese reporting tracks the English, but the "just say no" is very powerful in Japanese. Akio Morita and Shintaro Ishihara so-authored "The Japan that Can Say No" as an argument in the 1980s for a Japan that was more assertive on the international stage. It was a best-seller in Japan. Ishihara, who is a flamboyant extremist, then wrote "I Still Say No" which also became a best seller but from what I could tell, just about no one in the West had heard of the book when it was hot (the ability of the Japanese to impede the transmission of widely-known information in Japan to gaijin was a great mystery to me in the days I had close dealings with the Japanese. I have no idea to what degree they've been able to maintain that). That is a long-winded way of saying that the "just say no" is a dog whistle saying that Japanese politicians should step up and say no too.

Secrecy of TPPA documents heads to court Scoop News (William E)

Why Obama Needs to Get His Big Trade Deal Done Right Now Fiscal Times. As we've been saying, delay puts the deal at risk
"Ted Cruz gives me the willies": Camille Paglia analyzes the GOP field — and takes on Hillary Clinton Salon. A must read. Li: "Key sentences: 'Hillary has accomplished nothing substantial in her life. She's been pushed along, coasting on her husband's coattails, and every job she's been given fizzled out into time-serving or overt disaster.'" Also concurs with our call that Hillary will bow out due to health issues.
Bernie Sanders: We Need Medicare for All, Not Cutbacks That Will Kill Our Seniors Alternet
Wildfire Forces Evacuations in California NBC (furzy mouse)
After Firedoglake Jane Hamsher. This is really too bad, but at least the core writers will carry on at Shadowrproof and the archives will be preserved. I'm saddened not only at the fact that Jane will no longer be leading the effort but the subtext that her age is somehow a negative: "pass the torch…. time to hand over the helm to new, young energetic voices." She's had protracted health issues, and those are simply draining. I can only dimly recall what it was like getting mono at the age of 32. But she also spent the earlier part of her career in Hollywood, and when she was kind enough to have me as a house guest, she said that one of the things that drove her out of that business was that women over 40 were seen as having no reason to exist. By contrast, I'm just a tad older than Jane, and I find there are far too many important things that need to be said, and we need as many liked minded people as we can find to say them.
Black Injustice Tipping Point
5 Black Women Have Been Found Dead in Jail in the Last Month Alternet

Officers at Sam DuBose scene involved in death of another unarmed black man Guardian
Ex-US banking regulator Bair resigns from Santander Financial Times (Adrien)
Justices asked to rule on insider trading Financial Times
FBI says hackers shake down big banks, threaten to shut sites if they don't pay up MarketWatch. Anyone who can only shake tens of thousands out of a bank isn't a threat. A junior investment banker extorts more in bonus.
Deutsche Bank Didn't Archive Chats Used by Some Employees Tied to Libor Probe Wall Street Journal
What No One Ever Says About Corporate Bond Market Liquidity Bloomberg (furzy mouse)
Class Warfare
Coleen Sheran Singer Bangor Daily News (Chuck L). Today's must read
Antidote du jour (alex):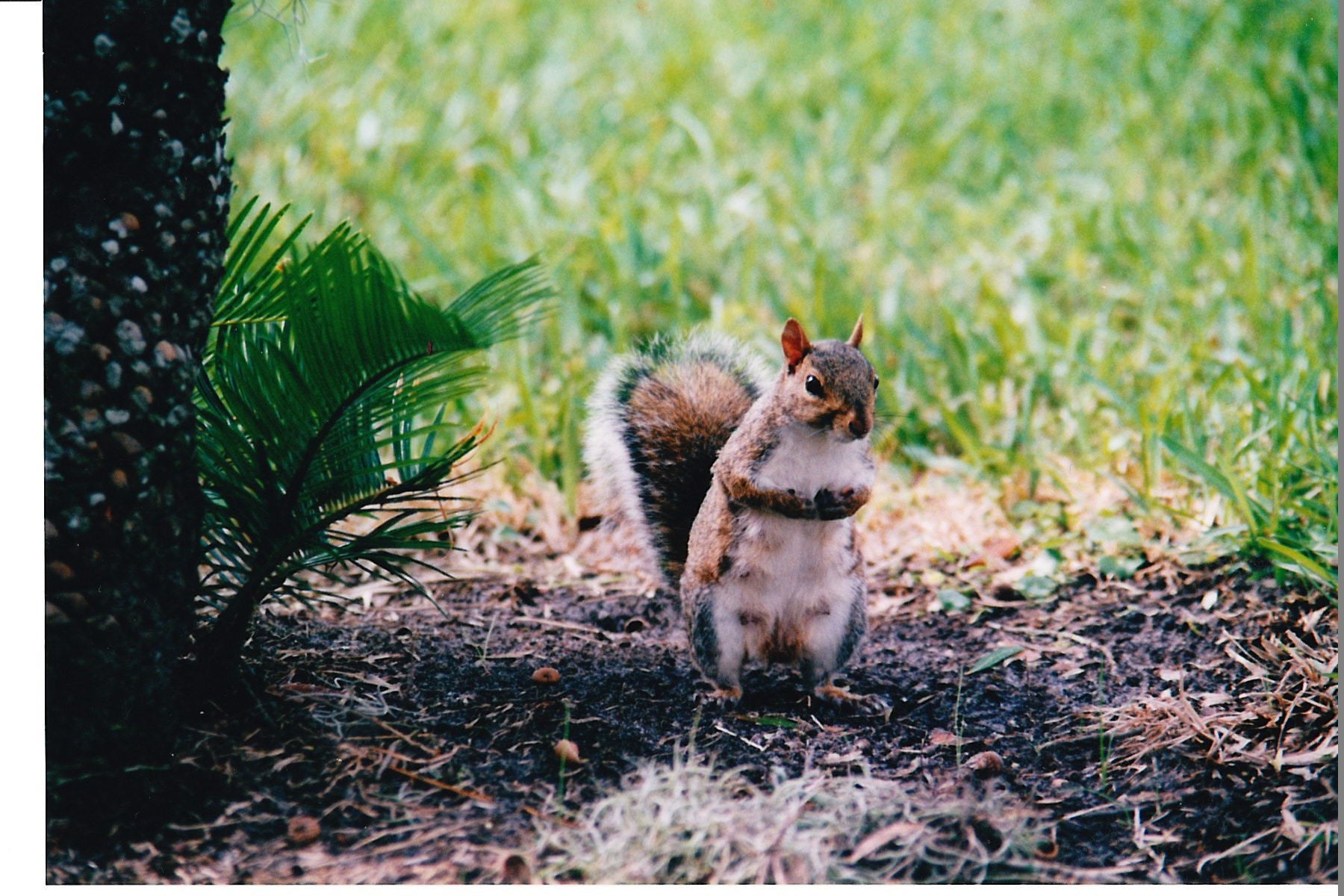 See yesterday's Links and Antidote du Jour here.