Baby panda: Washington zoo's Mei Xiang delivers cub BBC
Something Is Still Ridiculously Wrong NASDAQ
Stocks' nasty drop has market watchers chattering over weekend  WSJ
What has gone wrong for emerging markets? FT
How debt threatens to undermine China's growth miracle South China Morning Post. At the local government level (i.e., think about real estate).
Poisonous connections The Economist. "So a company with an opaque ownership structure, connected by family ties to a port official under investigation, was helped by an order signed by another man under investigation to expedite its handling of dangerous chemicals. On August 20th the death toll from the blast stood at 114."
What has gone wrong for emerging markets? FT
Jeff Bezos, Amazon, and the Lack of Profits CEPR. Before there were pirates like Travis Kalanick, there was Jeff Bezos. Whenever you hear "disruption" or "innovation," think "plunder."
Life sciences slated as first Alphabet spin-out after Google reorg Fierce Medical Devices (Furzy Mouse)
The Real State of Unemployment Economic Populist
2016
Why Donald Trump Won't Fold: Polls and People Speak NYT. Analysis of likely primary voters from… Civis Analytics, a Democratic polling firm.

Trump Change: Is Donald Trump Broke? The Alpha Pages (Furzy Mouse).

Glenn Beck: Trump is not conservative The Hill. Naturally not. Trump is polymorphous perverse; the id knows nothing of such categories as "conservative."

Donald Trump, Alabama and the ghost of George Wallace Politico. Trump didn't fill the venue. Even though Alabama high school football hasn't started.

Alabama tried a Donald Trump-style immigration law. It failed in a big way. WaPo

This Is How Bernie Sanders Could Win FiveThirtyEight

First on CNN: Biden meets with Warren in Washington CNN. I know what the numbers on Clinton say. But insiders are acting like they don't believe those numbers matter. And 442 days is a long time in politics. 

Letter From David Kendall to State Department on Hillary Clinton's email use Scribd

Hillary Clinton Will Interrupt Vacation to Campaign in Midwest NYT. On the email:

The topic does not typically come up in Mrs. Clinton's wide-ranging town hall-style meetings, where voters ask her about everything from criminal justice reform to whether they can get a hug. ("Sit down right there, and when I finish my Q. and A., I will give you that hug, I promise," she told the woman.)

This would seem to replicate the Clinton strategy of 2008, which was successful with voters, at least.

Some big 2008 Obama supporters on new list of Iowa Women for Hillary Bleeding Heartland

Could A Middle-Aged White Man Ever Become President? GQ. David Simon, maybe.
 DCCC Up To Their Old, Failed Tricks In IL-08 Down with Tyranny
Canadian Election
3 American friends tackle and hogtie gunman aboard European train WaPo. Actually, two Americans and one Brit. Sadly, they weren't armed, or they would have been able to shoot out some windows and whack an innocent passenger or two.
Grexit?
Macedonia Allows Migrants to Cross Border From Greece WSJ
German finance ministry experts see budget surplus this year: Spiegel Reuters
The Corbyn calamity Politico. By a biographer of — wait for it — Tony Blair.
White House in Chilcot 'cover-up': America bans crucial files that could reveal secret of why Blair invaded Iraq Daily Mail. Handy for the Blairites!
The War That Congress Won't Declare The Atlantic
PLO chief Mahmoud Abbas quits leadership post Al Arabiya
The Bangkok Bombing Blame Game Foreign Policy
Almost No One Sided with #GamerGate: A Research Paper on the Internet's Reaction to Last Year's Mob Superheroes in Racecars
Will 5G Kill Free WiFi? Motherboard
Anti-privacy unkillable super-cookies spreading around the world – study The Register
Faith-Based Intellectual Property UCLA Law Review
Nobel Physicist Frank Wilczek: 'The World is a Piece of Art' Der Spiegel
From Port to Port Foreign Affairs. "How Colonialism Shaped Music As We Know It."
A great critique of Rational Expectations Noahpinion
MIT, Harvard find 'master switch' behind obesity Boston Business Journal. Awesome. Heavy on the High Fructose Corn Syrup, Mom!
Antidote du jour: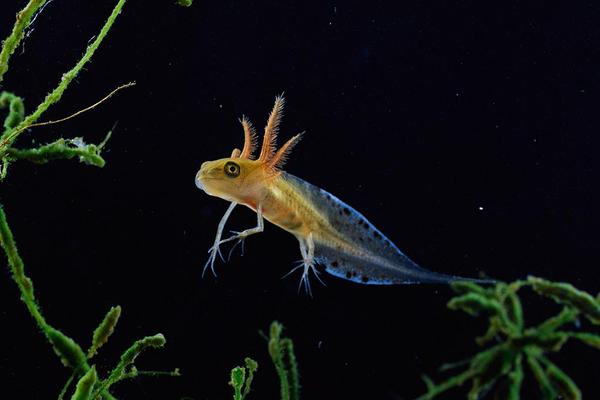 See yesterday's Links and Antidote du Jour here.