The 10 best countries to live abroad Business Insider
EXCLUSIVE: Raised in cages to be hunted as trophies like Cecil, and so used to humans that they think their killers are bringing them food – the haunting fate of South Africa's 'canned' lions is exposed Daily Mail (Li)
'Multifab' 3D-prints a record 10 materials at once, no assembly required (w/ Video) PhysOrg (Robert M)
Researchers sample enormous oceanic trash vortex ahead of clean-up proposal Reuters
Fake Peer Review Scandal Shines Spotlight on China Wall Street Journal
Mr. Market Has a Sad
New U.S. Security Strategy Doesn't Go Far Enough on South China Sea Wall Street Journal
What's Scarier Than a Strong China? A Weak China Slate (resilc)
Air pollution kills an average of 4000 people every day in China, 17% of all China's deaths TreeHugger (resilc)
Q&A: Why the Chinese slowdown everybody knew was coming is causing a freak-out Washington Post
Migrants Race North as Hungary Builds a Border Fence New York Times
Grexit?
SYRIZA projects election confidence despite split Reuters

First predictions for the snap elections in Greece failed evolution
Ukraine/Russia
Undelivered Goods Andrew Cockburn, Harpers (Gabriel)
Syraqistan
The Same People Who Pushed for the Invasion of Iraq Now Want to Scrap the Iran Deal Nation (resilc)

Saudi women register to vote for the first time: 'A dream for us' Washington Post

Obama and the Illegal War on ISIS American Conservative (resilc)
Big Brother is Watching You Watch
White House aims to boost homeowner renewable energy use Reuters (EM)
The 2016 election will be determined by the economy, not by Trump gaffes Vox
Joe Biden Worried Hillary Clinton Isn't Credible On Income Inequality Huffington Post
Why Biden Would Be a TERRIBLE President George Washington
Donald Trump and Bernie Sanders Are Calling for a Revolution Charles Pierce, Esquire (resilc)
Donald Trump and the White Nationalists New Yorker (furzy mouse)
Uncle Donald Down South The American Conservative (resilc)
Ted Cruz to lead 100,000 pastors in 50-state attack on Planned Parenthood Raw Story
Chris Christie blames 20-year heroin epidemic on Obama Boing Boing (resilc)
Carly Fiorina slammed by Jerry Brown Daily Kos (furzy mouse)
Black Injustice Tipping Point
Judge overhauls troubled Ferguson, Missouri, court Reuters (Chuck L)

Analysis Finds Higher Expulsion Rates for Black Students New York Times
Police State
'Stop f*cking crying': Mass. cops hold naked woman and kids at gunpoint after raiding wrong apartment Raw Story
The Fed looks set to make a dangerous mistake Larry Summers, Financial Times
Class Warfare
Antidote du jour: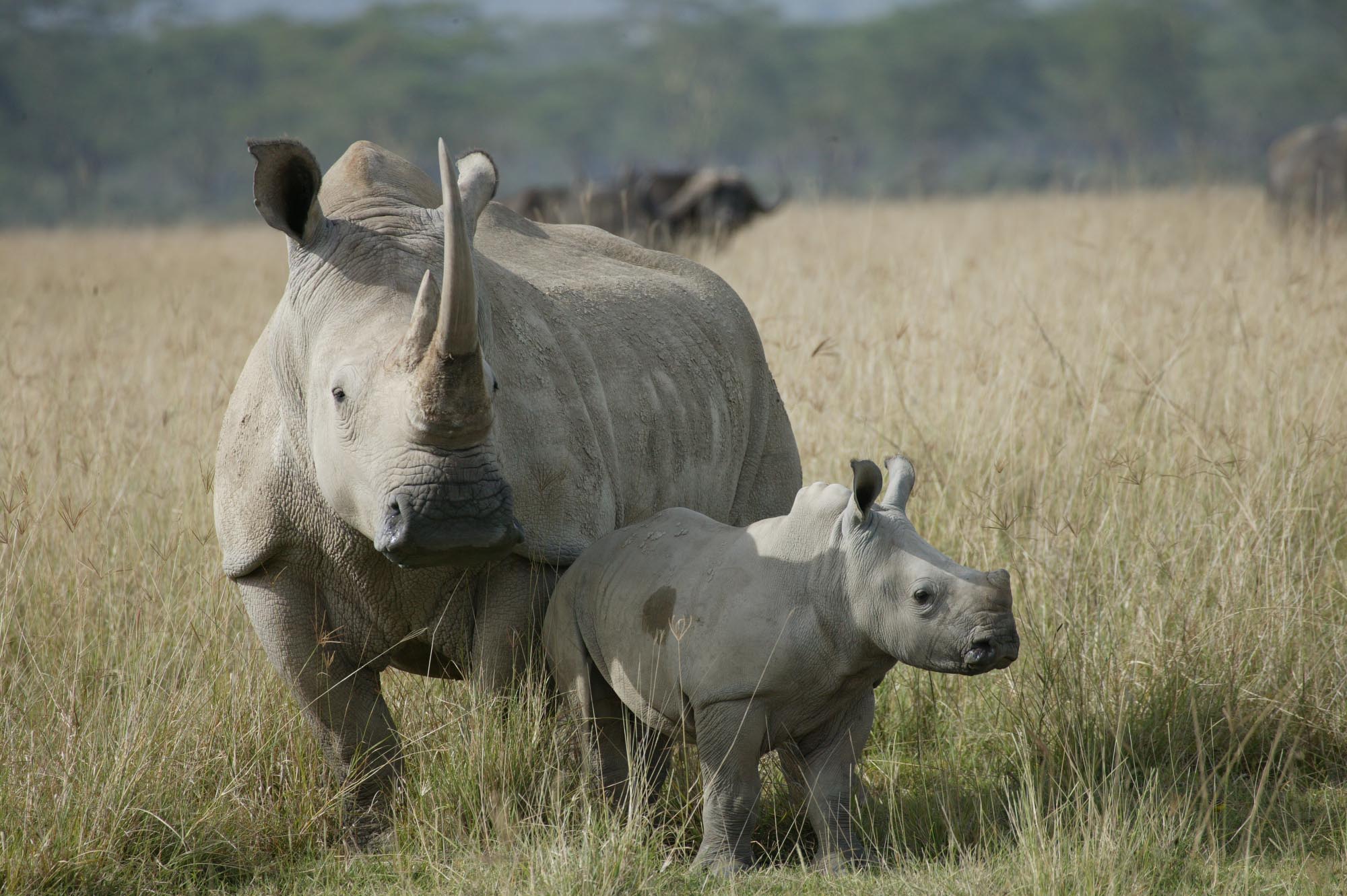 See yesterday's Links and Antidote du Jour here.