Something to crow about: New Caledonian crows show strong evidence of social learning Science Daily
Quantum 'spookiness' passes toughest test yet Nature
HSBC system failure leaves thousands facing bank holiday without pay Guardian
Retail brokerages keep breaking Business Insider
REFILE-SPECIAL REPORT-U.S. banks moved billions in trades beyond CFTC's reach Reuters
Ratings agencies aren't doing enough to anticipate market volatility Nouriel Roubini, Globe and Mail
Crisis, what crisis? U.S. economy steams along McClatchy
Uh-oh, Canada. China Pales as a Risk to U.S. Growth Bloomberg
Brazil's economy enters recession BBC
Cheap Oil and Global Growth Project Syndicate
OPEC Divorce And Self-Destruction Thanks To Saudi Oil Strategy? Oil Price
Fed's Stanley Fischer keeps September rate rise on table FT
One of Facebook's founders is taking on the Federal Reserve WaPo
The peer-to-peer scaling, matching and pricing fallacy FT Alphaville
China?
The Party Has Its Tea, but Deserves No Sympathy Caixin
Return to Thaksinomics Nikkei Asian Review
Grexit?
Mass Migration: What Is Driving the Balkan Exodus? Der Speigel
The Latest: UN chief 'horrified' by latest refugee deaths, asks states to act with humanity US News
Europe shouldn't worry about migrants. It should worry about creeping fascism New Statesman
Ukraine Offers Creditors GDP Warrants. Here's How They Work Bloomberg
Syraqistan
Twelve years on, remembering the bomb that started the Middle East's sectarian war Quartz (Re Silc).

British Library declines Taliban archive over terror law fears BBC
Welcome to the World, Drone-Killing Laser Cannon Wired
2016
Airbnb names ex-aide to Bill Clinton as policy chief Sidney Morning Herald (EM). Ka-ching.
'The Teacher Shortage' Is No Accident—It's the Result of Corporate Education Reform Policies In These Times. Idea: More TFA scabs?
Black Injustice Tipping Point
Liberals Are Wrong to Separate Race from Class TNR. Rather, Democrats.

Micromanaging Cops? 'Black Lives Matter' Can Try Bloomberg. Oddly, or not, McArdle praises ending "civil forfeiture" but has nothing to say about ending "'for-profit policing,' in which communities use fines as a substitute for taxes."

Where Black Lives Matter Began Slate

What happened when Brad Pitt and his architects came to rebuild New Orleans WaPo
Lawyers plan challenge to arrests based on secret cellphone tracking USA Today. Stingrays in Baltimore.
Rome's notorious mafia families are putting their rivalries aside to work together The Independent
Japanese police bracing for gang war as Yamaguchi-gumi mafia group splits Guardian
How to Prevent Your Local Searches From Being Sent Over the Internet How to Geek. No, you probably didn't expect and don't want to send your SSN to a remote server just because you searched your own machine for it.
United in-flight Wi-Fi reportedly blocks Ars Technica and New York Times Ars Technica
Seeking diversity, Twitter plans to boost female employment by one percentage point Los Angeles Times
That time Jimmy Carter walked into a nuclear reactor Patheos
I HAVE A DREAM… MARTIN LUTHER KING – August 28, 1963 YouTube
Antidote du jour: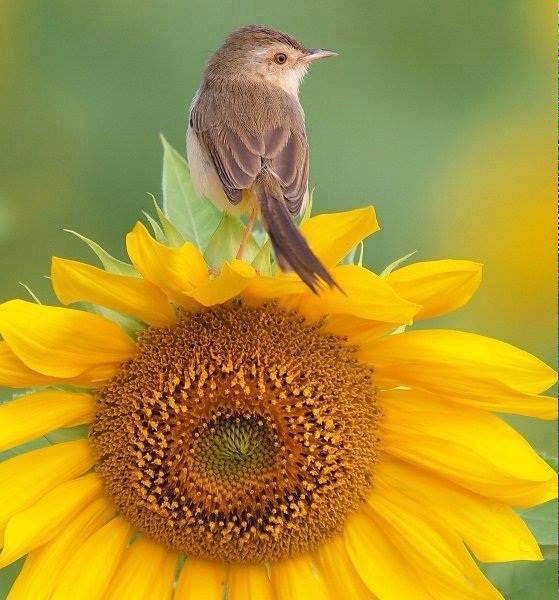 See yesterday's Links and Antidote du Jour here.