After a week of intense debate, Stephen Hawking and his colleagues are still puzzled by black holes WaPo
"U.S. Inflation Developments" Economist's View
Fed, ECB, BOE Officials All Say They See Inflation Rising Bloomberg
Inflation Is Low? Let's Tighten Monetary Policy Anyway Mother Jones. Kevin Drum is closer to the truth on this one.
New Austria migrant lorry found BBC
Egypt sentences 3 Al Jazeera English reporters to prison drawing widespread condemnation LA Times
U.N. Urges the Netherlands to Stop Portrayals of 'Black Pete' Character NYTimes
Dems say party chair blocked Iran resolution at DNC meeting WaPo. Debbie Wasserman Schultz is the worst.
Jeremy Corbyn's politics are fantasy – just like Alice in Wonderland Tony Blair, The Guardian. Never mind, I found a worse one! Gratuitous shot at Bernie Sanders in this one too.
2016
Jeb Bush 2016: Top fundraisers leave campaign amid troubling signs Politico

Iowa Poll: Clinton leads, but Sanders draws near Des Moines Register. Here's the poll. This is the gold standard poll in Iowa and Sanders starts the fall down 7-8 points. Direct quote from the pollster: "This feels like 2008 all over again." The other amazing thing in the poll: in May Trump's favorable/unfavorable numbers were 27/63. Now they're 61/35. That just doesn't happen.
10 years after Katrina: An evacuated family's new crisis, far from New Orleans WaPo
Owned by Union, Amalgamated Bank Gives Lift to the Left NYTimes
Citizens taking video of police see themselves facing arrest AP
Islamic State Finds Gold Coins Are a Steal as Throwback Currency Bloomberg Business
Tesla Wants Obama Administration to Press China WSJ
Prison Vendors See Continued Signs of a Captive Market NYTimes. Shorter: "You say 'mass incarceration' like it's a bad thing."
Class Warfare
87K homeless school children in NYC, report says NY Daily News

Lowey Proposes Social Security for Unpaid Caregivers Nanuet, NY Patch

Not All Foreclosure Victories Have Fairy Tale Endings MFI-Miami
The Movies of My Youth by Italo Calvino NYRB
Kyle Jean-Baptiste, Actor Who Made History in Broadway's 'Les Misérables,' Dead at 21 NBC News. Absolutely tragic.
Antidote du jour: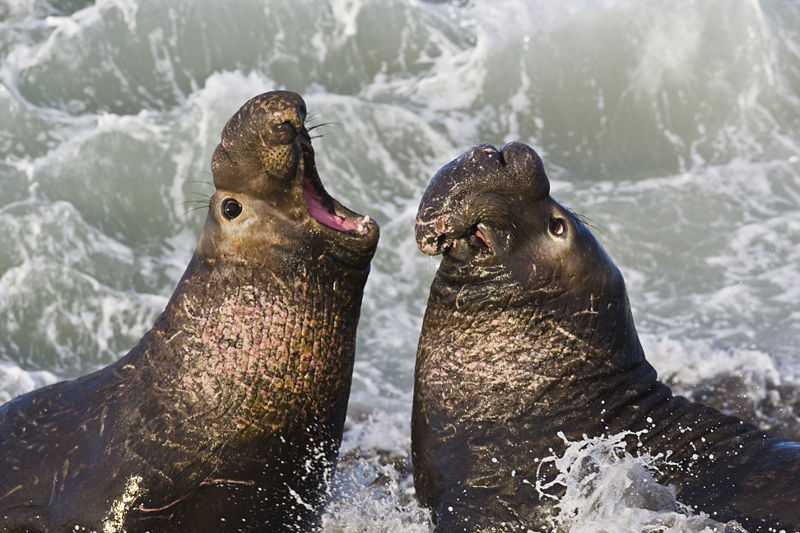 See yesterday's Links and Antidote du Jour here.