By Lambert Strether of Corrente.
2016
Money
"The 10 most influential billionaires in politics" [WaPo]. Soros, Ricketts, Murdoch, Mercer, Singer, Bloomberg, Adelson, Steyer, Trump, and the Kochs.
The Trail
"Extension Cord On Stage Steals Spotlight From Jeb Bush During Campaign Rally" [The Onion].

"For the first time in Hillary Clinton's political career, more voters in her adopted home state of New York view her unfavorably than favorably, according to a Siena College poll published Monday." [Wall Street Journal, "Poll: More New York Voters View Hillary Clinton Unfavorably"].

"In other words, there are two bits of bad news here for Sanders. First, his support isn't increasing against his Democratic opponents in CNN/ORC polling. Second, he's not gaining support from people who support Biden" [WaPo]. "Sanders is still doing well in Iowa and New Hampshire. But big crowds notwithstanding, CNN's polling is not recording a Sanders tidal wave."

"The CNN/ORC International poll released Sunday morning shows Fiorina with 15 percent support among Republican respondents, up from 3 percent in a similar poll earlier this month" [CNN].
The Hill
Boehner: " 'Garbage men get used to the smell of bad garbage" [Politico]. Totally not referring "the House Freedom Caucus."
Budget expert puts the likelihood at 75 percent, because the Republicans have gone crazy pants on both Iran and Planned Parenthood [Politico]. So that would be why Fiorina "linked" them, eh?
Stats Watch
Existing Home Sales, August 2015: "Existing home sales came in at a lower-than-expected 5.31 million annual rate" [Econoday]. "The report cites no special reasons behind August's softness, but notes that it follows prior strength, in fact six months of strength." But: "Reversing as suspected after rush to buy before possible Fed hikes" [Mosler Economics ].
Atlanta Fed Business Inflation Expectations, September 2015: "Edged back" [Econoday].
"Are BHCs Mimicking the Fed's Stress Test Results?" [Liberty Street]. "Convergence poses a potential risk to the financial system, since a financial system with monoculture in risk measurement models could be less stable than one in which firms use diverse models that collectively might be more likely to identify emerging risks. … We observe convergence in some areas but not in others—a mixed message for those concerned about model monoculture."
"I agree this is not the time to remove accommodation. But I do not agree lower rates and QE are accommodative" [Mosler Economics]:
Changing rates shifts income between borrowers and savers, and with the federal debt just over 100% of GDP, the state is a large net payer of interest to the economy. So lowering rates reduces interest income paid by the state to the economy. Therefore that aspect of lowering rates imparts a contractionary bias and, yes, raising rates would impart an expansionary bias. In other words, the Fed has the 'easing' and 'tightening' thing backwards, and if it wants to impart an expansionary and inflationary bias a rate increase would be in order.

Paying more interest, however, does have distributional consequences, as the additional income paid to the economy goes to those holding government securities. Alternatively, a fiscal adjustment (tax cut and spending increase) directs additional spending power to other constituencies. So the remedies for a weak, deflationary outlook come down to some combination of rate hikes, tax cuts, or spending increases.

And given those choices, I think most of us would vote to leave rates at 0 and either cut taxes or increase public spending.
"New Book: Financial Markets 'Contribute Little, If Anything, to the Betterment of Lives and the Efficiency of Business'" [Wall Street on Parade]. [John] Kay notes correctly that the 'origins of the global financial crisis lay in the structure of the industry,' but that structure to a very large degree remains very much intact, particularly when it comes to derivatives, which he notes are now 'three times the value of all the physical assets in the world'."
"Manhattan's growing inventory of ultra-luxury condominiums has another big developer [Toll Brothers] seeing signs of a glut." [Bloomberg].
Black Injustice Tipping Point
"Session Review – Heiner 'Foucault and the Black Panthers'" [Historical Geography Reading Group, University of Glasgow].
"Here's Why the Black Lives Matter Movement Won't Support A Presidential Candidate" [MTV].
Big Brother is Watching you watch
"Starting next month, the millions of Facebook "Like" and "Share" buttons that publishers have added to their pages and mobile apps will start funneling data on people's Web browsing habits into the company's ad targeting systems" [MIT Technology Review]. These aren't the Like buttons on Facebook itself, but the Like buttons on publisher's web pages.
"US intelligence is more privatized than ever before, with for-profit corporations operating as an equal partner with the surveillance state at nearly every level" [The Nation].
Dear Old Blighty
"Army plots against British PMs are not new" [Jonathan Cook]. From the BBC's 2006 documentary, "The Plot Against Harold Wilson": "[The plot] culminated in a show of force by the armed forces, which briefly took over Heathrow airport (1.06) without warning or coordination with Wilson's government. Marcia Williams, Wilson's secretary, called it a 'dress rehearsal'. Wilson resigned unexpectedly soon afterwards, apparently as the pressures started to get to him."
"Gone are the days of New Labour's unequivocal support for the European Union. And the only other vigorously pro-union party, the Liberal Democrats, was all but obliterated in the last election" [New York Times, "Why a 'Brexit' Looms Large"].
Class Warfare
India's billionaires want their own airport [Bloomberg].
"The case against equality of opportunity" [Vox]. After watching the game get rigged, I'm a lot more in favor of equality of outcomes than I once was.
"Target Workers Vote to Form First Union in Company's History" [Wall Street Journal].
Vivid description of pathogens on LA's skid row [LA Weekly]. Of course, if your condo is high in the air and the windows are sealed…
"Military social welfare features a web of near-universal coverage for soldiers and their families – housing, healthcare, childcare, family counselling, legal assistance, education benefits, and more" [Aeon]. But: " In less than a decade, the military, economists and corporate advisors dramatically altered the military welfare state. A system that had 'taken care of' military personnel devolved into a privately contracted collection of services that all too often promoted 'self-reliance'." Suicides to follow?
News of the Wired
"What Happened After My Kidnapping" [Philadelphia Magazine].
"What a massive sexual assault survey found at 27 top U.S. universities" [WaPo].
* * *
Readers, feel free to contact me with (a) links, and even better (b) sources I should curate regularly, and (c) to find out how to send me images of plants. Vegetables are fine! Fungi are deemed to be honorary plants! See the previous Water Cooler (with plant) here. And here's today's plant (Kurt):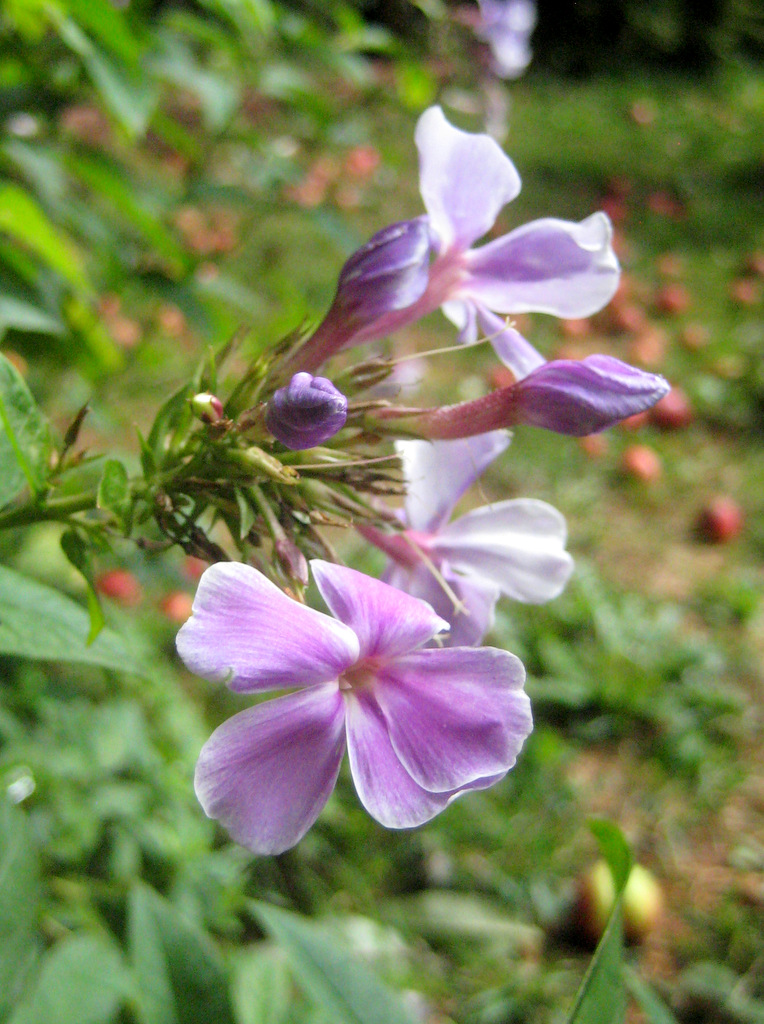 Readers, I'm running a bit short on plants…
If you enjoy Water Cooler, please consider tipping and click the hat. Winter is coming, I need to fix my laptop, and I need to keep my server up, too.