Horrified Pope Calls Philadelphia Humanity's Greatest Sin Against God Onion
The language of frogs — it's more than just 'ribbit' Bangor Daily News
The AP will no longer use "skeptics" to describe people who don't believe in climate change Quartz
OpenBCI: Control An Air Shark With Your Mind IEEE Spectrum. Chuck L: "Even if you don't read the somewhat geeky article, be sure to scroll down and watch the 2 minute video."
The Jocks of Computer Code Do It for the Job Offers Bloomberg (Chuck L)
F.T.C. Is Said to Investigate Claims That Google Used Android to Promote Its Products New York Times
Volkswagen's Diesel Fraud Makes Critic of Secret Code a Prophet New York Times
The United Nations has a radical, dangerous vision for the future of the Web Washington Post (Chuck L)
China?
China pledges $2bn for developing world BBC. Jeez, this is not much. The US sends over $3 billion in military aid to Israel each year.
Corbyn Panic
Here's what life under Jeremy Corbyn would be like Telegraph

Jeremy Corbyn on Labour divisions and media attacks: 'There's nothing like a challenge!' Guardian
Refugee Crisis
"Refugee" or "Migrant" – Which Is Right? Truthout. Note our cross-post from Ilargi takes issue with belaboring this distinction.

Flow of migrants good for Euro economy Business Insider

The Terrible Flight from the Killing New York Review of Books. Important.
Syraquistan
Vladimir Putin bids for major world role as his forces move into Syria Guardian

Syria Turns The Corner Moon of Alabama
Big Brother is Watching You Watch
From Radio to Porn, British Spies Track Web Users' Online Identities Intercept. Important. New revelations based on Snowden docs.

America's most secretive court invites its first outsider ars technica
Imperial Collapse Watch
Putin: Does anyone even listen to us? YouTube (timbers)
Boehner Defenestration
Congressional agenda thrown into disorder with Boehner's departure Washington Post

John Boehner exits: Who is Kevin McCarthy? Christian Science Monitor
Anti-Immigrant Frenzy May Not Significantly Impact Local Legislation Truthout
2016
Jeb Bush can't explain the cost of his tax cuts correctly Vox. Resilc: "i'm still in shock that he is dumber than his brother. How can this be?"

Bill Clinton says Hillary would be 'great president' despite 'this email thing' Guardian. We are supposed to take this seriously?

"She's going down": Star GOP strategist Stuart Stevens on why Hillary Clinton won't be the Democratic nominee Salon
Volkswagen
Volkswagen scandal costs Qatar's sovereign wealth fund £3.3bn Telegraph
Police State Watch
Think Police Can't Use Illegally Obtained Evidence Against You? Think Again. Nation
Utilities seek to charge solar system owners more for connection to grid Los Angeles Times
Wall Street braces for grim third quarter earnings season Reuters
Luxury-Perfume Makers Turn to Wal-Mart, Target Wall Street Journal (Li)
US Q2 GDP Growth Of 3.9 % Shows That We're Measuring It Wrong Forbes
Document Reveals How Deutsche Bank Fires Traders With a 'Thank You' Bloomberg
Yellen returns to Washington; questions remain after health scare Reuters
Monetary stimulus doesn't work the way you think it does, redux FTAlphaville. Important.
Class Warfare
Martin Shkreli's Free-Market Fetish: How the Drug Profiteer's Pathetic Excuses Reveal a Dangerous Ideology Salon. The headline seems excessive until you see how smug he looks in his pictures.

It's Time to Rein in Exorbitant Pharmaceutical Prices Harvard Business Review

It Is Very Expensive To Be Poor Pamela Foohey, Credit Slips
Antidote du jour (martha r):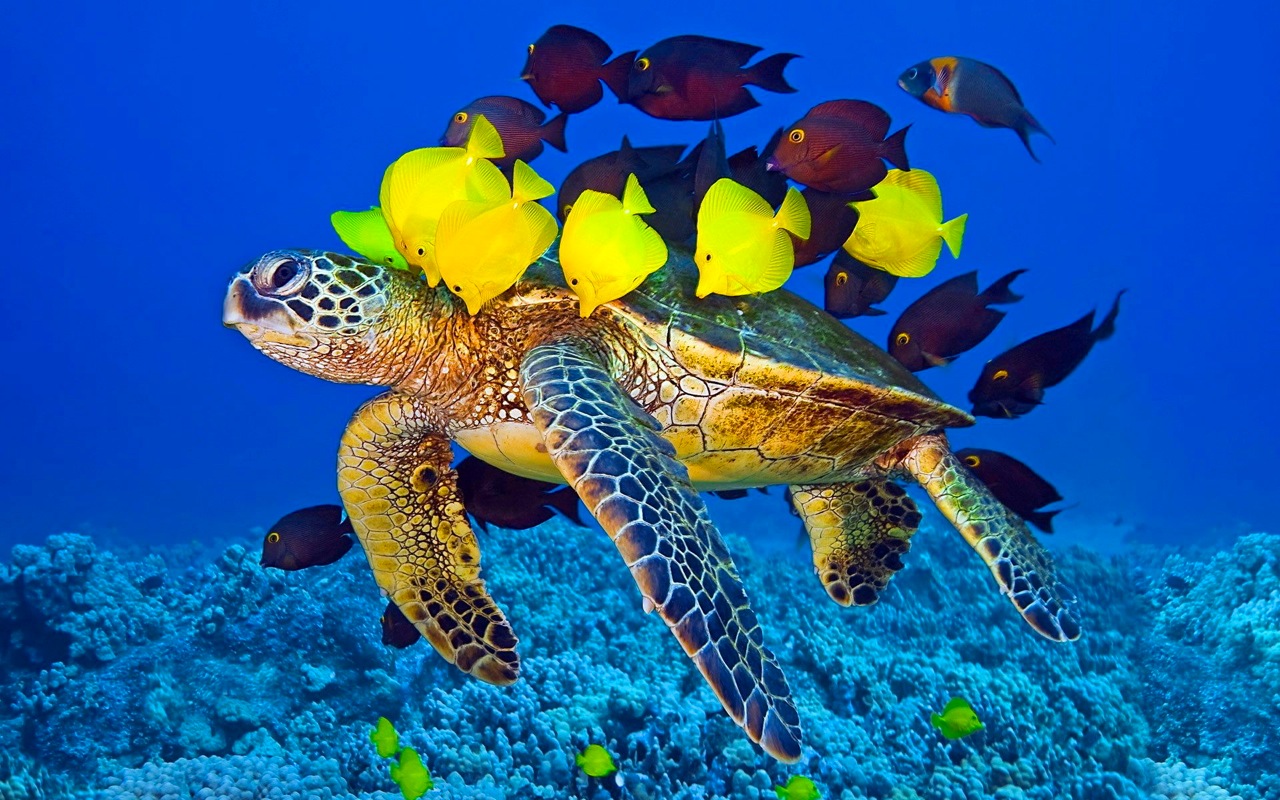 See yesterday's Links and Antidote du Jour here.