Exclusive Video: First "Glowing" Sea Turtle Found National Geographic
Carney warns of 'huge' climate change hit Financial Times
Uber Raided By Dutch Authorities, Seen As 'Criminal Organization' Slashdot
Can Business Insider Make Money? Bloomberg
New EU union could tap investor funds across Europe BBC
The benefits of migration are questionable Martin Wolf, Financial Times
IMF warns of rate hit on emerging markets Financial Times
Thousands of Mexican families mourn the 'other disappeared' Associated Press
Corbyn Panic
Jeremy Corbyn's Necessary Agenda Marianna Mazzucato, Project Syndicate
Ukraine/Russia
Dueling Ideologies in New York: Putin v. Obama Steve Lendman
Syraqistan
Saudi Arabia says there is 'no future' for Assad in Syria Guardian. This comes off as a hissy fit. How many years have the US and its allies (such that they are) been working towards that end? And where is the Saudi ground force to make this happen?
Trump backs Russia, Iran efforts to fight Islamic State Reuters
Afghan Crisis Grows as Push to Retake Kunduz From Taliban Fails New York Times
UK and Saudi Arabia 'in secret deal' over human rights council place Guardian
Mit Massenmörder Baschar al-Assad reden? – Syrien als Thema bei Maischberger Die Welt. EM: "If this piece about the upcoming episode of a popular German current-affairs talk show, and whose title translates as 'Should the West hold talks with mass murderer al Assad?' and whose main text has Green politician Werner Schulz describing Vladimir Putin as 'a notorious liar and criminal', at all represents the popular views of Germans, then things there are even worse than in the U.S. in terms of international diplomacy, something I barely thought possible."
Big Brother is Watching You Watch
Law Enforcement's Love/Hate Relationship with Cloud Auto Backup Lauren Weinstein's Blog

Did a Rogue NSA Operation Cause the Death of a Greek Telecom Employee? Intercept

Carly Fiorina defends Bush-era torture and spying, calls for more transparency Yahoo
2016
Volkswagen
Volkswagen staff 'acted criminally' BBC

How Many Deaths Did Volkswagen's Deception Cause in the U.S.? – The New York Times (EM)
Daughter of late actor Paul Walker sues Porsche over fatal crash Reuters
New York Law Blocks Judges From Practicing Medicine From The Bench Huffington Post
Kentucky clerk Kim Davis in secret meeting with Pope Francis, report says Guardian
Georgia rebuffs Pope over Kelly Gissendaner execution BBC
The FBI Is Finally Taking a Huge Step in Fighting Police Brutality Pacific Standard
The unexpected upshot of John Boehner's ouster: The Trans-Pacific Partnership is in danger Salon
How Congress Helped Save Goldman Sachs From Itself Bloomberg (MS)
GOLDMAN SACHS: The stock market stops working when there are too many passengers Business Insider. Notice how GS focuses on a "problem" that hits Wall Street revenues. As if QE and HFT aren't bigger issues?
The Price Impact of Margin-Linked Shorts Rajiv Sethi
McKinsey warns banks face wipeout in some financial services Financial Times
Cargill to break up hedge fund arm agrimoney
In U.S. Home Prices, an East-West Divide Wall Street Journal
Bubbles Always Burst: the Education of an Economist Michael Hudson
Antidote du jour (from Red Ruby Shine):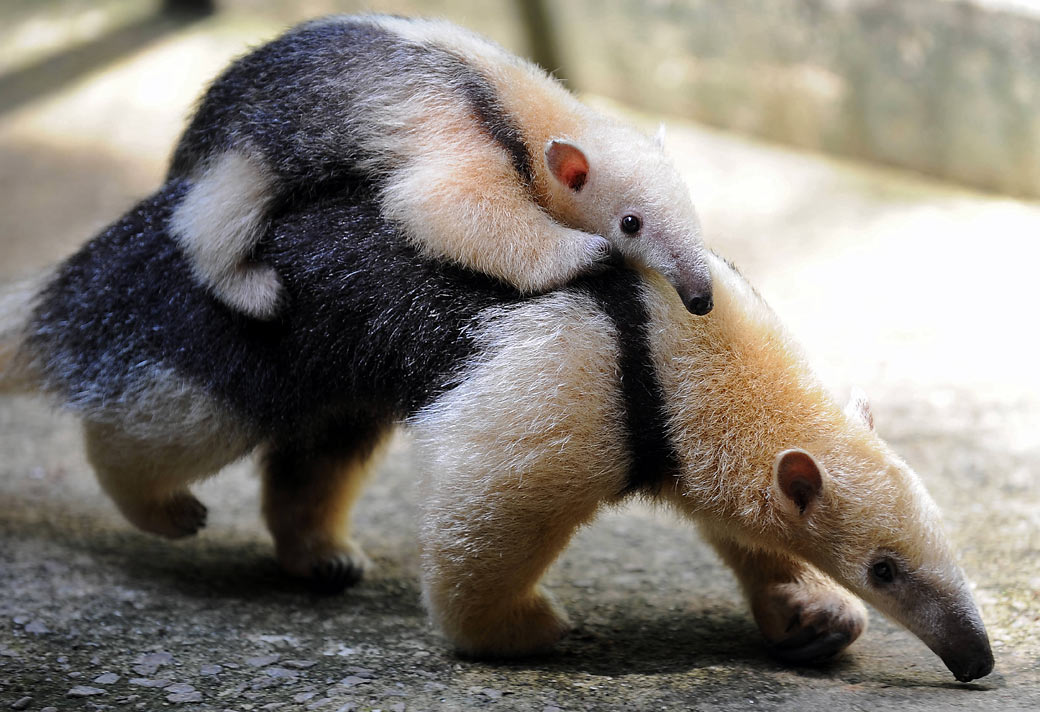 See yesterday's Links and Antidote du Jour here.