What Do Cats See? Nickolay Lamm
Cats do not need their owners, scientists conclude Telegraph
Chimpanzees who attacked drone with a STICK took 'unique and deliberate action' say researchers Daily Mail
Calstrs Aims to Cut Risk by Moving Up to $20 Billion Out of Stocks NYT
Risk of financial crisis higher than previously estimated  Eurekalert
5 Things to Watch in the August Jobs Report WSJ
'I see a labor market that is looking hotter and hotter' Business Insider. Deutsche Bank analyst.
This Was to Be the Year of Bigger Wage Gains. It's Not. NYT
Understanding the Historic Divergence between Productivity and a Typical Worker's Pay EPI Briefing Paper
Uber's ride getting a bit bumpier Seattle Times. "The old economy charges $45 for a cab ride from the airport, while the new economy charges only $25. Something's bound to break, and right now it's the workers." So that's what Uber's valuation is based on: Breaking workers. Good to know.
Worst roommate ever rents guy's bed to drunk people on Airbnb Daily Dot
Sharing Economy Goes Hyperlocal With a Growing Market for Household Items NYT
US trade contraction adds to global fears FT
Brazil Econ, Political Crisis Threatens to Worsen Further Market News
Draghi Unveils Revamped QE Program as ECB Downgrades Outlook Bloomberg
IMF Says China Slowdown, Other Risks Threaten Global Outlook WSJ
China?
Thai Commercials: Great at Making People Cry The Atlantic
RM2.6 billion is no ordinary donation, but 'grand corruption', says Transparency chief Malaysian Insider. That's the $700 million that ended up in Prime Minister Najib's personal bank account. Rather a lot of money, even today.
Indonesia's Modernizing Military Foreign Affairs
Grexit?
Fading Support for Greek Leader Puts Emergency Bailout at Risk Foreign Policy

New Democracy closes the gap on Syriza FT

A tale of two crises in Greece – coping with economic depression and refugees Guardian
From "cockroaches" to campaigns: how the UK press u-turned on the refugee crisis New Statesman (RS).
By Land or By Sea Foreign Policy
How Europe's migrant crisis evolved FT
France, Germany agree binding migrant quotas needed: Merkel Agence France Press
Neo-Nazi Arsonists: Officials Concerned by Growing Far-Right Networks Daily Mail
Europe's migrant crisis dwarfs U.S. problems on the Mexican border Los Angeles Times
French farmers' tractor protest rolls into Paris The Loca
Black Injustice Tipping Point
How the Federal Government Built White Suburbia Citylab

Rhetoric vs. Reality, Police Safety Edition Mother Jones

Police describe their views on Ferguson unrest in rare and candid words Los Angeles Times
Big Brother Is Watching You Watch
The Feds Need a Warrant to Spy With Stingrays From Now On Wired

The Loopholes in DOJ's New Stingray Policy Emptywheel

The Whistleblower the CIA Couldn't Break American Conservative (Re Silc)
2016
Hillary Clinton Just Picked Sides With the Democrats' Warren Wing Against the Rubin Wing David Dayen, The Intercept

Presidential contenders focus on Puerto Rico fiscal crisis Reuters

For Health Insurance Startup Oscar, Cute Ads Only Go So Far Bloomberg
Class Warfare
Low-Income Workers See Biggest Drop in Paychecks NYT

The dangerous separation of the American upper middle class Brookings
The Privatization of Childhood Jacobin
The Witches of Salem The New Yorker
Fossil Fuels Losing Cost Advantage Over Solar, Wind, IEA Says Bloomberg. Hippies right again.
US clean energy suffers from lack of wind FT
Obama's Journey: Top 10 signs of Extreme Climate Change in Alaska and why it Should Scare Us Informed Comment
Biodiversity belowground is just as important as aboveground Macroecology
Soldiers in Dark Times: Military Education, Ethics, and Political Science Political Violence @ a Glance
Guatemalan President Resigns in "Huge Victory" for Popular Uprising Democracy Now
Death-Qualified LRB. Dzhokhar Tsarnaev.
Retrotopia: The View from a Moving Window The Archdruid Report
Antidote du jour: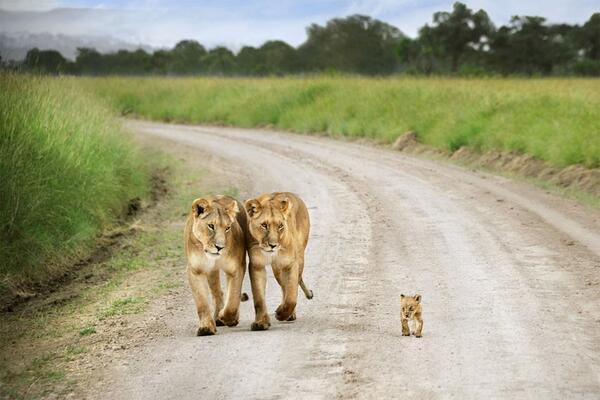 See yesterday's Links and Antidote du Jour here.