Readers, at some point in the last few hours, we went over the 15,000 mark for posts. A lot of labor in that, as an old comrade-in-arms at the plant used to say. –lambert.
Hawks Act as Unwitting Muscle for Hummingbirds Smithsonian
G20 eyes faster economic reforms as cheap credit not enough for growth Reuters
$100bn BRICS monetary fund now operational The BRICS Post
Sovereign borrowers fall behind on payment FT
Blowing the Whistle on Tax Cheats WSJ. $116 million payout.
US shale oil industry hit by $30bn outflows FT
Labor Day
China?
Goldman tested the limits of banking morality with huge fees from 1MDB South China Morning Post
1MDB, RM2.6 billion scandals reach Pekan but have little impact Malaysian Insider. Pekan being Prime Minister Najib's parliamentary seat.
Thai Draft Constitution Is Rejected by Junta-Backed Council NYT
Japanese yakuza mobsters form new group, spark fears of gang war ABC Australia
Grexit?
Shadowed By Bailout He Agreed To, Greece's Tsipras Pledges Easier Terms WSJ

Greece still needs to build trust: Eurogroup head CNBC

Greece crisis: Cancer patients suffer as health system fails BBC
The outlook of British Labour favourite Jeremy Corbyn Agence France Presse
Anatomy of a crisis: the facts on Europe's refugees New Statesman. Of course, if we hadn't set the Middle East on fire (again)…
Europe debates migrant quota buyout plan FT
IMF chief urges Ukraine's creditors to back debt restructuring plan Reuters
Massive Protest Held in Moldova Over $1 Billion That Mysteriously Vanished VICE
Black Injustice Tipping Point
The Truth of 'Black Lives Matter' Editorial, NYT

Black America's "gaslight" nightmare: The psychological warfare being waged against Black Lives Matter Salon
The States With The Most Gun Laws See The Fewest Gun-Related Deaths National Journal
Joliet family struggles to find medical care Joliet Herald-News
2016
The Politics of Distraction NYT. Opens with extended kayfabe metaphor. Ha.
How Botchamania created a cult following outside the ring—and the law Daily Dot. And kayfabe bloopers!
Charter schools group calls for special session after ruling Seattle Post-Intelligencer. A lot of squilliionaire muscle behind funding scabs, destroying public institutions, and selling fancy tests and software, I would think, so watch out.
Meet the Flexians Pacific Standard. Dated, but worth a read!
Class Warfare
How on-call and irregular scheduling harm the American workforce The Conversation

America's Poorest Are Getting Virtually No Assistance The Atlantic
Mexico's account of how 43 students disappeared is wrong, new report says WaPo
Stonehenge: Temple near site shows evidence of a prehistoric religious revolution Independent
Five years, building a culture, and handing it off. Laughing Meme
Antidote du jour (via):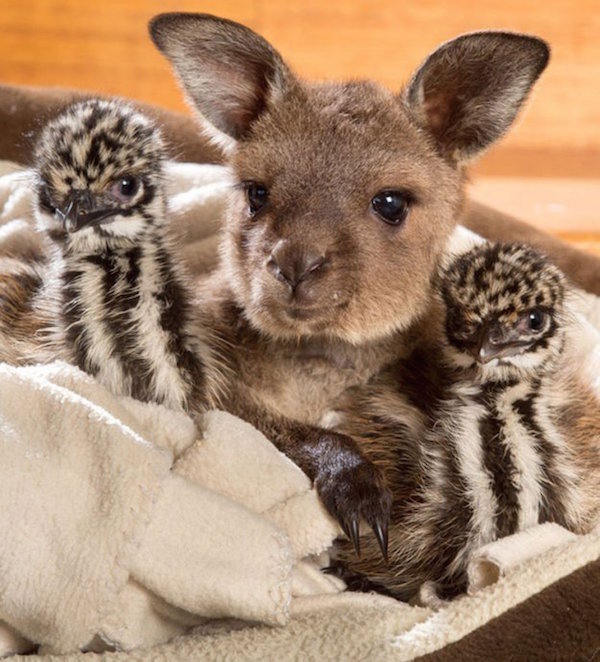 See yesterday's Links and Antidote du Jour here.