This is Naked Capitalism fundraising week. 980 donors have already invested in our efforts to combat corruption and predatory conduct, particularly in financial realm. Please join us and participate via our Tip Jar, which shows how to give via check, credit card, debit card, or PayPal. Read about why we're doing this fundraiser, what we've accomplished in the last year, and our fifth target, more original reporting.
Crocodiles sleep with one eye watching BBC
Kobe's Yamaguchi-gumi cancels Halloween event amid internal strife, promises a return next year Japan Times (YY)
Quantum Theory Experiment Said to Prove 'Spooky' Interactions New York Times (David L)
EU fines Sony, four other firms €116 million over disc drive cartel Japan Times
Mediterranean diet 'may slow the ageing process by five years' Guardian. I'm really stunned at what they consider to be low meat consumption and high fish consumption….
Endocrine-Disrupting Chemicals Are Making Us Fat and Giving Us Diabetes George Washington
Vanuatu court sentences MPs, including former PMs Carcasses and Vohor, to jail for corruption ABC (YY)
China?
'Official Statistics Understate Chinese Unemployment Rate' Mark Thoma

China Slowdown Sees Investment In Africa Plummet 84% Value Walk
Europe's banks face a difficult global retreat Financial Times. Long overdue.
European Inquiry Focuses on a Mysterious Starbucks Business New York Times
Bank of England wades (tentatively) into EU referendum campaign Open Europe. More proof that central bank "independence" is hogwash.
Eurozone integration will threaten Britain's financial stability, warns Mark Carney Telegraph
Between the lines: Carney's EU speech Financial Times
Defiant Portugal shatters the eurozone's political complacency Telegraph
On Corbyn and our collapsing orthodoxies Open Democracy
Britain's big banks set to avoid being broken up by competition watchdog Guardian
Refugee Crisis
EU calls mini-summit on refugee crisis as Slovenia tightens border Guardian

Refugee crisis: France to build heated tents for women and children in Calais International Business Times

Hungarian journalist sacked for kicking refugees plans to sue one of them Guardian
Canada and the Anti-Austerity Movement New Yorker
Syraqistan
2016
Joe Biden Concludes There's No Time for a 2016 Run New York Times. OMG, now he is BLAMING his failure to run on Beau because he was mourning? This is beyond tacky.

5 things the Benghazi committee wants to know CNN. Testimony later today.

Why The Stakes Are So High For Hillary Clinton — And The Benghazi Committee NPR
GOP to elect Speaker next week; conservatives skeptical of Ryan The Hill. Lambert: "Wowsers. Freedom Caucus dude compares selection process to hiring a maid."
Paul Ryan Does Not Understand the Speaker of the House Job – or His Caucus Charles Pierce, Esquire (resilc)
The People vs. Citizens United: 7 Steps to Reversing Runaway Political Spending Bill Blum, Truthdig (furzy mouse)
U.S. Investigates Venezuelan Oil Giant Wall Street Journal. To quote Lambert, sometimes I am not cynical enough. Since when has the US been concerned with looting in developing countries? When I had then Citibank as a client in the early 1980s, it was widely known that its very large wealth management business consisted in large measure of what was politely called "flight capital" from Latin America. People with an operating brain cell knew a big % of that was looted from governments. Ditto with any financial institution doing meaningful business in Africa.
Has It Become Impossible to Prosecute White-Collar Crime? Bloomberg. Lambert: "Read the last line."
Only 15% of California's Big Solar Projects Are on the Right Kind of Land IEEE Spectrum (Chuck L)
Gunz
4-year-old girl dead after Albuquerque road-rage shooting Washington Post (furzy mouse)
Takata and Honda Kept Quiet on Study That Questioned Airbag Propellant New York Times
Citi warns of negative sentiment, contagion in credit markets Business Insider
US regulator signals bid to curb high-speed trading Financial Times (furzy mouse)
The Dangerous Opacity of Modern Banking Atlantic
U.S. Treasury supports broad bankruptcy protection for Puerto Rico Reuters
Class Warfare
Obama Administration Urges No Bankruptcy Relief for Student Debt UPI. We featured another report on this yesterday, but if you haven't read the details, you must. Shameful.

Public R&D austerity spending cuts undermine our grandchildren's future Bill Mitchell (furzy mouse)

The Life and Death of an Amazon Warehouse Temp Huffington Post. A must read. Notice the apparent poor emergency response by Amazon.
Antidote du jour: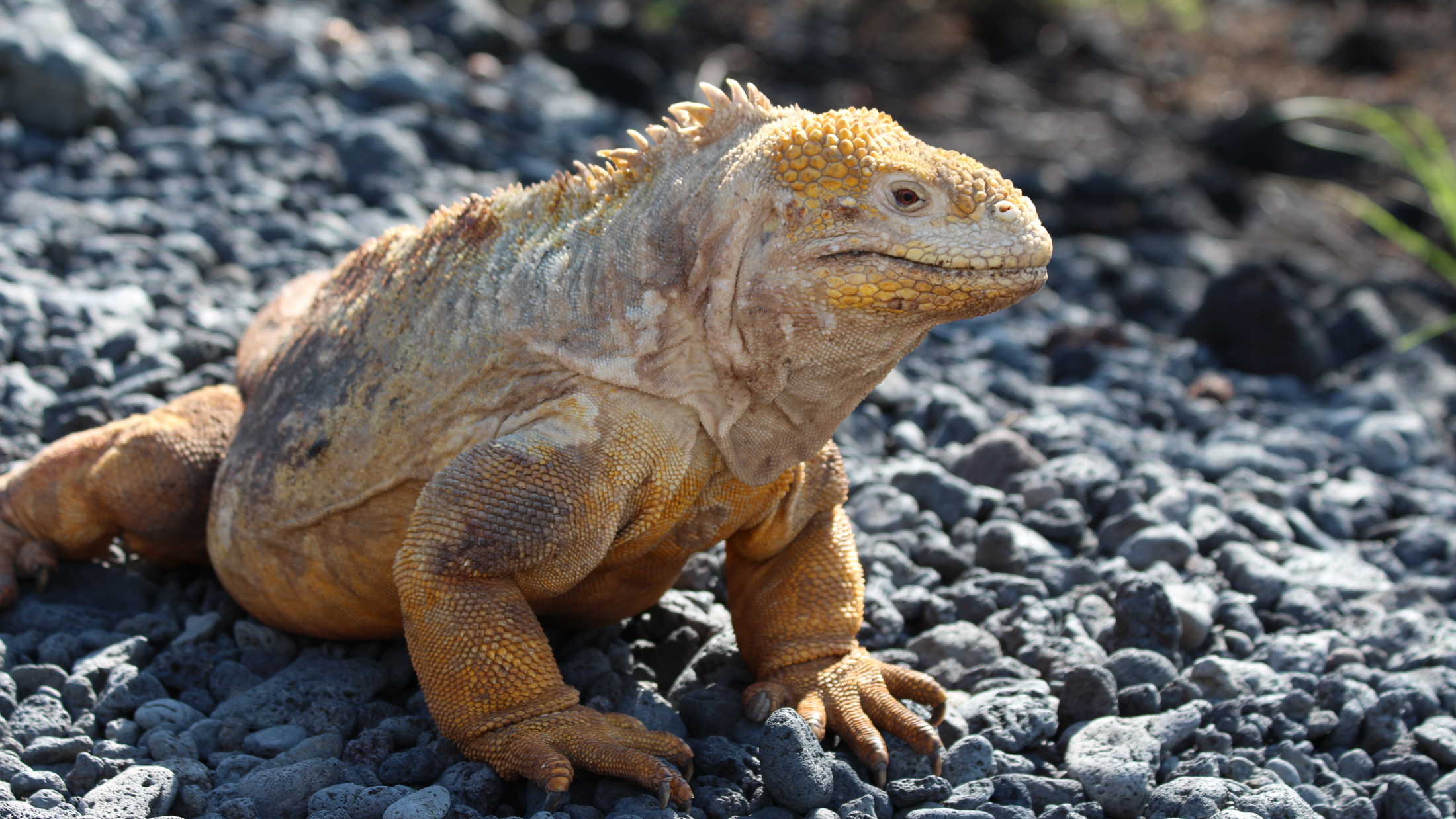 And a bonus video from Chuck L. I like it better with the audio off.
See yesterday's Links and Antidote du Jour here.