Thanks SO MUCH for your generous donations to our fundraiser! We had the largest number of donors ever, 1457 by our official tally, which beat our last donor target, which we increased our final day to 1350, by more than 100!
As important, we beat our financial targets by several thousand dollars (there were people who said they were sending checks and didn't give us the totals, so the final amount will be higher than what we could see as of the closing).
We've been trying to thank all donors, and we are behind, so please don't take offense if it takes us a bit of time! We remain a thinly-resourced operation and posting is our top priority. So please be patient with us.
Last, the nature of fundraisers is you need to ask again and again and again because people are busy and you need to catch them when they have the time to respond to your appeal. But that has the unfortunate side effect of making those who would like to donate but aren't in a financial position to do so feel bad. That's the last thing we want to do. Some people sent us donations that showed us they were keen to be a part of this effort even though they had limited means. One is sending us $1 plus some gifts, another $8. These donations are really humbling. They show how much readers want to contribute to this community to the degree they are able.
Other readers told us about how they are currently unemployed or have health issue that make their income very precarious and they intended to chip in when their situation improved. I wish all of you good luck and remember: you need to take care of yourself first. Never forget the airplane instruction: secure your oxygen mask first before you help others. As much as we very much appreciate and depend on donations, they should come from your surplus, and not add to stress.
The members of this community help advance our collective cause in many ways: through sharing the posts and comments with friends, colleagues, family members, and on Facebook and Twitter; by calling and writing Congresscritters and state legislators and sending in comments during regulatory comment periods; by sending us links, antidotes, and plantidotes, by making comments, and by contributing to the site. So rest assured, if you are sharing what you learn here, you are making an invaluable contribution.
But if you are able, you can still help us make next year the best one ever for Naked Capitalism! We still had donations coming in after the formal close of our fundraiser, and they most assuredly are still welcome. Please visit our fundraiser page to see how to contribute by check, credit or debit card, or PayPal. And thanks again for all your support!
China Unable To Recruit Hackers Fast Enough To Keep Up With Vulnerabilities In U.S. Security Systems Onion (David L)
Darth Vader Not Allowed to Vote in Ukrainian Elections, Chewbacca Detained Moscow Times
Lion Population in Africa Likely to Fall by Half, Study Finds New York Times :-(
The Okinawa missiles of October Bulletin of the Atomic Scientists. Chuck L: "More newly emergent "Holy Shit" history about the Cuban Missile Crisis. It was scary enough just living through it as a somewhat sentient being in my early 20s."
The huge, unexpected ethical question that self-driving cars will have to tackle Business Insider (David L)
The surprising truth about which personality traits do and don't correlate with computer programming skills BPS Research Digest
Costs for Dementia Care Far Exceeding Other Diseases, Study Finds New York Times
U.S. Military Used Christian NGO as Front for North Korea Espionage Intercept (resilc)
China?
Challenging Chinese Claims, U.S. Sends Warship Near Artificial Island Chain New York Times

How China's Uighur abuse fuels terrorism Bangkok Post (furzy mouse)
EU to vote on net neutrality rules BBC
Refugee Crisis
Dutch state to sell off ABN Amro in initial public offering Associated Press
Syraqistan
Commodity Traders Helped Spark the War in Syria, Complex Systems Theorists Say Motherboard

BBC Protects U.K.'s Close Ally Saudi Arabia With Incredibly Dishonest and Biased Editing Intercept (resilc)

The Deciders American Conservative (resilc)
Big Brother is Watching You Watch
NSA warns of growing danger of cyber-attack by nation states BBC

Cyber-Espionage and Trade Agreements: An Ill-Fitting and Dangerous Combination Electronic Frontier Foundation

Launch of Strong Cities Network to Strengthen Community Resilience Against Violent Extremism Department of Justice. Furzy mouse: "UN, big bro, enters our cities?​"
2016
Donald Trump's Life of Struggle: 'My Father Gave Me a Small Loan of $1 Million' Alternet (furzy mouse). And that's before you get to the fact that he knew he could swing for the fences because he's always have an inheritance on which to fall back.

Can Ben Carson Really Take Out Donald Trump? FiveThirtyEight (resilc)
White House, Congressional Leaders Reach Tentative Budget Deal NBC
Congress, White House make progress on 2-year budget deal Politico
SPEAKER BOEHNER'S LAST DEAL: 2-YEAR BUDGET, DEBT CEILING Associated Press
Snowball-Chucking, Science-Hating Senator May Crash Paris Climate Talks New York Magazine
Police State Watch
VIDEO: Cop Violently Attacks High School Girl Sitting at Her Desk Alternet
Trade Traitors
President Joko Widodo of Indonesia Joins Trans-Pacific Partnership New York Times
Gunz
Gun nut shows how to use rifle to carve a Halloween pumpkin — because society is doomed Raw Story
Sales, Earning Estimates Contract First Time Since 2009; US Back in Recession? Michael Shedlock (furzy mouse)
Federal Deficit by Presidentt Angry Bear (furzy mouse)
Deutsche Bank to rip out IT systems blamed for problems Financial Times (Paul J). Stay tuned, our bank IT disaster-in-the-making watchers will be weighing in soon.
Class Warfare
Pharma bro' Martin Shkreli gets 'schooled by a real f*cking doctor' during disastrous Reddit interview Raw Story (furzy mouse)

Onshoring Isn't Bringing Back Good Jobs Atlantic (resilc)
Antidote du jour: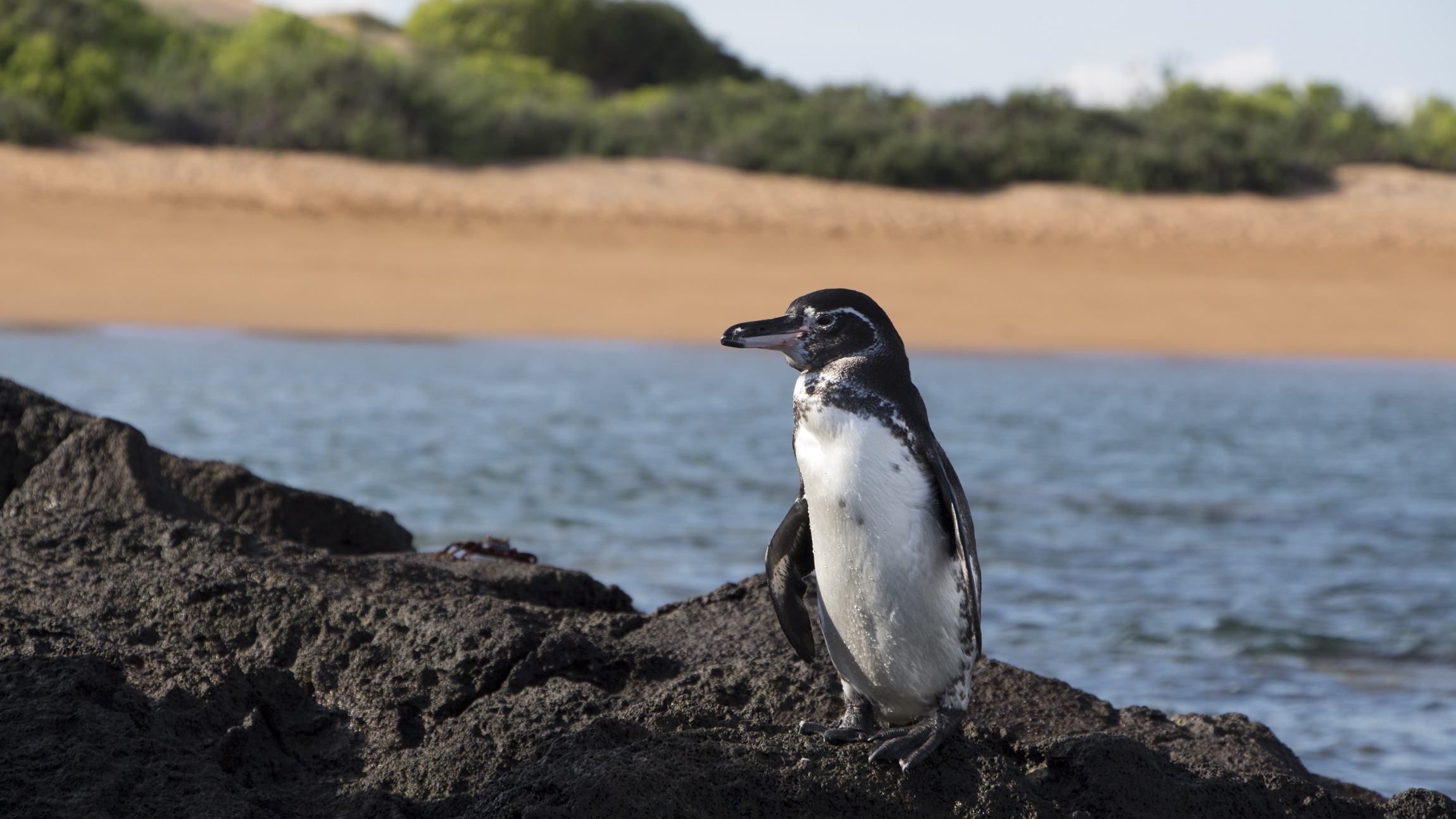 See yesterday's Links and Antidote du Jour here.