NASA Adds to Evidence of Mysterious Ancient Earthworks The New York Times (Chuck L)
Indonesia is burning. So why is the world looking away? George Monbiot, Guardian (PlutoniumKun). Today's must read.
All my trash for a year fit into two plastic bags. Here's how I did it. Washington Post
Greater than the sum of its parts Economist (martha r)
If you call it a blockchain, it's not a single-entry system Izabella Kaminska. FT Alphaville
China?
Hague court deals a blow to China on South China Sea claims South China Morning Post

Pettis on Chinese NPLs FT Alphaville
Grexit?
Greece unveils bank recapitalisation bill, vote on Saturday Reuters

Too many open issues on bank recapitalization ekathimerini
Declassified documents confirm that superpowers came dangerously close to nuclear war in 1983! failed evolution
Ukraine/Russia
The systemic roots of Russia's recession Bruegel
Syraqiatan
Big Brother is Watching You Watch
My connections in Pasadena just alerted me that Ted Koppel has written a book on cyber threats to the power grid. Predictable and sad. After four decades of dishing up nightly bias and distortion for his corporate paymasters he's being rewarded. This is one of the perks of toeing the line: you get promotional blurbs from former officials (Kissinger, Alexander, Clark, etc.) and a book that ranks at #20 on amazon.

Accolades and money for selling Pentagon hype. Those who fail to compromise often end up like the editor of Ramparts magazine, Warren Hinckle. Toiling in obscurity. Or, even worse, like Danny Casolaro.
We Mapped the Uninsured. You'll Notice a Pattern. New York Times
2016
RNC Disinvites NBC From Future Debate New York Magazine

The 17-year story behind Rubio's knockdown of Bush Washington Post

Hillary Clinton Had To Have Someone Teach Her How To Type A Smiley Face :) Huffington Post. Li: "The slideshow at the bottom is hysterical."

While Sanders Scores Small Donors, Clinton and Bush Buoyed by Wall Street CommonDreams. Lambert: "See the quote from Camden Fine."

Black Lives Matter activists disrupt Clinton campaign rally BBC

Clinton talks racial equality in Atlanta, at times shouting over small group of protestors Augusta Chronicle

Protesters to Hillary Clinton: 'The Hell You Talmbout?" BET

so…
Bernie gets interrupted by #BlackLivesMatter activists, cedes microphone
Hillary has them thrown out by security
#Hillary4Who @thisisjustaride
Obama drawn into Clinton email controversy Politico
How the GOP Bought, Rigged, Stole and Lynched the 2014 Election Common Dreams (Judy B)
Pfizer deal provokes further anger over tax inversions Financial Times
Harvard Law Library Readies Trove of Decisions for Digital Age New York Times (Deontos)
Black Injustice Tipping Point
GQ Exclusive: NBA Star Thabo Sefolosha Tells His Story of Assault by the NYPD GQ (curlydan)
University of Louisville apologizes over Hispanic Halloween costumes Reuters. EM: "Legitimately upsetting or PC-run-amok?"
Fed's New Rule Would Ease Strain From Dying Banks New York Times
Banks face $120bn shortfall on Fed plan Financial Times
Don't hike capital buffers too far, says Bank of England Telegraph
The SEC just made it easier for startups to raise money Business Insider. Translation: More opportunities for small investors to lose money.
New York's 'snarling watchdog' seeks new master Financial Times. The irony of the headline, which voices complaints from aggrieved banksters, is that watchdogs are supposed to snarl. And bite too.
Class Warfare
Antidote du jour (abynormal):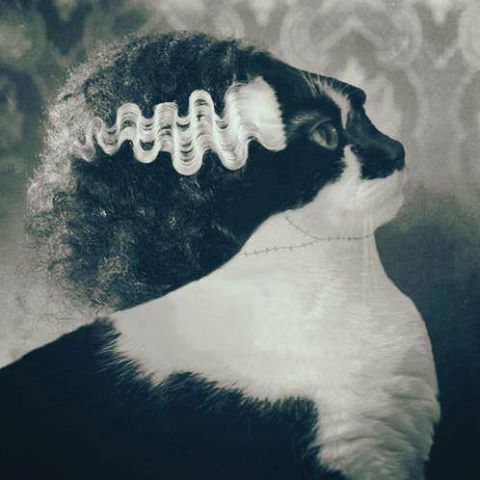 And a more conventional antidote as a bonus: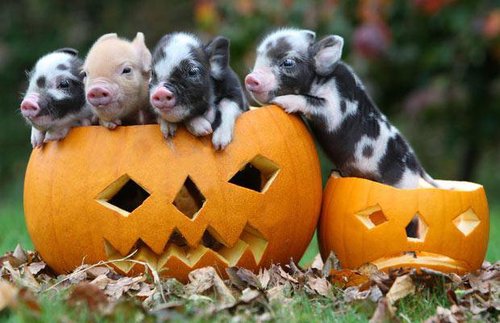 See yesterday's Links and Antidote du Jour here.