Leftie caricature of 'evil Tories' broadly accurate, admits middle England Daily Mash
'I didn't get into Parliament to be a bit of f***ing arm candy': Female Tory MPs' complaints after being made to walk alongside Cameron at party conference Daily Mail
The Clean-Energy Moonshot Project Syndicate (David L)
IMF cuts US growth outlook for 2016 SkyNews (resilc)
Why The IMF Cut Its Global Growth Forecast: China, Commodities And The Fed's Itchy Trigger Finger
Forbes
Australia asylum: Court to rule on offshore detention camps BBC
His Highness the Fake Sheikh! — We Expose Najib's Mystery 'Donor'! EXCLUSIVE Sarawak Report
China?
Guest post: What Chinese rebalancing? Cash flow edition FT Alphaville

Is China's economy heading for a crash? Sydney Morning Herald
Grexit?
Leaked: Video which proves the specific structure and criminal action of Golden Dawn neo-nazis in Greece failed evolution

Greek fin min says recession shallower than lenders forecast Reuters
Syraqistan
Big Brother is Watching You Watch
Imperial Collapse Watch
The World's Silliest Empire ClubOrlov (Chuck L)

Why do empires care about women's clothes Aeon (resilc)
Trade Traitors
Trans-Pacific Currency Deal Puts Yellen's Fed in the Spotlight Bloomberg (resilc)

Pacific Trade Deal Jolts Canadian Campaign New York Times

It's not checkmate yet: Beijing to counter US-led Trans-Pacific Partnership trade pact South China Morning Post
2016
How Republicans Are Rehabbing Hillary's Image New York Magazine

Trump aims fire on Marco Rubio ascent Financial Times

Ben Carson Wouldn't Meet UCC Shooting Victims' Families This Time, But "Would Go to the Next One" Gawker (resilc)
California governor signs bill legalizing physician-assisted suicide Reuters (EM)
Graham opposed Sandy aid but wants South Carolina help CNN (resilc)
Black Injustice Tipping Point
How ESPN's Fear Of The Truth Defeated "Black Grantland" Dead Spin (Randy K)
Accused Libor Manipulators' Nicknames For Each Other Could Use Work Dealbreaker
Light, where there was once dark – Glencore funding edition FT Alphaville
Note to Payments Innovators: You Need a Value Proposition! Adam Levitin, Credit Slips
Building our hopes on market liquidity is a risky strategy Martin Wolf, Financial Times
Debt Déjà Vu Adair Turner, Project Syndicate
Class Warfare
'But Whole Foods Is Supposed to Be Cage-Free!': Colbert Skewers High-End Grocer for Using Prison Labor Alternet

The Billionaire Shit List, #20: Sergey Brin Gawker. Resilc: "Google is one of the biggest tax dodgers in Silicon Valley. In 2012, the company paid a meager 2.6 percent in taxes on $5.8 billion in profits by funneling money through a variety of shell corporations in various foreign countries."

Male Board Members Must Step Up to Fight Gender Bias in Pay at Nonprofits David Cay Johnston
Antidote du jour: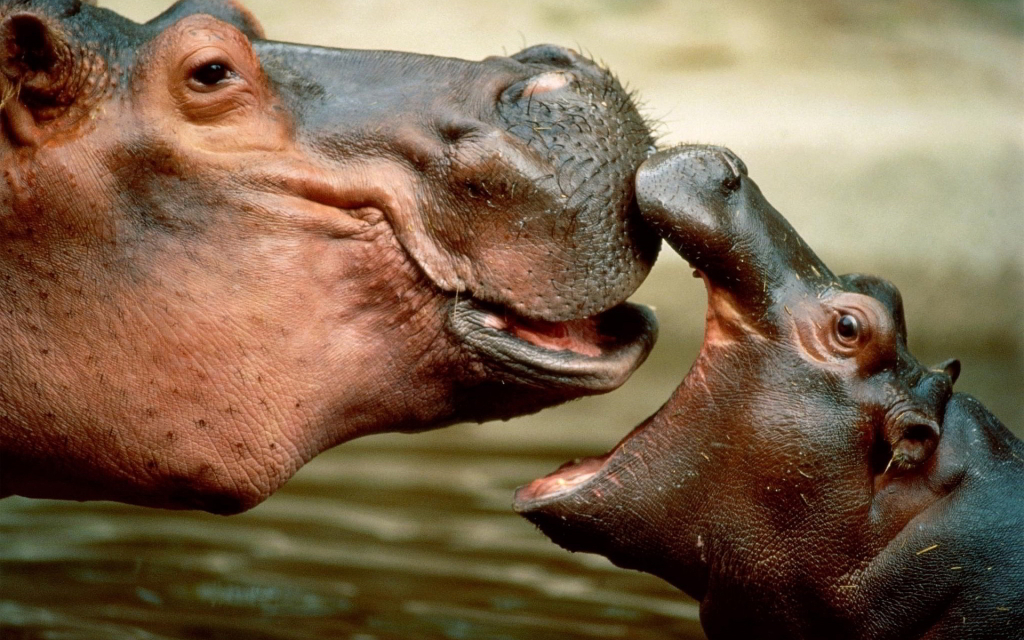 See yesterday's Links and Antidote du Jour here.