Woman wins fight to wear spaghetti strainer on her head in driver's license picture by citing 'pastafarian' religion Daily Mail
UK prosecutors charge 10 with Euribor manipulation FT. 2008's phishing equilibrium persists, I see.
Ernst & Young Loses Trial for Not Vetting Madoff-Tied Audits Bloomberg
Contractors That Defraud the Government the Most Also Spend the Most on Lobbying The Intercept
IEA Offers No Hope For An Oil-Price Recovery Oil Price
Natural Gas Leak Uncontained Outside Los Angeles for 3 Weeks ABC
Businesses Are Stocking More Than They're Selling. What Does It Mean? WSJ
Ho Ho Huh? Retail Sales Look Shaky Heading Into Holidays Market Watch
Unicorns beware: markets get it wrong FT
Dani Rodrik: when economics works and when it doesn't Prospect
Chinese Yuan Should Be an IMF Reserve Currency, Christine Lagarde Says WSJ
Some Platinum Coin Objections from the Mainstream: Part I New Economic Perspectives. Parts II, and III.
Friday lay day – Is MMT applicable to the Eurozone? Bill Mitchell
Paris Attack
Angela Merkel's future under scrutiny for the first time as German asylum process criticised Telegraph
What's Happening to My Country? Der Spiegel
Syraqistan
America's bold voice cannot be the only one Barack Obama, FT. Where to begin…
Obama urges Congress to approve Pacific trade pact early in 2016 Reuters
2016
Four things to watch for in the Democrats' debate McClatchy. Two hours, Drake University, CBS starting at 9 p.m. EST.

The Debate Democrats Should Be Having The New Republic. "The cardinal imperative of electing a Democrat in 2016 is to prevent Republicans from consolidating control of government and using it to regressive ends." Fortunately for Democrats, Sanders polls extremely well; see here and here.

Clinton campaign surrogate stumps for trade deal she opposed The Hill. McAuliffe would never do this if Clinton didn't approve, so Clinton is sending a message.

Nina Turner changes her mind on Hillary Clinton, endorses Bernie Sanders for president Plain-Dealer

U.S. postal workers union backs Sanders' presidential bid Reuters

Clinton Has 45-To-1 'Superdelegate' Advantage Over Sanders NPR

Trump surges among likely Republican primary voters: Reuters/Ipsos poll Reuters. Before his Carson rant, however.

Where Fed's critics got it wrong in GOP debate Mark Thoma, CBS
How taxpayers prop up Big Pharma, and how to cap that Los Angeles Times
High Court roundup Reuters. Upcoming cases.
Progress Without Politics Jacobin. On Ruth Bader Ginsburg.
Black Injustice Tipping Point
Missouri Football Coach Backs Away From Student Activists HuffPo

The Kids Today Eschaton
In Defense of Rafael Correa Jacobin
Guillotine Watch
Billionaire Spends Record $48.5 Million on Blue Moon Diamond for 7-Year-Old Daughter Newsweek

My $120,000 Vacation NYT. "Of course, we all have a responsibility to reduce inequality in our society. But maybe not every day."
For Guidance, Would-Be Philanthropists Turn to Peers New York Times. Heaven forfend they should consult the objects of their largesse.
Class Warfare
California's economy is booming, so why is it No. 1 in poverty? Los Angeles Times

Half of Russia's Richest People Are Planning to Cash Out Bloomberg

The only affordable retirement for most Americans isn't in America Quartz
The Rape Trial Everyone in America Should Be Watching Cosmopolitan. Daniel Holtzclaw.
It's not just Texas: abortion clinics are rapidly closing in liberal states, too Guardian
How Many Deaths from Mistakes in US Health Care? Conversable Economist
Does YOUR gut contain an entirely new form of life? Scientists say mystery 'fourth domain' may be lurking inside us all Daily Mail
How marijuana keeps on growing Gillian Tett, FT
How Apple Is Giving Design A Bad Name Don Norman and Bruce Tognazzini, Fast Company. "The most important principles largely or completely missing in iOS are discoverability, feedback, recovery, consistency, and the encouragement of growth." I use iOS constantly, and all this is true. Who would have thought Apple would crapify ease of use?
Antidote du jour: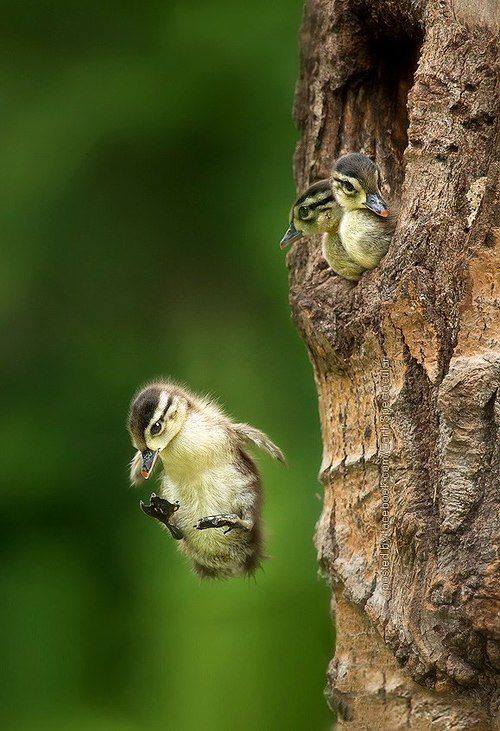 See yesterday's Links and Antidote du Jour here.