Qantas 737 "tailstrike" was caused by iPad data entry fail Ars Technica
Uber Is Not the Future of Work – The Atlantic
Fresh off Bay Area victory, tech giant Airbnb may set sights on L.A. LA Times
Exclusive: China's Tsinghua Unigroup to invest $47 billion to build chip empire Reuters
#FallRising to Stop TPP, TTIP, & TISA Electronic Frontier Foundation
Paris
Refugee Bedwetters
Iowa's Steve King Endorses Ted Cruz for President Bloomberg Politics. A related story.
Justice Department Gets Tougher on Corporate Crime WSJ. Or maybe…
House Bill Would Make It Harder To Prosecute White-Collar Crime Huffington Post. …not.
Chip Credit Cards Give Retailers Another Grievance Against Banks New York Times
The Little-Noticed Conservative Plan To Permanently Lock Democrats Out Of Policymaking ThinkProgress. Partisanship aside, the REINS Act is a pretty terrifying piece of regulatory quicksand.
Marriott to Buy Starwood Hotels NY Times
Blackstone is now 'the largest owner of real estate in the world' Business Insider
Second largest for-profit chain to pay $95 million to settle fraud charges WaPo
Questions for President Obama's Nominee to lead the F.D.A. – NYTimes. Very strong words from the editorial board.
Should Monetary Policy Respond to Financial Conditions? Liberty Street Economics
CIA Director Delivers Some Blunt Talk About….Climate Change Mother Jones
Clinton says 'no evidence' that teachers can be judged by student test scores WaPo. Now that's putting some distance between Hillary and the Obama Administration.
How Bernie Sanders has already won David Axelrod (!), CNN.com
Antidote du jour: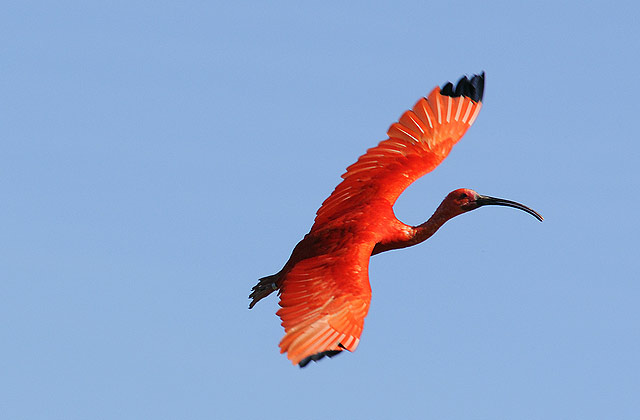 See yesterday's Links and Antidote du Jour here.