California May Extend Water Cuts in Urban Areas WSJ
El Niño 'is here, and it is huge,' as officials race to prep for winter LA Times. I'll take the rain spread out over five years instead of ALL THE RAIN in one 4-month period, thanks
Paris:
Quiet U.S. Ports Spark Slowdown Fears WSJ
Efforts to Rein In Arbitration Come Under Well-Financed Attack NYT. The president of the American Action Network, which funded that anti-CFPB ad during the Republican debate last week, up and admits in this story that one of their goals is to stop any attempts at limiting arbitration through regulation.
Global dividends rise Financial Times
Investors Flee Precious Metals as ETF Outflows Top $1 Billion Bloomberg
Canada's Growth Potential: Tempering Our Expectations Sober Look
Japan Enters Recession as Economy Contracts in the Third Quarter Bloomberg. Uh-oh, Abenomics.
Argentine presidential candidates blast each other in debate Washington Post
Chicago cops conducted unauthorized spying on protesters Chicago Sun-Times
Hawaii struggles to deal with rising rate of homelessness LA Times
A Federal Agency Inadvertently Just Gave Super PACs More Power BuzzFeed News
On Gawker's Problem With Women Medium
My $300,000 vacation was just awful Alexandra Petri, The Washington Post. Epic David Brooks trolling here.
Antidote du jour: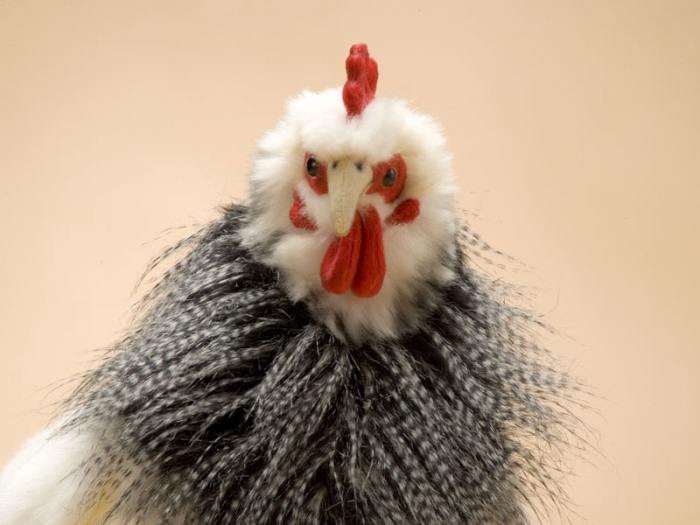 See yesterday's Links and Antidote du Jour here.