The Big Problem with The Big Short Me, The Fiscal Times
How Hedge Funds Are Pillaging Puerto Rico Me, The American Prospect. OK, self-promotion over. But do read these if you like, especially this long-form piece on just what's being done to that island commonwealth.
COP21: Climate deal final draft 'agreed' in Paris BBC
House passes Customs Bill: climate change deniers embarrass U.S. delegation in Paris Friends of the Earth
How Utah quietly made plans to ship coal through California LA Times
Refugee Crisis/Bigotry Watch
Lawsuit: No-fly list has left Muslim Air Force veteran detained in Turkey The Washington Post

Fire at Coachella mosque was intentionally set, authorities say LA Times

Syrian Refugees Greeted by Justin Trudeau in Canada NY Times
Ally Returns to Mortgage Business Two Years After Total Exit Bloomberg Business
House Moves 'Few Inches' Closer to Omnibus Roll Call
9/11 first responders bill: Mitch McConnell poised to give Jon Stewart what he wants Politico
Farm groups welcome Highway Bill with crop insurance fix Iowa Farmer Today. I totally missed that this happened. There was a $3 billion (over 10 years) cut to crop insurance to pay for the budget bill, and in the highway bill they just reversed it. No fanfare, completely slipped by everyone. This is a good primer for what to expect on the omnibus.
I For One Welcome Our New Monopolist Overlords:
The Economy Is Improving, So Washington Has Decided It's Time To Screw You Huffington Post
Defense Contractors Laud Themselves for Steering Candidates Toward Militarism The Intercept
Ted Cruz using firm that harvested data on millions of unwitting Facebook users The Guardian
Socialism Network Finds New Friends WSJ
Judge denies motions to throw out indictments against AG Ken Paxton Dallas Morning News. Texas Attorney General. Securities fraud case.
Dean Skelos and Son Found Guilty on All Counts NYMag
Antidote du Jour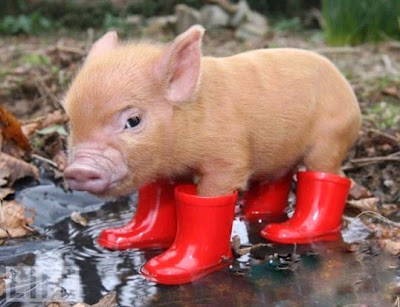 See yesterday's Links and Antidote du Jour here.