Here's what you need to know about the new Paris climate agreement Grist
Democrats Ignoring Climate Implications of Lifting Oil Export Ban – "We Can Have Our Cake and Eat It Too" DeSmogBlog. Important. We'll know the fate of the oil export ban this week.
Third storm in a week brings more rain, snow to California Associated Press. Here comes El Nino. I stepped into freshly fallen snow in the San Bernardino Mountains this weekend.
French National Front fails to win any regions in elections Irish Times. A big deal, as they were ahead in several key regions in the first round of voting. a sign that establishment parties (and voters) are taking the implications of the far right coming to power in France seriously.
In Milestone, Saudis Elect First Women to Councils NY Times
The Senate is so crazily designed it would be literally illegal for a US state to copy it Vox
High-yield debt crash:
Third Avenue CEO David Barse Departs Wall Street Journal

Investors See More Carnage as Third Avenue Spurs Contagion Risk Bloomberg

"Is my high-yield fund in danger?" The Reformed Broker

The Next Financial Crisis Will Start Here I wrote this for The Progressive back in July 2014, but they never released it online. So I liberated it. It's about high-yield debt and I think it still holds up.

Are We Headed for a Credit Market Crash? House of Debt. Another blast from the past: April 2014. Mian and Sufi point out that rises in high-yield corporate debt almost always predates financial crises.
Canada Need Not Fear Deficit Financing Sober Look
Senator Failed to Properly Disclose Millions in Income Wall Street Journal. Corker (R-TN).
Banks weigh threat from internet sector Financial Times
Supreme Court Rules Mortgage Registration Business Has No Constitutionally Protected Interest In Property Chattanoogan.com. Looks like a solid victory. See also:
If MERS Had An "Ass" … the Tennessee Supremes Would Have Kicked It! Clouded Titles Blog
Latest Cyberthreat: Stealing Your House Wall Street Journal (h/t LS)
Class Warfare:
Maryland county wants to ease the burden of student debt for its residents The Washington Post

Seattle Considers Measure to Let Uber and Lyft Drivers Unionize NY Times

Dispossessed in the Land of Dreams New Republic. This is tremendous.
Alibaba agrees on $266 million acquisition deal with South China Morning Post Reuters
Net-Neutrality Proponents Warn of Loopholes Wall Street Journal
Assange to be questioned by Sweden BBC
Iran editor faces trial after printing ex-president's photo The Washington Post
Chinese rights lawyer stands trial for social media posts Kansas City Star
Redskins appear to be running fan Twitter account in support of name Sports Illustrated
Antidote du jour: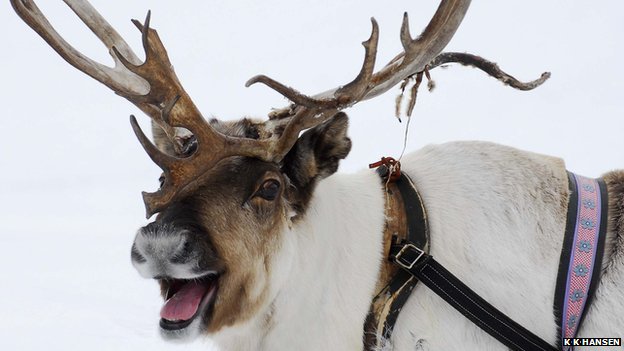 See yesterday's Links and Antidote du Jour here.