Seismology of elephants investigated BBC
Bet on Your Marriage – Company Pays Couples $10,000 to Get Married, Charges Money Back with Interest if They Get Divorced OddityCentral (resilc)
2015 Lists
The Year in Guilty-Pleasure Movies: The Most Delightful Flops and Worst Trainwrecks of the Year Salon

20 Best Lists of 2015 Rolling Stone
Daffodils in bloom, the warmest ever December: how worrying is the world's strange weather? Guardian (resilc)
Could You Have Prevented Your Worst Sleep Nightmare by Sleeping on Your Right Side? Alternet. Junk science alert!
Anti-weed campaign ad features ridiculous 'Stoner Sloth' that has entire Internet laughing Raw Story
Biofuels Move From Lab to Frying Pan Wall Street Journal
Why medicine costs so much in America Vox
U.S. Probes Theranos Complaints Wall Street Journal. Your humble blogger had said when the WSJ broke this story that we had a funny feeling when the New Yorker ran a fawning profile of CEO Elizabeth Holmes, but in the absence of evidence, there wasn't much to say.
Telekom Gets Smartwatch Maker To Change All Its Logos Because Magenta Techdirt
Apple crashes into bear market Sydney Morning Herald (EM)
Every missed opportunity during the Apple puff piece on "60 Minutes" Quartz (EM)
Tim Cook: Apple products aren't made in China because it's cheaper MarketWatch. EM: "Shorter Cook: 'Like most American multinationals we have done everything we could over the past to decades to offshore manufacturing jobs and training … of course now we'd dearly love to bring those jobs back, but just consider the dire state of domestic manufacturing! The lack of skills and headcount are shocking, just shocking.' What a tool – as in the not-followed-by-'and die' metaphorical sense."
Spanish Elections
Spain heads for turmoil after poll count Financial Times. Subtitle: Rajoy declares himself winner but path to majority remains fraught

The (not so big) political earthquake in Spain eventually occurred failed evolution

Confusion reigns as Podemos profits from Spain's fissures Financial Times
Tsipras urges IMF to quit Greek bailout Financial Times
Syraqistan
Military to Military: Seymour M. Hersh on US intelligence sharing in the Syrian war London Review of Books (Moon of Alabama via margarita)
Minority killings by IS 'should be recognised as genocide' BBC. So what about Turkey and the Kurds?
VIDEO: 'Days of Revolt' With Chris Hedges: The Militarism of U.S. Diplomacy Truthdig. Margarita: "An astute analysis – and not at all what one would expect."
Imperial Collapse Watch
Time to Cut America's Nuclear Triad National Interest (resilc)

Meager Prospects for the Muslim Counterterrorist Alliance National Interest (resilc)
Big Brother is Watching You Watch
2016
Las Vegas Strip: Driver plows into sidewalk, hits dozens in 'intentional' act CNN
Martin Shkreli Says Drug-Price Hikes Led to Arrest Wall Street Journal. The fact that that is almost certainly correct is no defense. Con artists should know better than to get their names in the paper.
Nursing Homes Are Struggling to Care for the Obese Elderly Atlantic
Class Warfare
Car-Based Meth Lab Found At Walmart In (Of Course) Florida Jalopnik (resilc)

Cheer Up, Obama's Legacy Can Be Erased Wall Street Journal. From the alternative universe of the op-ed page. In fairness, the Journal actually does run some good articles once in a while. And notice that this piece treats Obama as a liberal.

Le Cordon Gone: Chef training school shutting down KVUE. GlobalMisanthrope: "The money lines are at the end."
Antidote du jour (Dan F):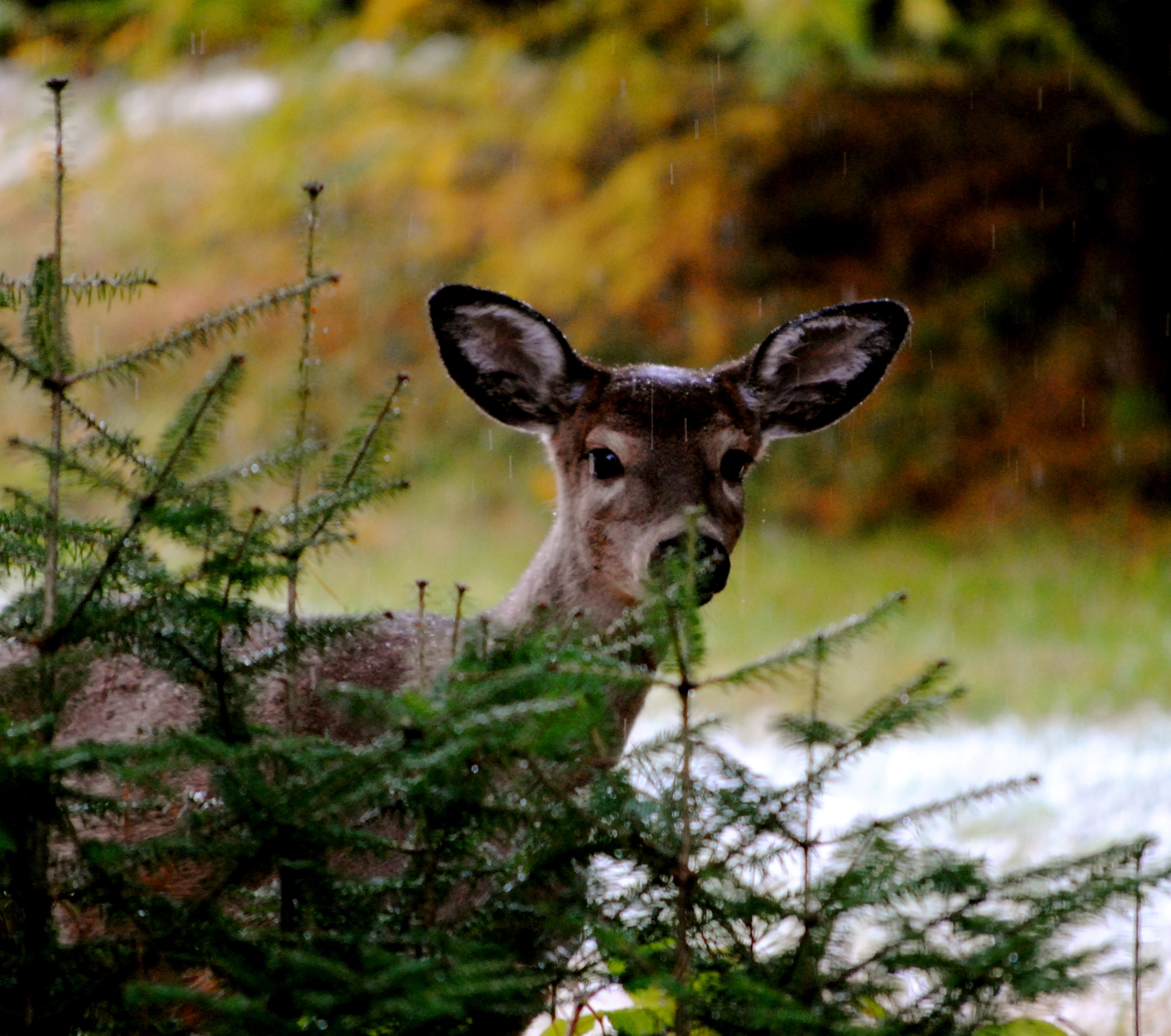 See yesterday's Links and Antidote du Jour here.