A Point of View: Have yourself a very Jewish Christmas BBC
Your Holiday Guide to Dealing with Uncle Bob You Tube (frosty zoom)
Candy games stimulate appetite Radboud University
Police shut down photo exhibition of naked natural women because they're 'indecent' Independent (Chuck L)
Amazon Said to Mull Leasing Planes to Control Delivery Chain Bloomberg
Theranos Founder Faces a Test of Technology, and Reputation New York Times
Starbucks' Deforestation-Free Pledge Is a Total Joke Huffington Post
How a medical device maker kept U.S. hospitals in the dark about deadly infections Los Angeles Times
US Fund to Fight Global Climate Change Is Less Than Annual Payout to a Single For-Profit College Truthout
Turnbull scraps Abbott's rent-seeker council MacroBusiness
China?
International Energy Agency sees 'peak coal' as demand for fossil fuel crumbles in China Ambrose Evans-Pritchard, Telegraph. Consistent with Gaius' article yesterday.
Converging Fears Lawrence Davidson (Sid S)
The best time for a political earthquake in Spain is now! failed evolution
Greece on a knife edge TR Emeritus
Syraqistan
Russia 'capable of more' in Syria BBC

Two countries had no idea they were in Saudi Arabia's Muslim coalition to fight terrorism Independent (Chuck L)
Big Brother is Watching You Watch
Hasty, Fearful Passage of Cybersecurity Bill Recalls Patriot Act Intercept
2016
Black Injustice Tipping Point
How Democrats and Republicans Collude to Block the Vote — And How We Can Un-Block It Bruce Dixon

Foohey on Black Churches in Bankruptcy Credit Slips
A Sacrificial Rahm? Mayor 1%, Racist Policing, and Metropolitan Disorder Counterpunch
How a Maine Food Co-op Could Push Local Food to the Next Level Truthout (frosty zoom)
Inside the Billion-Dollar Battle for Puerto Rico's Future New York Times
Antidote du jour (Stephen L, from the Alberta Wildlife Facebook page):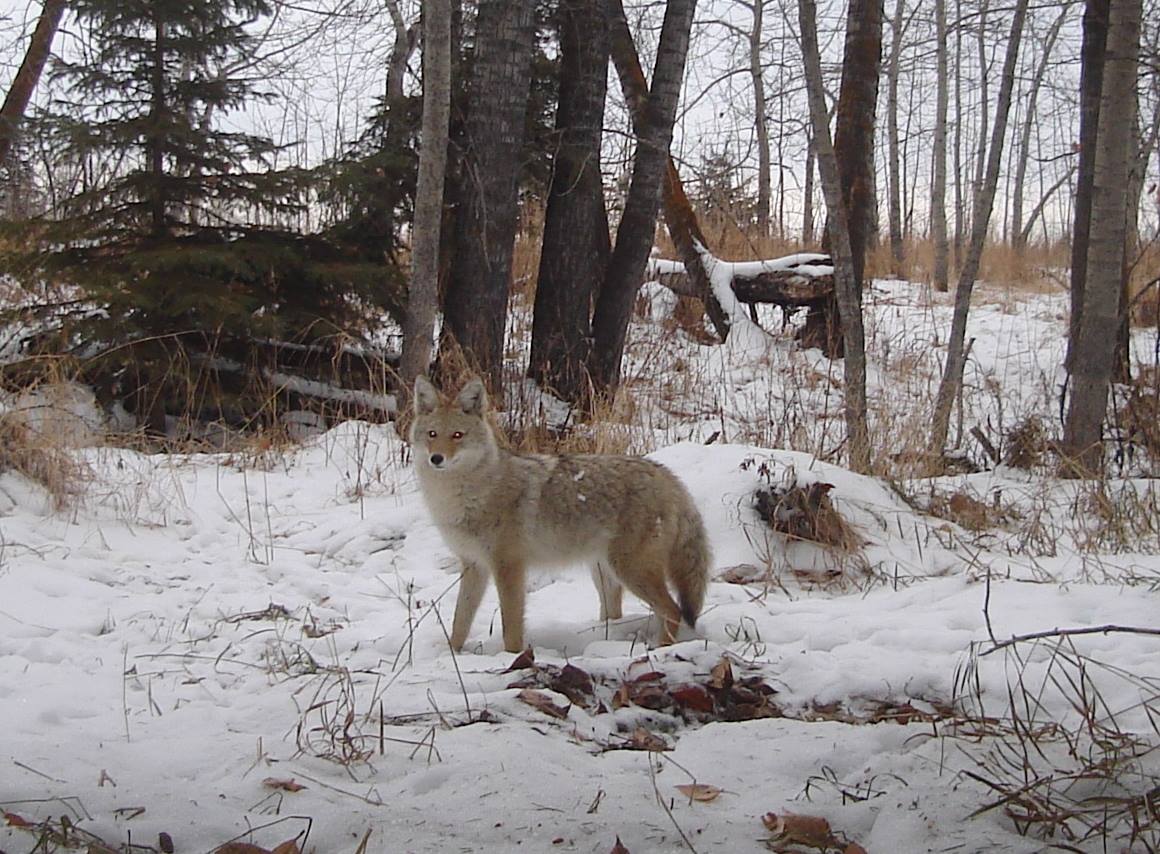 See yesterday's Links and Antidote du Jour here.