Dear readers, for some reasons there is a lot of news this week, but yours truly has competing responsibilities….Forgive me for not hat-tipping links-providers tonight. It was necessary to get more links up. Furzy, EM, Adrien, resilc, GlennF and steve h supplied links.
Pouring a Thermos of Hot Tea at -40°C Near the Arctic Circle Colossal
The reindeer that glow in the dark BBC
Victory: Obama Signs Bill Banning Plastic Microbeads Center for Biological Diversity
Climate economics: The high road Nature Publishing Group
Photographer and filmmaker Arkadiusz Podniesinski visits Fukushima Axis of Logic
China?
Dancing With Wolves: Why Chinese Traders Love Manipulated Stocks Bloomberg

Financial Talking Points: how bad will it get for China? Telegraph

China's Rap Song Features President Xi Jinping Wall Street Journal
US-European Threat Perceptions Diverge Marc Chandler. Fed v. ECB.
Vladimir Putin's bank needs a $24.7 billion bailout Sydney Morning Herald
Poland's new government cracks down on state media Financial Times
Saudi Arabia's budget blowout sends petrol prices rocketing Sydney Morning Herald
Outlook for oil hit by Saudi budget cuts Financial Times
Syraqistan
Vladimir Putin Fights the War Party on All Fronts Pepe Escobar. Headline is a bit too rah-rah a headline for my taste, but the US weirdly does think breaking countries is an attractive exercise, and so anyone who opposes that does come off looking good by default (and that's before you get to the fact that Putin has played a weak hand extremely well).

Israel Now Has Its Very Own Jewish Hamas Haaretz

U.S. Spying on Israel Snared Congress Wall Street Journal
The Great Hypocritical Muslim Cover-Up Daily Beast
Imperial Collapse Watch
US Army scraps $42m Darpa robot for being too noisy International Business Times

Most of the World Is at Peace American Conservative
2016
U.S. Election Debate Complicates Passage of Pacific Trade Pact Wall Street Journal. Hooray, but this was also anticipated by all the foreign participants…hence the push to get it done in 2015.
Database of 191 million U.S. voters exposed on Internet: researcher Reuters
How Industry Oil Exports Sold to Media; Meet the Company Shipping First Oil Batch Post-Ban Lift DeSmogBlog
The New Extreme
Whole Foods to Pay $500K to End Overcharging Investigation TakePart. Employees eyeballed the weights? Is that "dog ate my homework" to make systematic cheating look less bad?
Federal Consumer Agency Considers Curbs on Class Action Waivers New York Law Journal
The Fed and financial reform Larry Summers, Financial Times. Summers actually agrees with a lot of the premises of Sanders' Fed reform proposals and is surprisingly respectful about where he disagrees.
Class Warfare
Antidote du jour (Rajesh):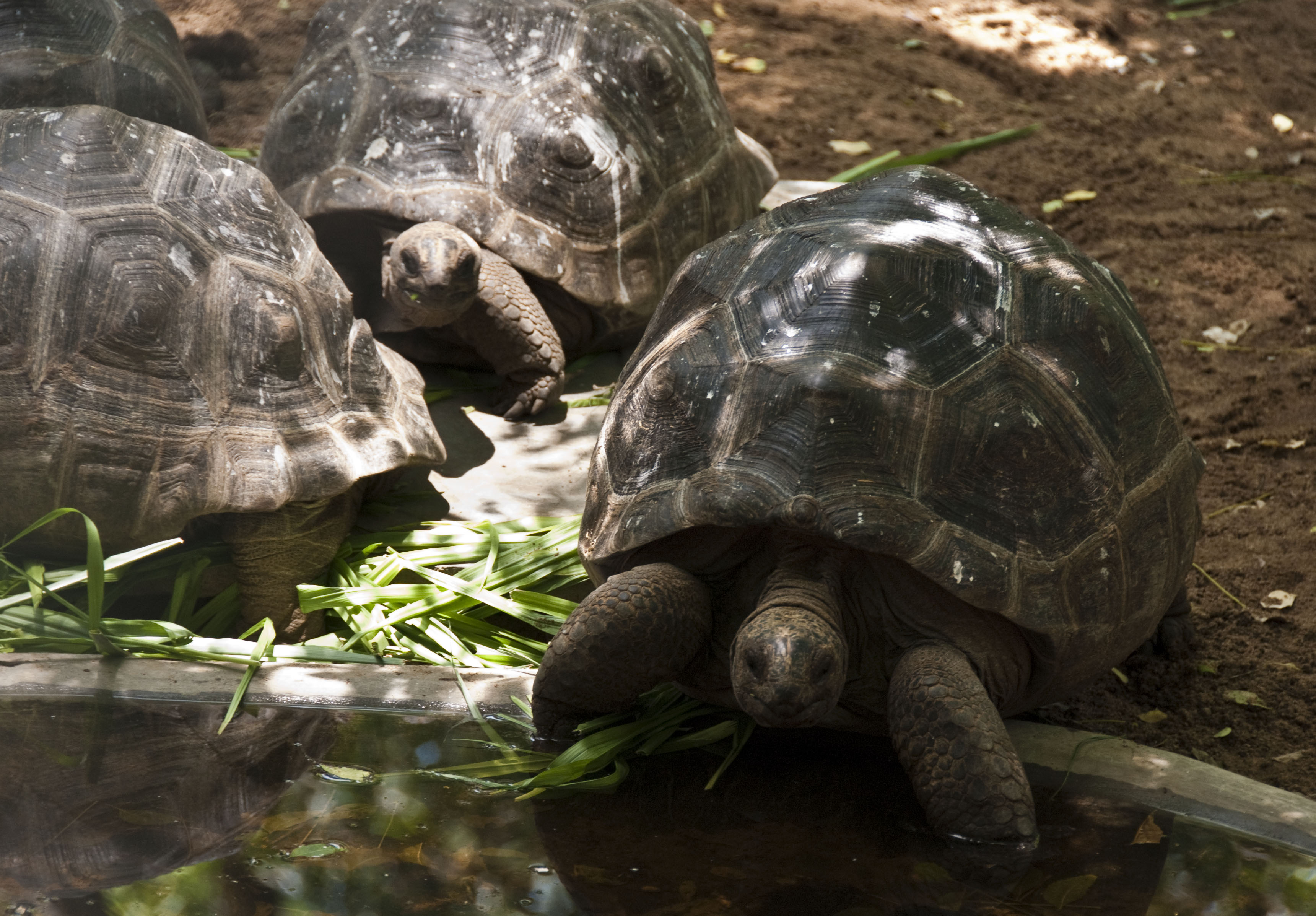 See yesterday's Links and Antidote du Jour here.