This observation may seem to make no sense, but both Lambert and I noticed that there was too much news between Christmas and New Year, as in an unnaturally high level (and no, we most assuredly do not mean the Cosby suit).
Why Life Goes Faster as You Grow Older Alternet (furzy)
Sweden's Cash-Free Future Looms — and Not Everyone Is Happy About It Slashdot
91% of patients who survive opioid overdose are prescribed more opioids ars technica (PlutoniuKun)
The little-told story of how the U.S. government poisoned alcohol during Prohibition. Slate (resilc)
You'll never drink again: Sex, race, science and the real story of Prohibition Salon (JT McPhee)
2015 Wrap
15 News Stories From 2015 You Should Have Heard About But Probably Didn't AntiMedia (EM)
China?
Ending of China's super-boom spells pain with no end seen yet Reuters (resilc)
Obama will travel to Germany this spring McClatchy (furzy)
The Christmas gift from the Irish taxpayers to the super wealthy and vulture funds Progressive Economy (PlutoniumKun)
Ukraine/Russia
Gallup: Ukrainians Loathe the Kiev Government Imposed by Obama GlobalResearch (GlennF). Focus on the Gallup results and read past the rant.

Corruption in Ukraine is so bad, a Nigerian prince would be embarrassed Reuters. Translation: the people the US bribed are not staying bribed.
Syraqistan
Imperial Collapse Watch
Daniel Larison American Conservative (resilc). From article:

U.S. foreign policy is to reconsider why the U.S. needs to have authoritarian client regimes at all. It was arguably useful in some cases to support anticommunist authoritarian rulers during the Cold War when the U.S. was engaged in a rivalry with the Soviet Union, but once the USSR was gone the value of these clients was greatly diminished. Like many Cold War-era relics, these relationships continued over the last twenty-five years despite growing evidence that they were useless or even a liability for U.S. security.

The Misinformation Mess Robert Parry, Consortium News (furzy)

Countries Scaled to the Economic Aid Received From the US Barry Ritholtz (resilc)
Big Brother is Watching You Watch
Open to Inspection Lapham's Quarterly

Why didn't high-priced/pseudoscientific "behavioral profiling" work in San Bernardino? Boing Boing (resilc)

U.S. Doesn't Know How Many Foreign Visitors Overstay Visas New YorkTimes (resilc)
2016
Might a Money-Sucking Family Political Dynasty Be Problematic? Gawker (resilc)

Fascinating analysis of the way Trump uses words Boing Boing (resilc)

Jeb Bush says Donald Trump a 'creature' of Barack Obama McClatchy (furzy)
Will California Actually Force Legislators to Wear Sponsor Patches Like Nascar Drivers? Vice (resilc)
Health Care's Price Conundrum New Yorker (Kevin C). Important.
Gunz
Obama to impose new gun control curbs next week Washington Post

White Militiamen Are Trying to Provoke a War with the Federal Government Again Gawker (resilc)
Women Over 50 Are Plagued by Persistent Unemployment New York Times
Class Warfare
Sigh, of course, Krugman neglects to cite to original sources, so I took an hour and hunted down a few:

"Wealth and the Inflated Self: Class, Entitlement, and Narcissism"

"Higher social class predicts increased unethical behavior"
A generation of failed politicians has trapped the west in a tawdry nightmare Guardian (PlutoniumKun)
Antidote du jour (Rajesh):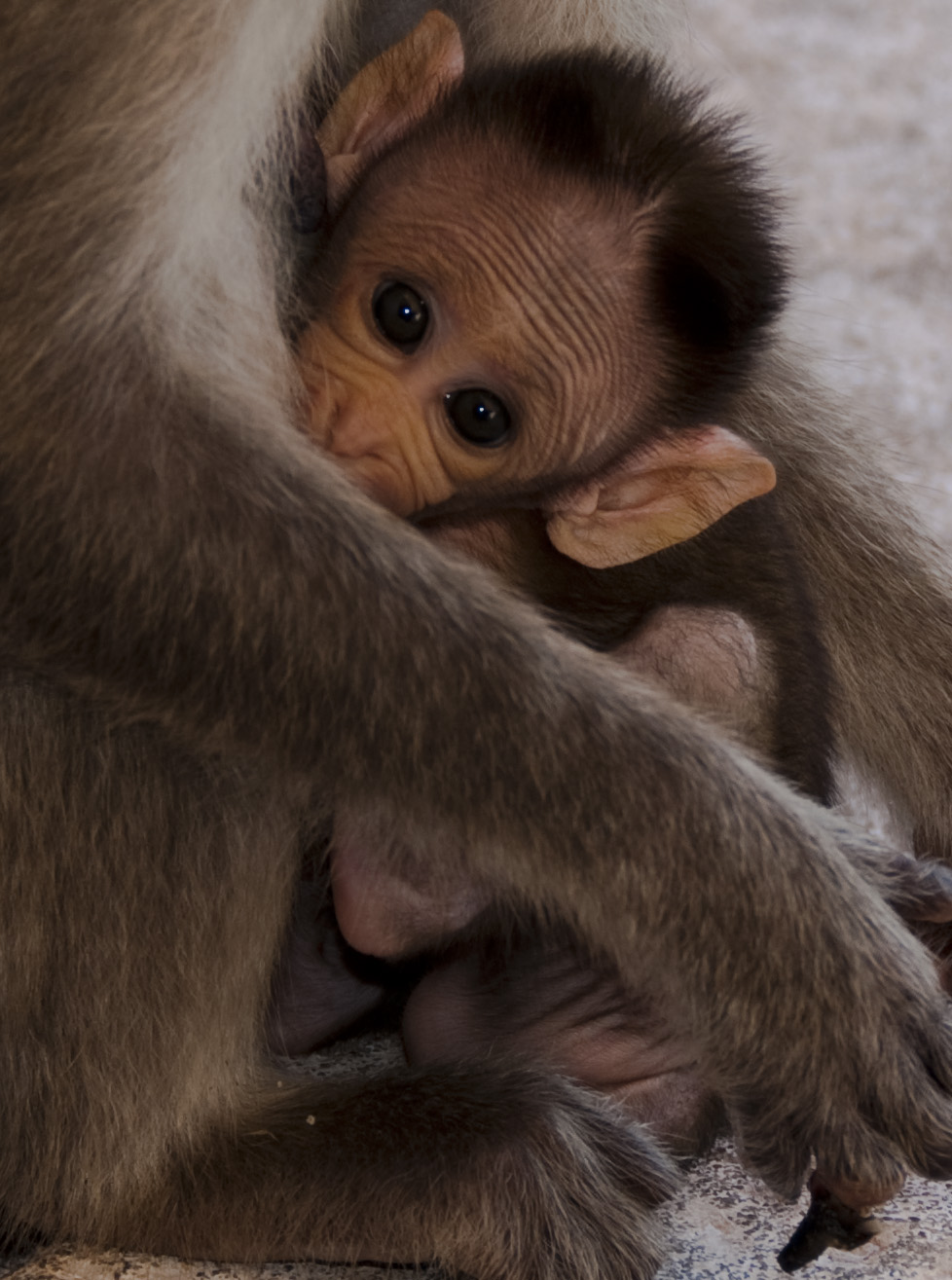 See yesterday's Links and Antidote du Jour here.