I've been really under the gun this holiday :-( and I wanted to thank readers who gave end of year donations. It was really gratifying and very much appreciated to have you remember us, particularly since my inbox was chock full of e-mails soliciting last-minute 2015 donations, and we didn't make an appeal. I put in an order for a new computer (my misbehaving one was repaired successfully, the problem was indeed the battery even though the symptoms sure gave the impression it was the charger port) but it is an over 5 year old MacBook Air, so I am living dangerously by not getting a new one. So the influx of cash nicely coincided with a needed infrastructure upgrade (I got a souped up MacBook Pro, with 16GB of RAM. I've decided I will tolerate more weight to get more longevity, since I tend to use machines until they become memory-constrained).
Best wishes for health, happiness, prosperity, and even better troublemaking in 2016!
Air India plane bound for London forced to return to Mumbai after rat sighting Independent (resilc)
Judge dismisses New York woman's DWI because her body brews its own alcohol Slate
That Time the Philippines Skipped a Day Pacific Standard (Chuck L)
How Big Can a Black Hole Grow? arXiv (guurst)
George Lucas hits out at 'retro' Star Wars: The Force Awakens Guardian (furzy)
George Lucas compares Disney to 'white slavers' that bought his children The Verge (furzy)
Loose canon: Karl Barth taught us not to use religion to mask the stench of war Guardian (furzy)
China?
China builds second aircraft carrier Financial Times. Has no one told them about the Millennium Challenge?
Russia names Nato as threat to security BBC
Merkel urges unity amid refugee influx Financial Times
Syraqistan
White House Delays Imposing New Sanctions on Iran for Missile Program Wall Street Journal

Most important Neglected Middle East Stories of 2015 Juan Cole
Imperial Collapse Watch
Super Imperialism in 84 Seconds Information Clearing House (margarita)

America's Incarcerated Population, Largest in World, Grew Even More Last Year Intercept

Wars of all against all Sic Semper Tyrannis (resilc)
Big Brother is Watching You Watch
Ex-convict accused of planning ISIS attack in Rochester Buffalo News. Bob: "I read through the court filing. The FBI informant drove him to Walmart and had to buy him the stuff. They've cancelled the fireworks in Rochester, and Cuomo is going all Trump on "the internet"."
2016
State Department misses court-ordered goal on Clinton email release Washington Post

Martin O'Malley fails to qualify for Ohio's ballot Baltimore Sun (furzy)
Why the 2010s Are Reminiscent of the 1920s Atlantic (resilc)
Democrats, Beware: Billionaires Can Still Buy Elections Very Easily New Republic. The only part that might be news to Team Dem is the "very".
Jeb Bush's Fight Over the Everglades New Yorker (resilc)
Flooding in Missouri Raises Vexing Questions New York Times
A Mother And Son Must Drive Across Three States For What Should Be A Common Addiction Treatment Huffington Post
Police are solving a lot fewer murder cases than they used to Vox (resilc)
Gunz
Gun-Friendly Texas Is Getting Even Friendlier With New Law New York Times

Florida woman fatally shoots 'intruder' who turns out to be her daughter Washington Post
2015 Was First Pre-Election Year to End In the Red Since the Great Depression George Washington
U.S. Oil Prices End 2015 Down 30% for the Year Wall Street Journal
A 2016 Agenda for America's Senior Citizens! OpEd News (Glenn F)
Class Warfare
Antidote du jour (Stephen L). From the Alberta Wildlife FB page: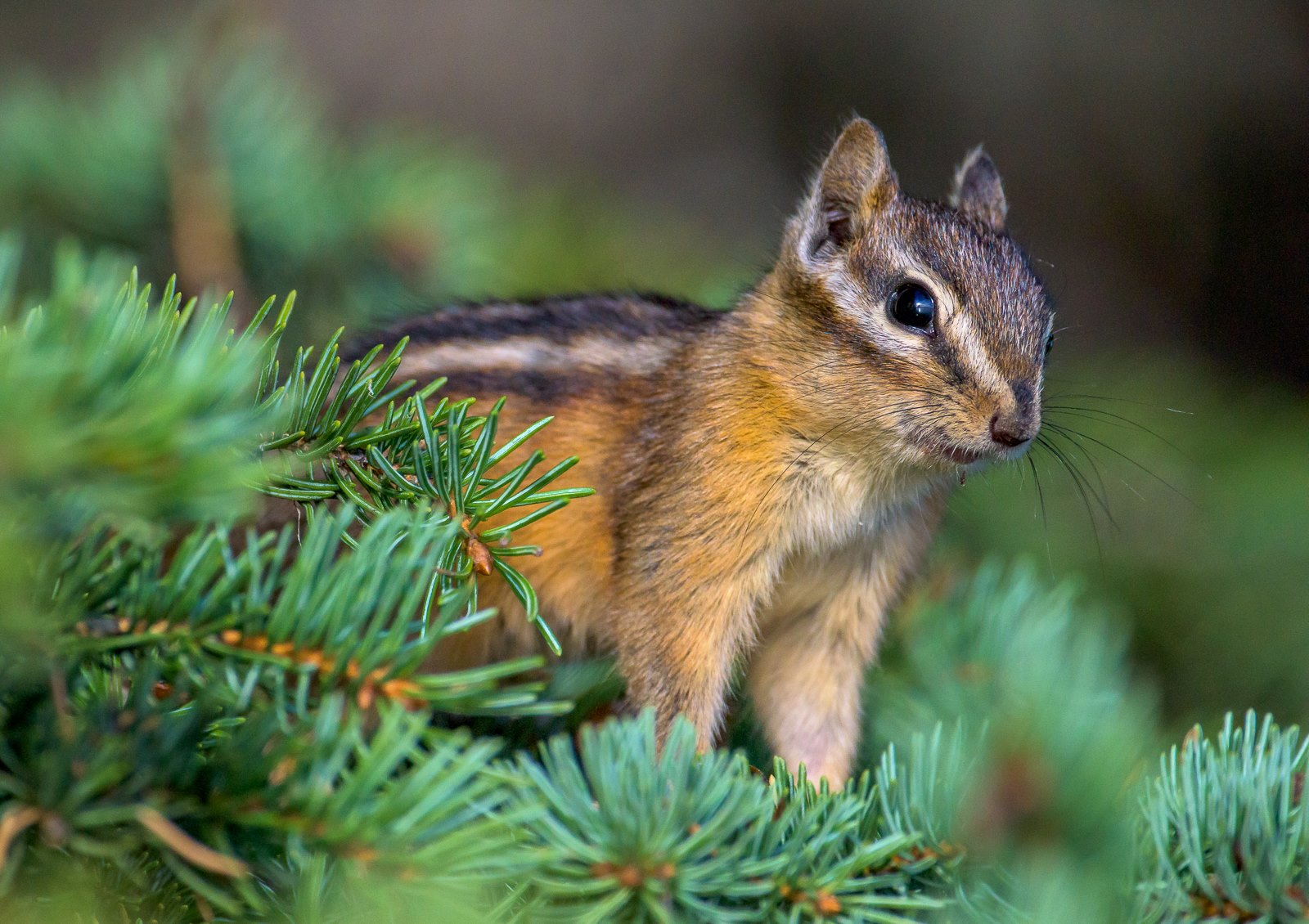 See yesterday's Links and Antidote du Jour here.