Woman Reading The Guardian Can't Take Much More Empowering Waterford Whispers. PlutoniumKun: "Waterford Whispers is an Irish 'Onion'."
Nagpur union launches world-wide campaign against water privatization Times of India (Sid S)
The Great Malaise Continues Joseph Stiglitz, Project Syndicate
UK set for worst wage growth since the 1920s, Labour research finds Here Is The City
How the Spitzenkandidaten process and Juncker's reforms might shape the future of the European Commission EUROPP
The new Europe: Poland wants more US and less EU Deutsche Wirtschafts Nachrichten (guurst, see German original here)
Fintan O'Toole: A toast to the luck of the Irish, second time around Irish Times (PlutoniumKun)
Mr. Market Has a Sad. Grr. I had a whole section here that disappeared.
Syraqistan
Big Brother is Watching You Watch
One State Has Started Putting Drivers' Licenses on Smartphones Car and Driver Blog
2016
Fiorina And Carson Defend Saudi Government, Which Cites Sharia Law To Execute 47 People Huffington Post (resilc)

Donald Trump and the Politics of Disgust New Republic
Many See I.R.S. Fines as More Affordable Than Insurance New York Times. Money quote: "I do not believe it serves the public good to entrench private insurance programs that put actual care out of reach for those they purport to serve."
Health care costs rising faster in 2016 Boston Globe (furzy)
America: land of the furious, home of the rage Sydney Morning Herald (agreenie)
Emails: US Government Facilitated LNG Business Deals Before Terminals Got Required Federal Permits DeSmogBlog
In Chicago, distrust toward mayor has turned 'personal' Washington Post. Donna M: "Couldn't be more deserved."
Armed domestic terrorists take over federal building, but it's OK, they're white Boing Boing
Militia takes over Malheur National Wildlife Refuge headquarters Oregonian
Oregon Standoff – Bundy Family and Extremist Militias Take Over Federal Property in Oregon Charles Pierce, Esquire. Resilc: "If black, all dead by now."
Fed
MAULDIN: The Fed will be back at the zero bound Business Insider (David L)
Class Warfare
Even in expensive cities, the sharing economy may just have its limits Guardian (resilc)

How to Cover the One Percent New York Review of Books. Resilc: "With 6 feet of soil?"
Antidote du jour (Isabel):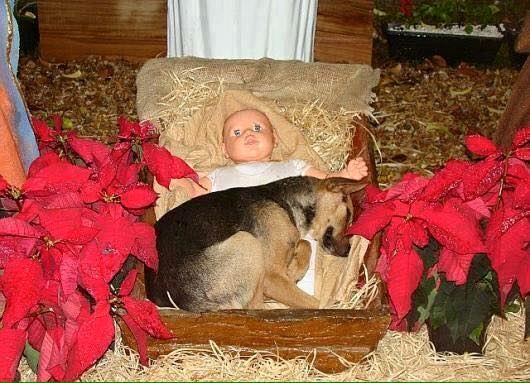 See yesterday's Links and Antidote du Jour here.