2016-o-Rama: Dem edition
Puerto Rico offers plan to restructure its debt Washington Post
Syrian civil war: Could Turkey be gambling on an invasion? The Independent
Elijah Magnier On The Mistakes Of ISIS And The Future Of Jabhat Al-Nusra Moon of Alabama (h/t furzy mouse)
Tongue-Thai'ed – A woman's (supposed) worth in a military man's world Asian Correspondent
And this is why you don't screw up post-USSR Russia Ian Welsh
'He forced me many times. I ran away, but he always found me again.' Washington Post. The overwhelming majority of the Central American migrants are fleeing haunting misery or certain death.
2016-o-Rama: GOP edition
Singer, Griffin Give Combined $5 Million to Super-PAC Backing Rubio Bloomberg Politics

Why it's curtains for Jeb Bush and his $100M war chest Yahoo Finance

Trump Field Organizer Accuses Campaign of Sex Discrimination New York Times
US consumer is the last defense against strong dollar drag on the economy Sober Look
Strong Dollar Batters Earnings for U.S. Tech Firms WSJ
BofA: The Oil Crash Is Kicking Off One of the Largest Wealth Transfers In Human History Bloomberg
CLOs, Save Our Souls Bloomberg
HSBC to 'freeze global pay in 2016' BBC
Barclays, CS to pay $154m over dark pools Financial Times
Wall Street's Role as Election Donor Grows WSJ
Big U.S. banks will be rolling out ATMs that take smartphones, not cards LA Times. I can think of about 36 mostly privacy-related reasons why this is a terrible idea.
Our modern world:
Loneliness grows from individual ache to public health hazard Washington Post

Too poor to retire and too young to die LA Times. Must-read of the day.
Biden's cancer bid exposes rift among researchers Politico
Guardian bet shows digital risks USA Today
FBI Investigated Folk Singer Pete Seeger For Years Huffington Post
The Leak Hypocrisy of the Hillary Shadow Cabinet Emptywheel
Antidote du jour: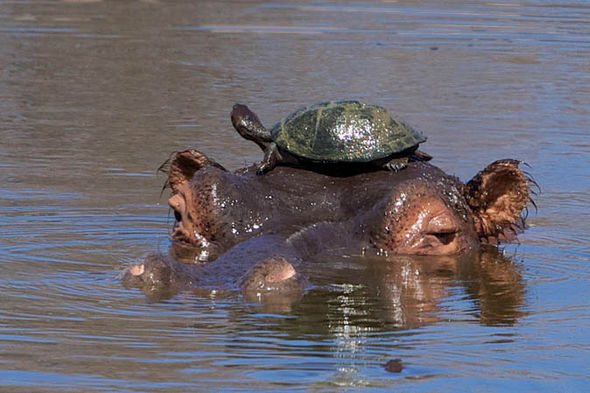 See yesterday's Links and Antidote du Jour here.