Defense powers Broncos, Peyton Manning to Super Bowl 50 win ESPN
Willie Wood Made the Most Memorable Play of Super Bowl I. He Has No Recollection. New York Times
When Your Lived Reality becomes an Algorithm of the Popular emptywheel
Facebook's algorithms are not your friend Crooked Timber
2016 (Democrats)
Hillary Clinton Pledges Not To Cut Social Security Benefits Huffington Post. A win for the progressive left, who cornered Clinton to make this happen.

Clinton defends Albright and Steinem apologises as sexism claims dominate Democratic race The Guardian (h/t resilc)

Bernie's Women Supporters To Clinton Backers: Please Stop Calling Us Stupid BuzzFeed

$153 million in Bill and Hillary Clinton speaking fees, documented CNNPolitics.com

Bill Clinton Unleashes Critiques of Sanders and His Supporters Bloomberg Politics. I didn't think that, of all surrogates, Bill Clinton would attack an opponent for voting for the Commodity Futures Modernization Act. Which he signed.

Democratic Party Is Pushing Away Its Future Leonid Bershinsky, Bloomberg View

You agree with Bernie Sanders (but you might not know it) David Cay Johnston, NY Daily News

Electability Paul Krugman, New York Times. And here we go again. Money quote: "But what happens even more, in my experience, is an intellectual sin whose effects can be just as bad: self-indulgence. By this I mean believing things, and advocating for policies, because you like the story rather than because you have any good evidence that it's true. I've spent a lot of time over the years going after this sort of thing on the right, where things like the claim that Barney Frank somehow caused the financial crisis so often prevail in the teeth of overwhelming evidence. But it can happen on the left, too — which is why, for example, I'm still very cautious about claims that inequality is bad for growth." Emphasis mine.

Bernie's bucks bury Clinton in New Hampshire Politico. Bernie spending big to win New Hampshire.
2016 (Republicans)
Quick poll shows decline for Rubio Politico
Drug Industry Launches Ad Effort Aimed at Lawmakers WSJ
New mortgage companies have ties with subprime lenders Seattle Times
Don't Break Up the Banks. They're Not Our Real Problem. Steve Eisman, New York Times op-ed. Eisman cites as the "real problem" inequality, which is at least partially caused by an oversized financial sector, but whatever.
Breaking Up the Big Banks is Easy Dean Baker
Norway fund urges US banks to split top job Financial Times
Big Companies Pull Back After Rough Quarter WSJ
Class warfare:
Hope — and clean water — remains elusive for the people of Flint Washington Post

Financial despair, addiction and the rise of suicide in white America The Guardian (h/t resilc)

Ford to More Than Double Mexico Production Capacity in 2018 WSJ
Cop who killed college student and 55-year-old mother sues for 'extreme emotional trauma' The Washington Post
"Intelligent people know that the empire is on the downhill": A veteran CIA agent spills the goods on the Deep State and our foreign policy nightmares Salon
Documentary: Ukraine – Masks of revolution The Vineyard of the Saker
Death toll from Taiwan quake hits 34, hunt on for survivors The Washington Post
A plan must be made for 'life after Isis' in the Middle East The Independent
A New Deal for Europe by Thomas Piketty New York Review of Books
Sailing ships back in vogue as a green alternative to conventional shipping The Independent (h/t Chuck L)
Expecting the unexpected: Why the oil price keeps surprising us VoxEU
The problem with newspapers today: the Marty Baron perspective CBC News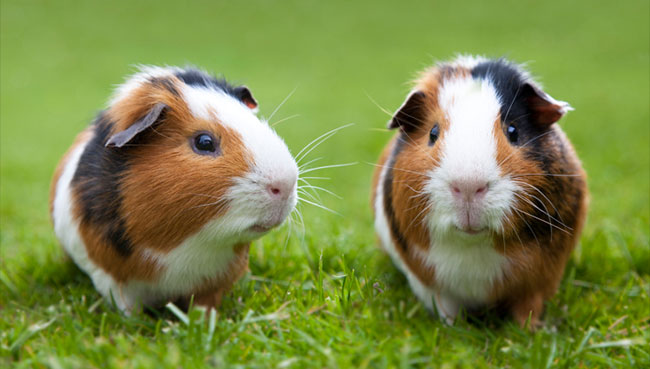 See yesterday's Links and Antidote du Jour here.