Sorry, Sushi Burrito: Japanese Program Certifies Authentic Cuisine NPR (David L)
125-year mini ice age linked to the plague and fall of empires New Scientist (Chuck L)
Apple takes its eye off the ball: Why Apple fans are really coming to hate Apple software Los Angeles Times
What's Holding Back the World Economy? Joseph Stiglitz, Project Syndicate (David L)
China?
China just hit a nuclear fusion milestone Business Insider (David L)

China's 'new normal' is still astonishing Financial Post
Refugee Crisis
Merkel mission unaccomplished Politico
Global Bond Rally Near `Panic' Level With Japan Yield Below Zero Bloomberg
Fears over new financial crisis come back to haunt global markets as trading turmoil hits Telegraph. Important. Markets in Europe better as of now, but notice the focus on Eurobanks. This is entirely warranted given the lack of any workable bailout/resolution regime, wobbly banks, and a bail-in mechanism bound to precipitate deposit runs.
European banks face major cash crunch CNBC. And see dire outlook for oil under Oil header further down.
Bear market for banks poses fresh Fed challenge Financial Times
Ministers of 'core' Europe plan EU's future Politico
Italy's Debt Decline Key to Changing Markets' View, Padoan Says Bloomberg. Hard to see how this happens with the economy weak. Spending cuts to lower debt levels have this nasty way of producing even bigger falls in GDP.
The UK government moves to purge the public conversation of unwanted voices and A follow-up on the UK charity speech ban: impact on university research Crooked Timber (Chris G)
Russia/Ukraine
Privatization: the Atlanticist Tactic to Attack Russia Counterpunch (Chuck L)
Leonid Reshetnikov: 'The US Is Hanging by a Thread' Watching America (resilc). Worth reading if nothing else for its interpretation of historical US/Russian dealings.
Syraqistan
2016
Henry Cabot Lodge, Jr. won the 1964 New Hampshire Primary as a write-in candidate. Slate
Drugz
Drug Industry Launches Ad Campaign Aimed at Lawmakers Wall Street Journal (Kevin C)

Drug Pricing and Un-American Trading Bloomberg
My Generation's Best Chance Is Socialism Nation (resilc)
Californians Fight Over Whether Coast Should Be Rugged or Refined New York Times
Pot fans, foes fume as Washington DC tests limits of high life Reuters (EM)
NC sheriff adding 'In God We Trust' motto to all patrol vehicles WNCN
20,000 Libertarians Pledge To Move to the 'Free State' of New Hampshire Motherboard
Oil
IEA Warns Oil Prices Could Fall Further as Oversupply Worsens Wall Street Journal. One, IEA is generally wrong but two, it is generally wrong on the bullish side…
As Markets Gyrate Wildly, Senator Shelby's Banking Committee Will Look at Market Structure Pam Martens and Russ Martens. Wow, this is silly. One, way too late after many complaints re HFT and dark pools and two, current market wobbles have very little to do with market structure. It's the result of bad fundamentals and bad economic policy responses.
Beware the Friendly, Popular Types Ian Welsh (Kevin F)
Class Warfare
The Eviction Epidemic New Yorker (resilc). Sad as well as damning.

Uber drivers' Super Bowl strike was a bust Pando

Meritocracy & the Middle Class American Conservative
Antidote du jour (Treehugger vis resilc, in light of big snow in the Midwest and East today):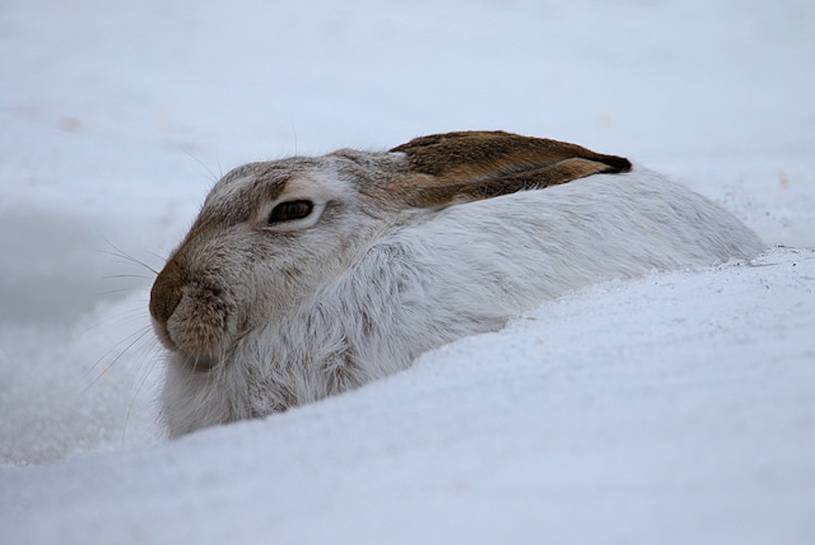 See yesterday's Links and Antidote du Jour here.