Oscars 2016: Spotlight wins Best Picture The Verge. Spotlight was the best American film I saw in 2015, precisely because it just wanted to tell the story it was telling, with a modicum of frills or bombast. The best film I saw overall was A Pigeon Sat on a Branch Reflecting on Existence, which is almost indescribable.
FCC Probes Cable's Influence on Web TV Wall Street Journal
Puerto Rico braces for wave of mosquito-borne Zika virus Washington Post
New Alzheimer's treatment fully restores memory function ScienceAlert
2016-O-Rama
Who is right on US financial reform? Sanders, Clinton, or the Republicans? Jeffrey Frankel's Blog. Petpetuates the myth that only people who worked on Wall Street can possibly be experts. I can give you about 100 names of people who have far more granular expertise than a trader or executive without ever setting foot there. And there's not even a mention of tight coupling and interconnection, or over-financialization for that matter.
Mervyn King: new financial crisis is 'certain' without reform of banks The Guardian
When to be optimistic on growth Simon Wren-Lewis, Mainly Macro
China shares tumble; Nikkei gives up gains to close down 1% CNBC
Arab States Face $94 Billion Debt Crunch on Oil Slump, HSBC Says Bloomberg
States reduce jobless checks, adding pressure to unemployed Associated Press
Watchdog Asks for Probe in Mortgage Lending 'Revolving Door' Case National Legal and Policy Center
The fuzzy math of mortgage bankers Josh Rosner, Housing Wire
One Way to Make Mortgages Easier to Get Wall Street Journal. Wow, the government's still peddling subprime MBS. Fortunately investors aren't that dumb.
Keeping Investors on a Need-to-Know Basis Gretchen Morgenson, New York Times
Tim Geithner's Class on Financial Crisis Real Estate Decoded. Forget the somewhat naive review. This Coursera course Geithner is teaching on the financial crisis is appalling. For example, he claims that his "top non-approved proposal" was to institute cram-down for mortgage borrowers, when his Treasury Department openly lobbied Congressional offices against it, and when he said explicitly in his own book "I didn't think cram-down was a particularly wise or effective strategy." It's almost sociopathic to so nonchalantly tell bold-faced lies under the guise of a lecture to students. And that's just one of many in this CYA bullshit, where Geithner tries to blame everyone but himself for valuing bank balance sheets over homeowners.
Big Brother is Watching You Watch
San Bernardino police: Reasonably good chance nothing of value on shooter's iPhone Business Insider

Norway Makes It Official, Accuses China of Hacking and Stealing Military Secrets Softpedia

For some D.C.-area companies, encryption is big business Washington Post
Chicago, after nearly 500 homicides last year, logs more than 100 killings so far in 2016 Los Angeles Times
Twin bombing attacks in Baghdad market kill at least 59 Associated Press
A New Libya, With 'Very Little Time Left' New York Times. Just brutal. The elites have plenty of explaining to do on all manner of subjects, but for some reason they're never made to explain this one.
North Korea presents detained American to media Washington Post
Remember the war in Yemen? The U.S. Air Force is there Air Force Times
Germany's Merkel blasts 'repulsive' mob who screamed at migrants Belfast Telegraph
This video shows what Ancient Rome actually looked like Vox
Antidote Du Jour: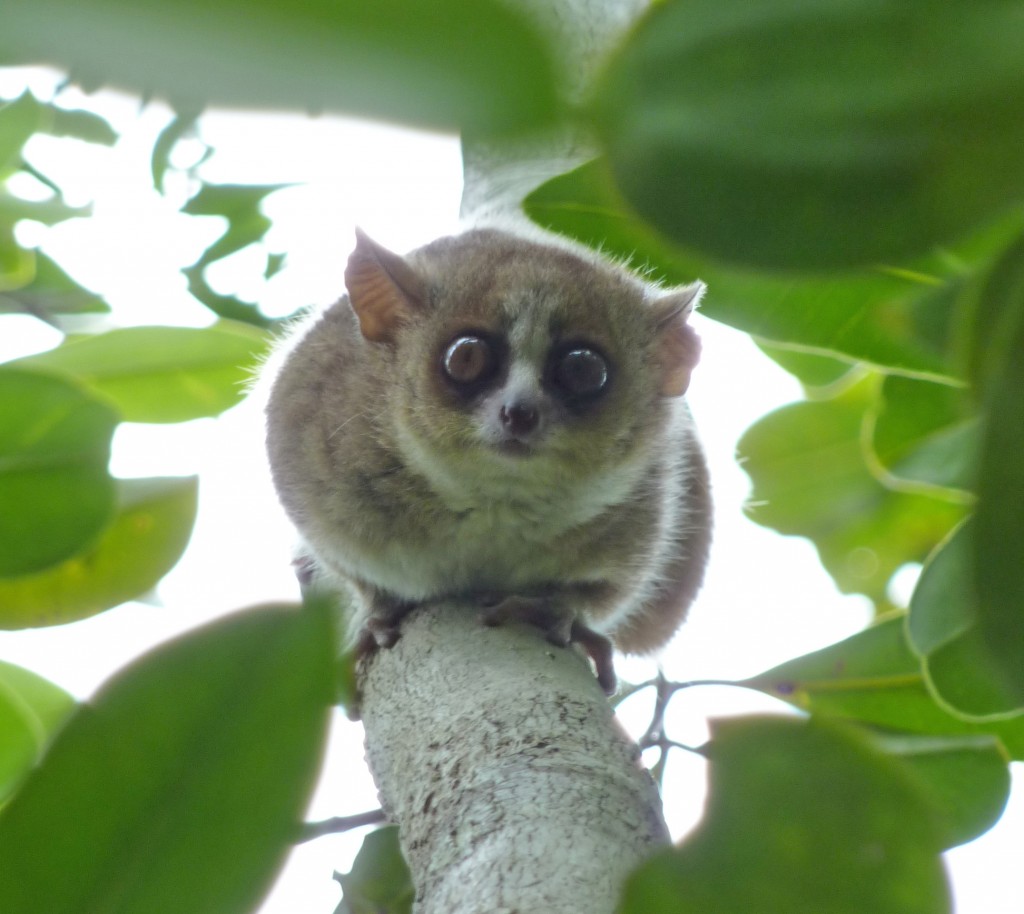 See yesterday's Links and Antidote du Jour here.