Christian 'Prophet' Loses His Buttocks to a Hungry Lion While Trying to Prove God Would Save Him Alternet
Hillary Clinton Appears Before Rally Completely Nude In Bid For Authenticity Onion (David L)
Keith Emerson has died aged 71 Telegraph. Revealing my age and tastes in posting this, but the story was first page of the Torygraph, above the fold.
Surprise nuclear strike? Here's how we'll figure out who did it Science (Chuck L)
Newly discovered bacteria can eat plastic bottles Raw Story (furzy)
Spray-on coating could ice-proof airplanes, power lines, windshields PhysOrg (Chuck L)
China?
China Banks: Careful What You Swap Into WSJ MoneyBeat

China's February New Credit Plunged From Prior Month Bloomberg
Euro Bears Get Sore Heads as ECB Sparks Surprise Rally Reuters
Refugee Crisis
Germans' Welcome for Migrants Cools Wall Street Journal
Brexit?
Syraqistan
US Judge Orders Iran to Pay $10.5 Billion to 9/11 Victims and Insurers Inquisitr (guurst)

The Middle East Is Unraveling—and Obama Offers Words Atlantic
Big Brother is Watching You Watch
2016
Down the Tube: Television, turnout, and the election-industrial complex Andrew Cockburn, Harpers (Chuck L)
Fink warns on threat of protectionism Financial Times. Remember, Fink really wants to be Clinton's Treasury Secretary.
Obamacare: Little-known provision allows Californians stuck in bad plans to switch San Jose Mercury News. Monica S: "This may only be in California, and they may have closed the loophole, but people who didn't have access to the hospitals and doctors promised when they signed up were able to use that as a qualifying life event and switch plans."
GOP congressman furious after Obama thwarts plan to sell sacred Apache land to foreign mining firm Raw Story (furzy)
States Move to Control How Painkillers Are Prescribed New York Times
The US cities luring millennials with promises to pay off their student debts Guardian
Memo's Advice: Let Schools' Water Run to Lower Lead Risk New York Times. Newwark, not Flint.
Oil
Class Warfare
Rebirth of the real left Le Monde Diplomatique (Sid S)

Income Inequality May Cause Boys to Drop Out of High School More Often WSJ Economics

What if robots could replace consumers too? failed evolution
Antidote du jour (Kittie Wilson via Lawrence R):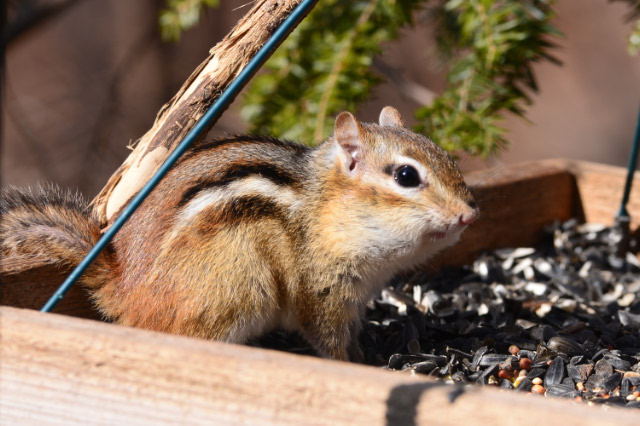 See yesterday's Links and Antidote du Jour here.