Whales With a Dam Problem – Pacific Standard (Chuck L)
Norway's Radioactive Reindeer Atlantic (furzy)
Scarce snow complicates Alaskan dog sled race CNBC (furzy)
Dogs will fight alongside us in our war against the robots The Verge
Images of Earth From a Year in Space Atlantic (furzy)
In 'Half Earth,' E.O. Wilson Calls for a Grand Retreat New York Times (David L)> "In a new book, the renowned biologist argues that it is time for humans to abandon much of the planet to other species."
Chick-fil-A: Ditch your phone, get free ice cream CNBC (furzy)
China?
Death and Despair in China's Rustbelt Bloomberg

Moody's lowers outlook on China's credit rating to negative from stable CNBC (furzy)
Euro depression is 'deliberate' EU choice, says former Bank of England chief Telegraph
Refugee Crisis
Refugee crisis: European leaders demand urgent support for Greece Guardian

Schengen collapse will wipe €28bn from Europe's economies Telegraph
Syraqistan
NY Times Portrays Islam More Negatively Than Cancer, Major Study Finds Alternet
New bin Laden documents show a suspicious, pressured al Qaeda Reuters
Big Brother is Watching You Watch
More than 11 million HTTPS websites imperiled by new decryption attack ars technica (Bill B)

FBI Admits 'Mistake' Made With San Bernardino iPhone Wall Street Journal

Code Is Political Motherboard
Imperial Collapse Watch
Pentagon to tap private industry for background check IT system Reuters. EM: "Like warmongering and terrorism, data breaches are good for business and highly stimulative of GDP! Think of them as digital broken windows."

Dick Cheney Edited Report on CIA Assassinations, Clandestine Activity Charles Pierce, Esquire

The movement against TTIP/CETA transatlantic agreements is strengthened failed evolution
Supreme Court Trench Warfare
GOP Leaders Tell Obama They Won't Consider His Court Pick Wall Street Journal

Courting Business New Yorker
2016
South Dakota 'genital check bill' vetoed after outcry from trangender supporters Guardian
Police State Watch
San Francisco deputies charged with forcing inmates into 'fight club' Guardian
DOJ indicts ex-CEO of Chesapeake Energy on conspiracy charges CNBC (furzy)
It Just Got Even Harder to Trust Financial Advisers Bloomberg
The U.S. Could Use a New Economic Strategy Bloomberg
Atlanta Fed sees sub-2 percent U.S. growth in first quarter CNBC. As we said in comments, the seasonal adjustment in the concurrent calculation, which are based on rolling averages, were too high, since the previous two Januaries were cold and this one was warm.
Class Warfare
Mandatory Self-Reliance Classes for Welfare Recipients? Utah Bill Is Red-State Cruelty at Its Worst Alternet

World's super rich keep buying up luxury goods in face of wealth decline Guardian

These are the 13 jobs in London where a robot is most likely to steal your job Business Insider
Antidote du jour: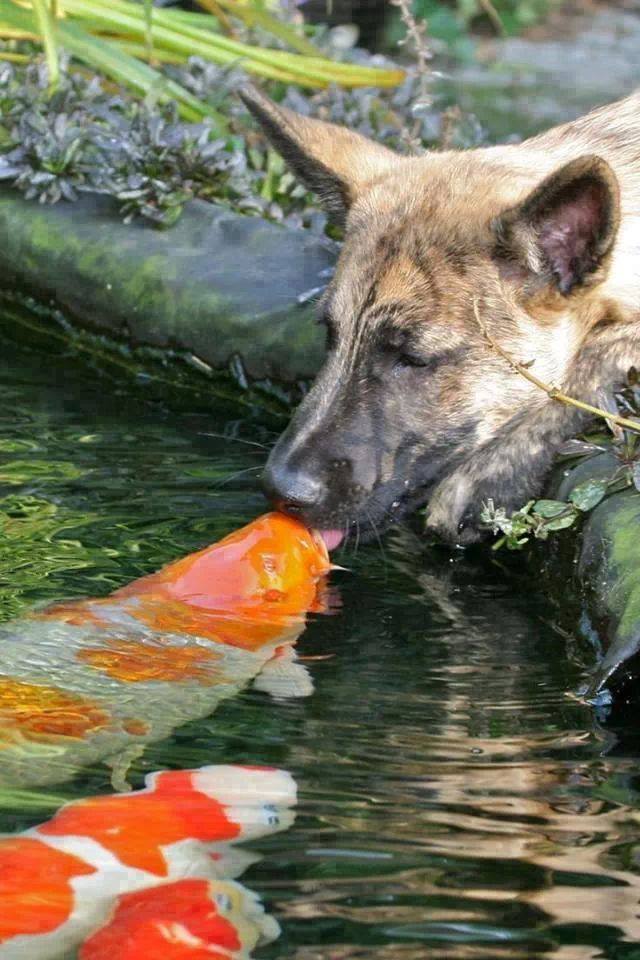 See yesterday's Links and Antidote du Jour here.