Live US Hellfire missiles found on a passenger flight in Serbia Business Insider (!!!)
Ivory Coast attack: Gunmen target 3 hotels CNN
Car bombing in Turkey's capital Ankara kills dozens Al Jazeera English
Brazilians Take to Streets as Rousseff's Future in Balance Bloomberg
Tsipras′ future in the balance as Greek crises mount DW.COM
George Osborne defends using disability cuts to fund middle-class tax break The Independent
Merkel's party suffers drubbing in German state vote CNBC. Major win for the anti-immigrant Alternative for Germany (AfD). We're not the only country working through these issues.
2016-o-Rama
For favored Republican vets in Congress, an anxious day looms The Washington Post. Actually no incumbents have lost a primary yet, and few are expected to get much of a challenge Tuesday either. The presidential race has completely sucked the oxygen out of politics, which accompanies the rather large amount of ignorance most Americans have about the political system. These Congressional seats are far more important than the weight we put on them in the political discourse, yet the days when liberals would know the names Tim Canova or Jamie Raskin or other important primary challengers are long past. I wish this weren't so. Given the state of our democracy, you need to know more than who's running for President, even more than who your Congressmembers are, if you want to shift the balance of power and get something done.
The liberal war over the Obama legacy has already begun The Washington Post. Review of books by Bill Press and Thomas Frank, latter sounds intriguing.
Asian stocks rise on ECB stimulus effect Financial Times
A $20,000 Self-Driving Vehicle Hits the Road Wall Street Journal
The Rise and Risk of Non-Bank Servicers Eric Mains, Living Lies
Why was no one prosecuted for contributing to the financial crisis? New documents reveal why Bethany McLean, Yahoo Finance
Robert Rubin Was Targeted for DOJ Investigation Fortune. Wow. A much easier way to get at this would have been a Sarbox certification violation, which carried jail time in the statute. But DoJ taking the criminal referrals from FCIC and effectively tossing them in the trash is just so damning.
USA uses TPP-like trade-court to kill massive Indian solar project Boing Boing
The Koch-Fueled Plot to Destroy the VA Kevin Drum, Mother Jones. He was outvoted, but this happened on Sanders' watch while he chaired the Veterans Affairs Committee in the Senate.
A millennial and a baby boomer trade places: 'I can't help but feel a stab of envy' The Guardian
Momentum to Remove Confederate Symbols Slows or Stops New York Times
Human scores first win over AlphaGo BBC
Holy bat smell: 10 pounds of guano found in office's ceiling SFGate
Antidote du jour: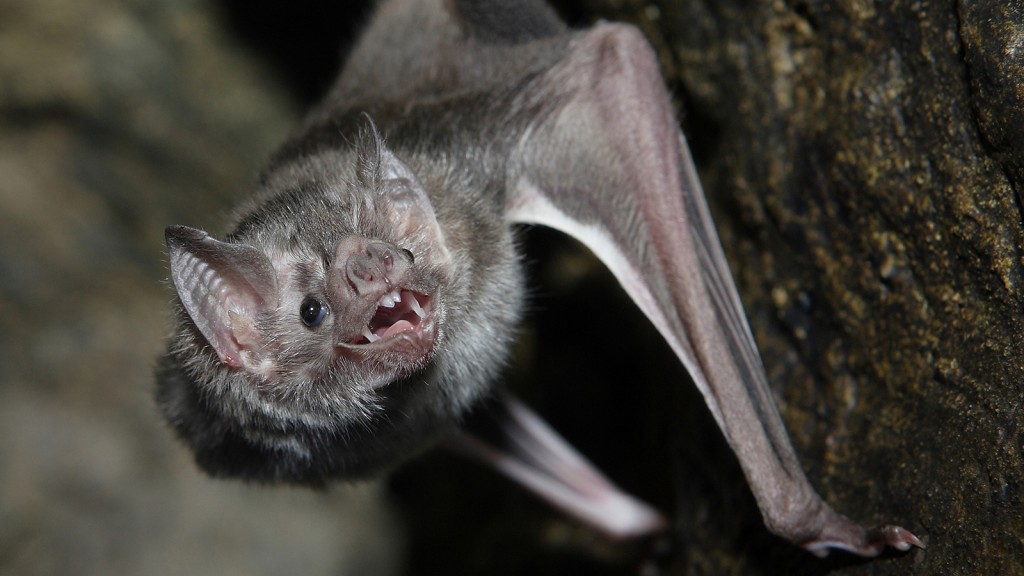 See yesterday's Links and Antidote du Jour here.