Judge Denies Motions by Fossil Fuel Industry and Federal Government in Landmark Climate Change Case EcoWatch (Glenn F). This is a remarkable result. But even if the plaintiffs prevail, I doubt the verdict will survive an appeal.
Judge Tells Wildlife Agency to Protect Wolverines From Climate Change TakePart
This Low-Tech Trap For Killing Mosquito Eggs Is Brilliant Gizmodo (Chuck L)
High Schoolers Use Homemade Nuclear Fusion Reactor To Dominate Science Fairs Slashdot
Driverless bus in Greece has had no accidents in six months Boing Boing (resilc)
Thailand is getting close to becoming a military dictatorship Business Insider (furzy)
US soldiers burned their waste in the Mideast wars — and now it's killing them New York Post (furzy)
Mossack Fonseca
Edward Snowden Calls On The UK To Demand Cameron's Resignation teleSUR

Cameron releases tax returns information amid row BBC

How a Cryptic Message, 'Interested in Data?,' Led to the Panama Papers New York Times (furzy)

Mossack Fonseca street protest portfolio LBC

@thesundaytimes At midnight, the Sunday Times will release exclusive data on more than 40,000 Panama companies set up by Mossack Fonseca #PanamaPapers 1/3 (Richard Smith)

Small Australian software firm helps join the dots on Panama Papers Reuters
China?
Follow Up on Chinese NPLs Balding's World (resilc). A really good overview.

Harrowing Trip for Chinese Trawler Before Bump in Territorial Tensions New York Times (furzy)
Nuit DeBuit map (ballard)
Syraqistan
Big Brother is Watching You Watch
How a Cashless Society Could Embolden Big Brother Atlantic (resilc)

Look who's here to solve the Internet of Things' security nightmare – hey, it's Uncle Sam The Register
Imperial Collapse Watch
Senators Slam NATO 'Free-Riders' in Closed-Door Meeting With Secretary General Foreign Policy
2016
Sanders Wins Wyoming Caucuses for Eighth Victory Over Clinton in Last Nine Contests Vice (furzy)

US election 2016: Sanders beats Clinton in Wyoming caucuses BBC

Where's My Democratic Party – Especially in California? Tony Butka, City Watch

Bernie Sanders Interviewed by Spike Lee for THR New York Issue Hollywood Reporter

GE's Jeffrey Immelt, Now Slamming Sanders, Once Said It Was His "Task to Outsource" Intercept

Hillary Clinton's Take on Banks Won't Hold Up Rolling Stone

OBAMA: Donald Trump and Ted Cruz 'have done us a favor' Reuters (furzy)

Can the GOP Get Together in Cleveland? Pat Buchanan. Glenn F: "Pat has tempered his rhetoric recently or the party has passed him by. He almost sounds coherent."

Cruz Runs Rings Around Trump in Colorado Yahoo

Cruz wins big in Colorado shutout The Hill

The GOP Is Now Openly Bragging About Suppressing Voters Alternet

What's going to happen to liberals when the Right begins to give way? Corey Robin. This is what happens when capitalists neglect their duty of job creation and don't let government do that enough or provide social safety nets to soften the blow. In Japan, unlike here, it was understood that businessmen were supposed to create job. Entrepreneurs were revered for building enterprises that employed a lot of people, not for making money.
The End of Ordinary Politics Archdruid
We Have a Lot. We Can Get More. We Want It All Gaius Publius
Super PAC Backer Says Big Money Entitles Donors to Campaign "Oversight" Intercept (Dan K)
Capitalist Deserter Pfizer Just Got a Spanking Bill Greider, Nation
The wolves of Tel Aviv: Israel's vast, amoral binary options scam exposed The Times of Israel
Investors, first catch your unicorn then hang on to it Financial Times (David L). Sequoia taking its book. And this is the same Michael Moritz who warned of "subprime unicorns" a mere six months ago.
Big Board Aims to Keep an Upstart at Bay, but Copy Its Technology Gretchen Morgenson, New York Times
It's the end of globalization as we know it Quartz
Class Warfare
Antidote du jour (martha r):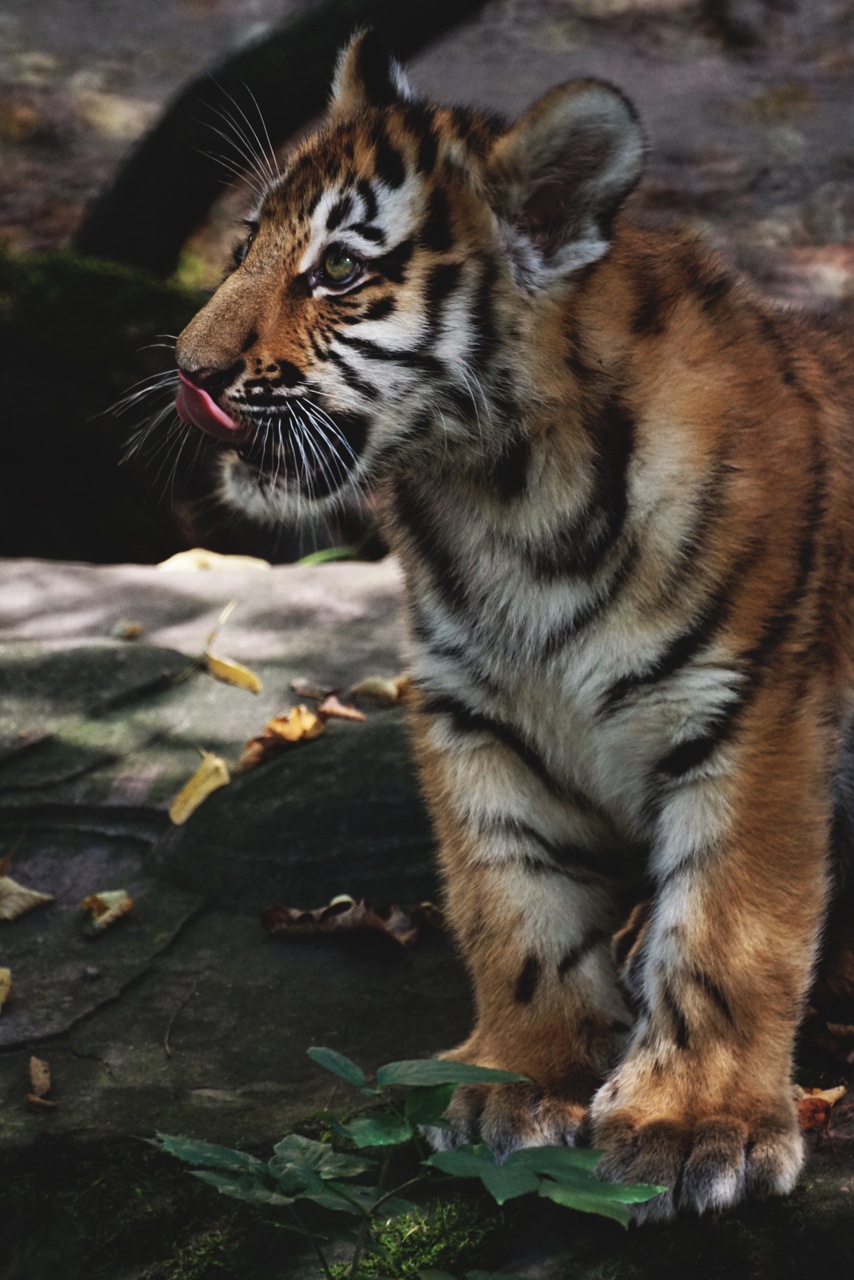 See yesterday's Links and Antidote du Jour here.