I can tell some of you are bummed. I got markedly fewer link suggestions via e-mail than usual. Maybe we can figure out a place to which we can emigrate (although be warned, getting permanent residence is much harder than you thinks plus there are very few countries that accept people over 45). Or maybe there is a town with cheap and pretty good housing stock and not terrible weather we can all colonize.
New Yorkers Cower As Clinton Victory Speech Reverberates Across Entire State Onion (David L)
London gets its first naked restaurant, waiting list already at 5,000 Independent
Creativity Is Much More Than 10,000 Hours of Deliberate Practice Scientific American
Choosing to Skip the Upgrade and Care for the Gadget You've Got New York Times (furzy)
How Cheap Can Electric Vehicles Get? Ramez Naam
Large Hadron Collider Anomaly Inspires a Zoo of Theories Scientific American
How to Explain Mansplaining New York Times. I interrupt men on the phone regularly. And most of the time, when they speak again there is more tension in their voice. So yes, women get the disapproval message pretty quickly.
2.2 billion in 'at risk' Zika areas BBC
Prescription meds get trapped in disturbing pee-to-food-to-pee loop ars technica
Mossack Fonseca
E.U. Rules Will Chill Reporting New York Times (Richard Smith). Editorial. Why really disturbing: a tax dodge is a trade secret: Guest blog: how the European Trade secrets Directive will silence tax whistleblowers Tax Justice Network

Panama Papers: More Trouble For The West Than Russia Forbes. Official confirmation of what you probably knew already…
China?
It is time for China to tackle its bad debts Financial Times

China's 'zombie' steel mills fire up furnaces, worsen global glut Reuters
Instagram's White Savior Barbie neatly captures what's wrong with "voluntourism" in Africa Quartz
ECB
Brexit?
Britain Would Pay High Price for 'Liberating' Europe Wall Street Journal
Syraqistan
Iran funds can go to US Beirut blast victims – Supreme Court BBC

Trump Claims US Government Hiding Saudi Role In 9/11 Eurasia Review (furzy)

U.S. and Saudi Arabia trapped in a bad marriage CNN

Obama's Last Chance To Change the Saudi Arabia Playbook Defense One (furzy)

Senators Challenge US Military Aid to Saudi Arabia Truthout

An Awkward Silence in Riyadh Politico. Resilc: "Then close the base in Bahrain, Qatar, Oman, UAE, Kuwait and get out 100%. We sure don't need the oil. If we are there to sell military toys, the roi is terrible. We sell a few 100 bil a year but spend a trillion in the area?"
Imperial Collapse Watch
Andrew Bacevich: Why America's All-Volunteer Force fails to win wars Dallas Morning News

The Pentagon's Twisted Potlatch Foreign Policy in Focus (resilc)

Edmund Clark photographs secret detention sites in his book with Crofton Black, Negative Publicity: Artefacts of Extraordinary Rendition. Slate (resilc)
2016
Elizabeth Warren chides Goldman Sachs, Northern Trust over Teamsters pensions MarketWatch
US ranks 41 out of 180 in global press freedom, thanks to our 'War On Whistleblowers' Boing Boing
VW to pay US customers $5,000 in Dieselgate settlement DW
Nebraska just abolished civil forfeiture Boing Boing (resilc)
Why the Big Banks Can't Imagine Their Own Demises New Yorker
Crude Oil Is About To Drop 30% – Again Forbes
Oil bounces on stockpile data as the dollar gains Reuters
What Will Come After Payday Lending? Atlantic (resilc)
We can't save the economy unless we fix our debt addiction Michael Hudson, Washington Post
Guillotine Watch
Tuhao goes shopping for jewelry with 8 robotic maids Shanghaiist

The Invisibility of U.S. Oligarchs: The Case of Penny Pritzker Truthdig (furxy)
Class Warfare
The Death Gap Counterpunch

Bill That Obama Extolled Is Leading to Pension Cuts for Retirees Dave Daye, Intercept (resilc). Depressing.
Antidote du jour (martha r):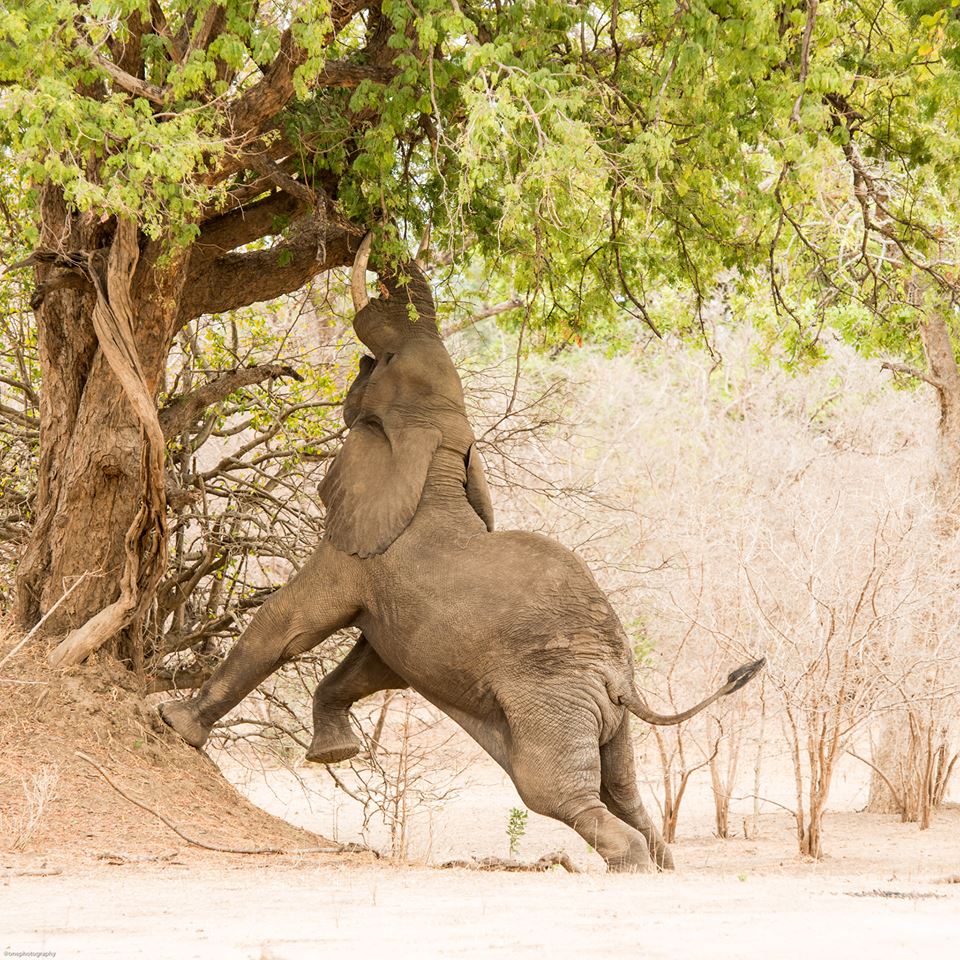 See yesterday's Links and Antidote du Jour here.