Russia Prepares for a Big War: The Significance of a Tank Army Sic Semper Tyrannis (GF).
Private Infrastructure Contracting May Be a Quick Way to Round Up Capital, but Does It Create Lasting Jobs? The Nation. Re Silc: "The overall plan by the Koch crew is to degrade USA infrastructure and then rebuild as private for more rent."
'There are going to be lots of dead unicorns' FT
Top JPMorgan Treasuries Trader's Exit Said to Draw SEC Inquiry Bloomberg
Investors should ignore the hype about fintech FT
Brazil's president scrambles to avoid impeachment Globe and Mail
#PanamaPapers
PANAMA PAPERS The secrets of dirty money Süddeutsche Zeitung. This is the main site; multiple stories.

Politicians, Criminals and the Rogue Industry That Hides Their Cash The International Consortium of Investigative Journalists. Allied site.

Panama Papers: Jurgen Mossack and Ramón Fonseca – the lawyers whose firm is at the centre of global controversy Independent. Mossack Fonseca sounds like one of Daenerys Targaryen's significant others: "Hizdahr zo Loraq, Daario Naharis, and Mossack Fonseca…."

Intercept model, not Wikileaks model:

Corporate Media Gatekeepers Protect Western 1% From Panama Leak Craig Murray

Selective Leaks Of The #PanamaPapers Create Huge Blackmail Potential Moon of Alabama

And now the mainstream:

Panama leak draws scrutiny to tax havens FT

World Leaders Hid Wealth Via Shell Companies, Report Alleges Bloomberg

Tax authorities begin probes into some people named in Panama Papers leak Reuters

Panama Papers: Mossack Fonseca leaks reveal Xi Jinping's family links to offshore companies International Business Times. A refreshing change from Look! Over there! Vladimir Putin!

How secret offshore money helps fuel Miami's luxury real-estate boom Miami Herald

Massive leak exposes how the wealthy and powerful hide their money McClatchy. NOTE: A story headlined "The new offshore haven: Wyoming" is coming up, but not yet online.

The United States seems to be exceptional:

A lot of the #PanamaLeaks money is being hidden in the UK. Great map by @BKilmartinIT: https://t.co/MoxoxT2MWl pic.twitter.com/zafM3sQmk5

— Peter Yeung (@ptr_yeung) April 4, 2016

Either that, or there are other shoes yet to drop:

Editor of Süddeutsche Zeitung responded to the lack of U.S. individuals in the documents, saying "Just wait for what is coming next"

— Mathew Ingram (@mathewi) April 3, 2016

The World's Favorite New Tax Haven Is the United States Bloomberg (January 2016).

How Delaware Thrives as a Corporate Tax Haven NYT (2012).

Mossack Fonseca's NZ company and related NZ trust business operate without having to comply with NZ's anti-money laundering laws Interest (Richard Smith).

Panama Papers Live Update Thread Reddit. Sources, as they come online.

Panama Papers: global reaction to huge leak of offshore tax files – live Guardian
Exclusive: U.N. audit identifies serious lapses linked to alleged bribery Reuters
2016
Syraqistan
Russia says demands that Assad should leave hinder Syria's political process: RIA Retuers
Greece on brink of chaos as refugees riot over forced return to Turkey Guardian
Are 'democracy' and 'human rights' Western colonial exports? No. Here's why. WaPo
Class Warfare
How Big Pharma Drug Pricing Costs Us Our Health Vice UK
Is There a Crisis in the Economic Theory of the Firm? Participants at Harvard Business School Conference Agree: Firms Try to Change the Rules of the Game Pro-Market
Money, Power, and Monetary Regimes (PDF) Pavlina Tcherneva, Levy Institute. Long must-read, so grab a cup of coffee.
Antidote du jour (via RS):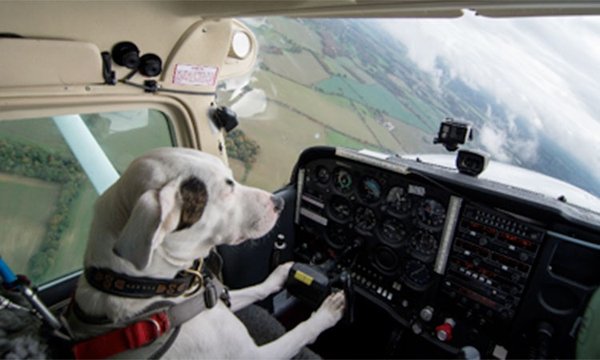 See yesterday's Links and Antidote du Jour here.